Curriculum Evening 27 February 7.00 pm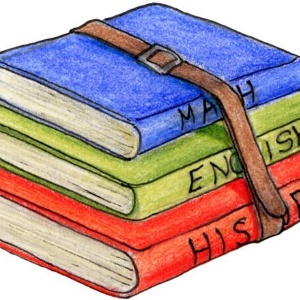 On Tuesday 27 February at 7.00 pm, Loughton School is holding another Curriculum Evening. This is an opportunity to find out what the children are learning in school and discover how best to support your child at home. Last year, it was very successful, with many parents saying how much they enjoyed the chance to sit with teachers to find out what some of the expectations of the curriculum mean and how they can help their child to meet them. Please do come along, everyone is welcome. You do not need to have any knowledge of the curriculum, bring along any questions you have and hopefully we can answer them.
We look forward to seeing you there.
Lucy Hazlewood
Year 4 Manager