Mosaic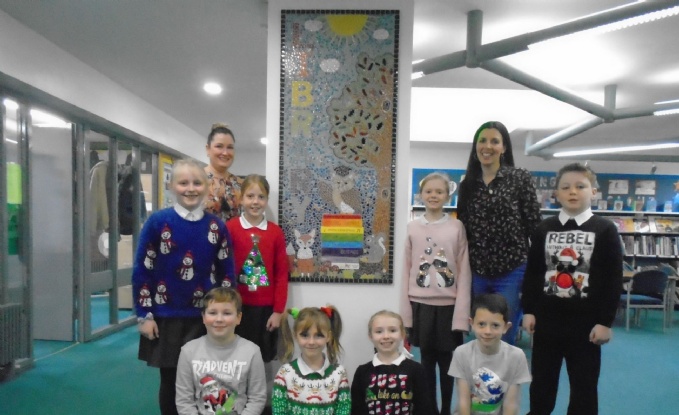 Each and every child in year 4 has had an input into designing our new library mosaic working alongside Sarah H, a very talented parent.
The colourful mosaic features woodland creatures being taught by a wise-old-owl, stood preaching from a pile of books. It has taken weeks to perfect, with many little hands putting tiny pieces of tile in place, under the patient and watchful eye of Sarah.
The children who helped thoroughly enjoyed the experience and we are delighted with the result and know that children will be able to admire this for many years to come.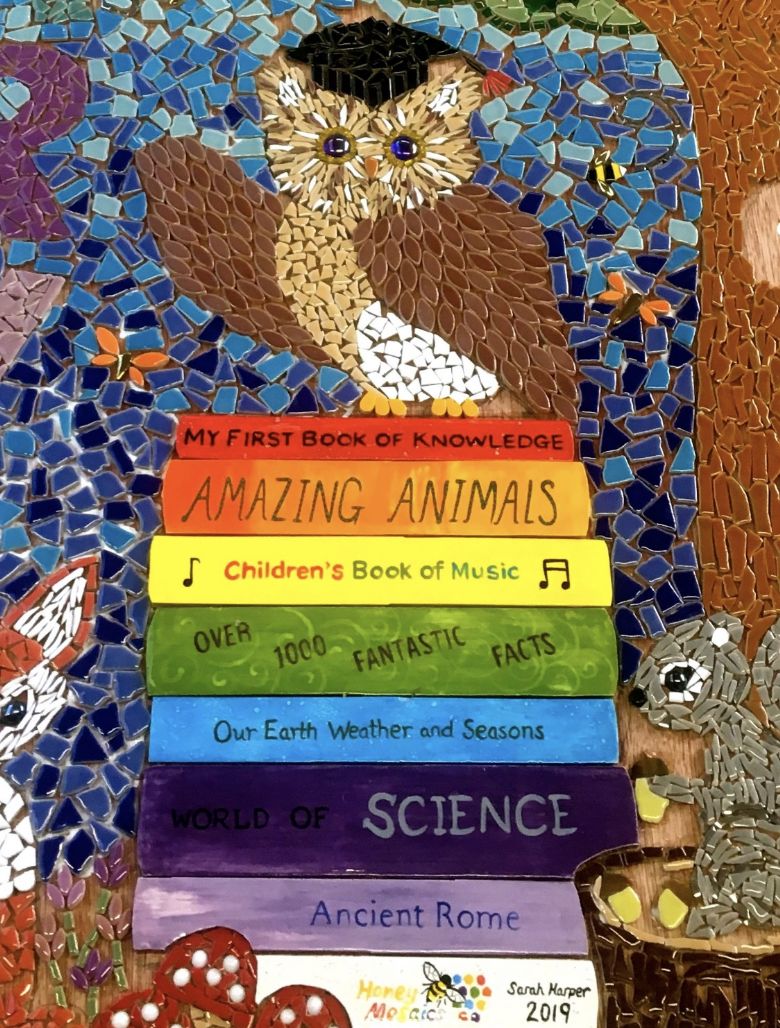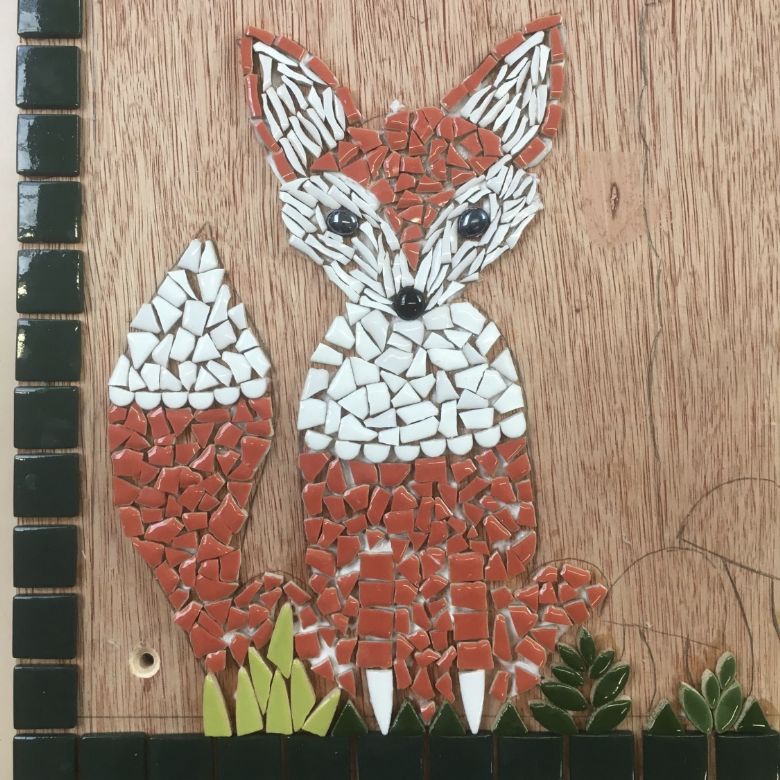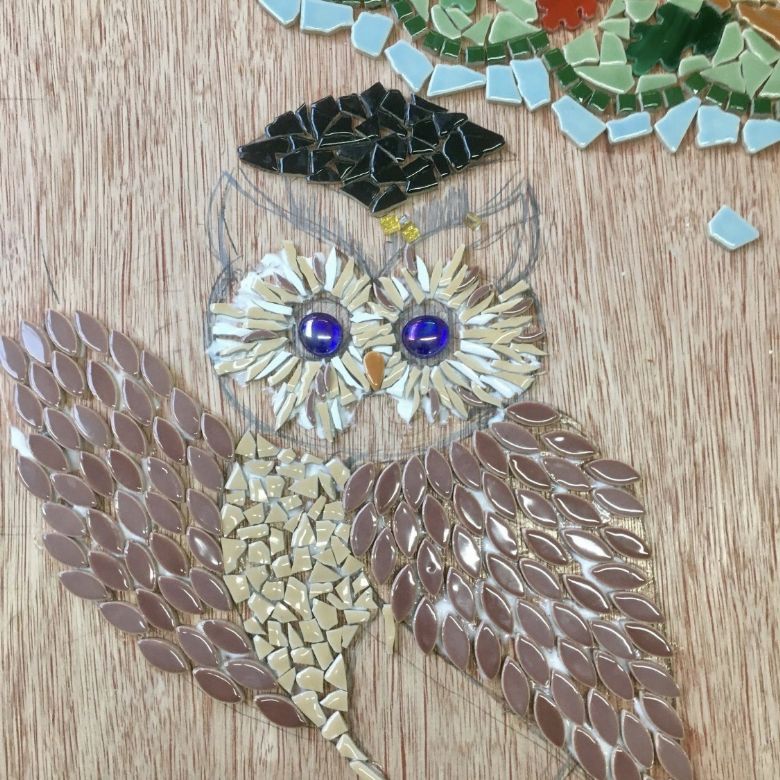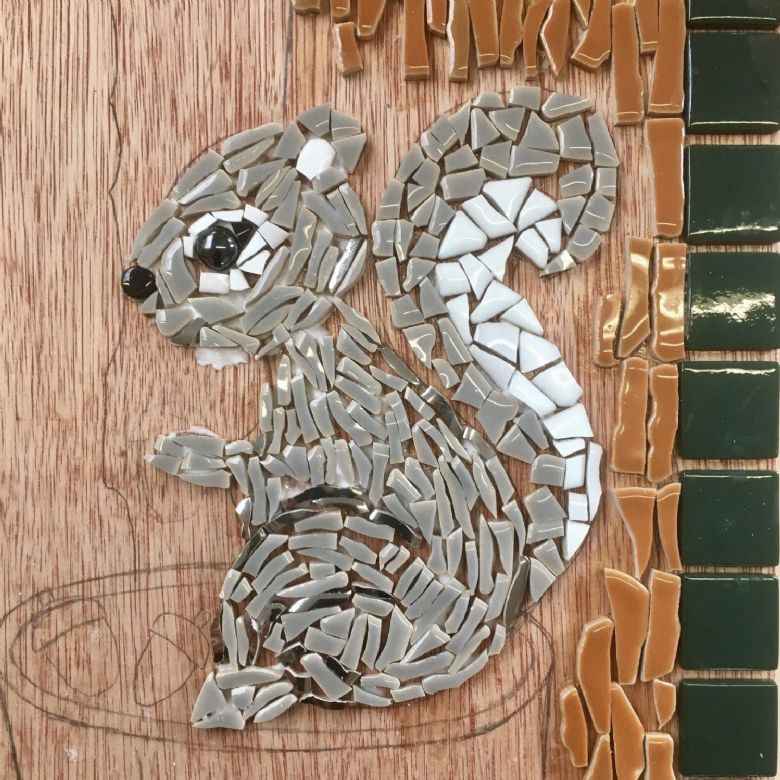 I'm sure you'll agree it looks absolutely beautiful.