Year 6 Spelling Bee Competition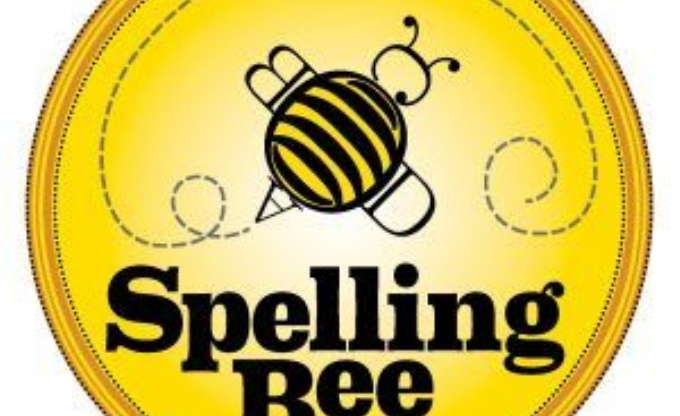 Year 6 Spring Spelling Bee Competition
Year 6 held their termly Spelling Bee competition again this Spring Term.
The children were given 10 spellings each week to learn and be tested on. Then at the end of the term, 20 spellings were chosen out of 120 spellings for them to be tested on. Their scores were then added together and the average for each class was found. The class that had the highest spelling score would win the Spelling Bee trophy.
In the Autumn Term, HB15 won the trophy and were determined to retain the title. The final score was close and only about 0.7 separated the top two classes. It was nail-biting to announce the scores. The final result was HB14 came in second place and HB15 were able to keep hold of their trophy with their very narrow win. Well done HB15. The question is – can you do it in the summer term?
Mrs Ruggles
Year 6 Leader.