Our visit to the MK recycling centre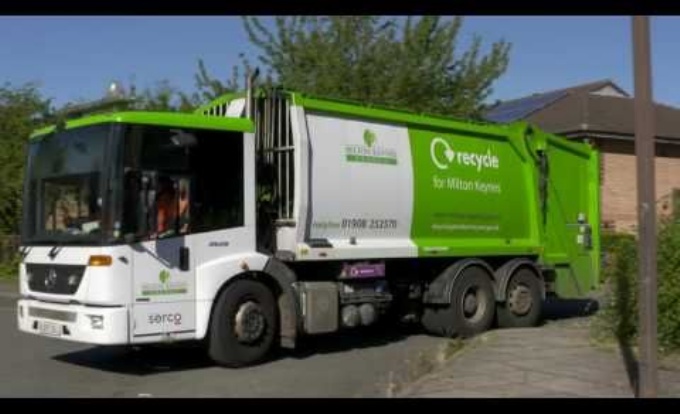 Year 5, during the second half of the Autumn term, have been learning all about reducing, reusing and recycling.
Part of this were the visits that each class made to Milton Keynes Recycling Centre. The children were able to see for themselves what happens to the rubbish created by the people of Milton Keynes.
This is what a pupil in HB11 said about the visit.
"Near the end of the term, our classes went to the Recycling Centre. We met a kind lady called Sarah who taught us about how Milton Keynes recycles waste. It was really interesting to see that this city recycles almost everything and what they can't it is burnt and turned into electricity. Sarah gave us a tour around the factory and it was awesome! We looked pretty silly dressed in our high-viz jackets, Hard hats, gloves and ear defenders. However they were needed as the factory was very noisy and really smelly!"
Aarathana HB11.
The visit inspired the children to write some letters to Mrs Green suggesting ways in which the school can recycle more of its rubbish. It also gave the children ideas for their homework projects where they made things out recycled materials. These were very imaginative and include a working clock (Saajan HB 9) and desk lamp (Harrison HB11) made out of a celebrations tin and Christmas decorations respectively.