Remembrance Day 11 November 2016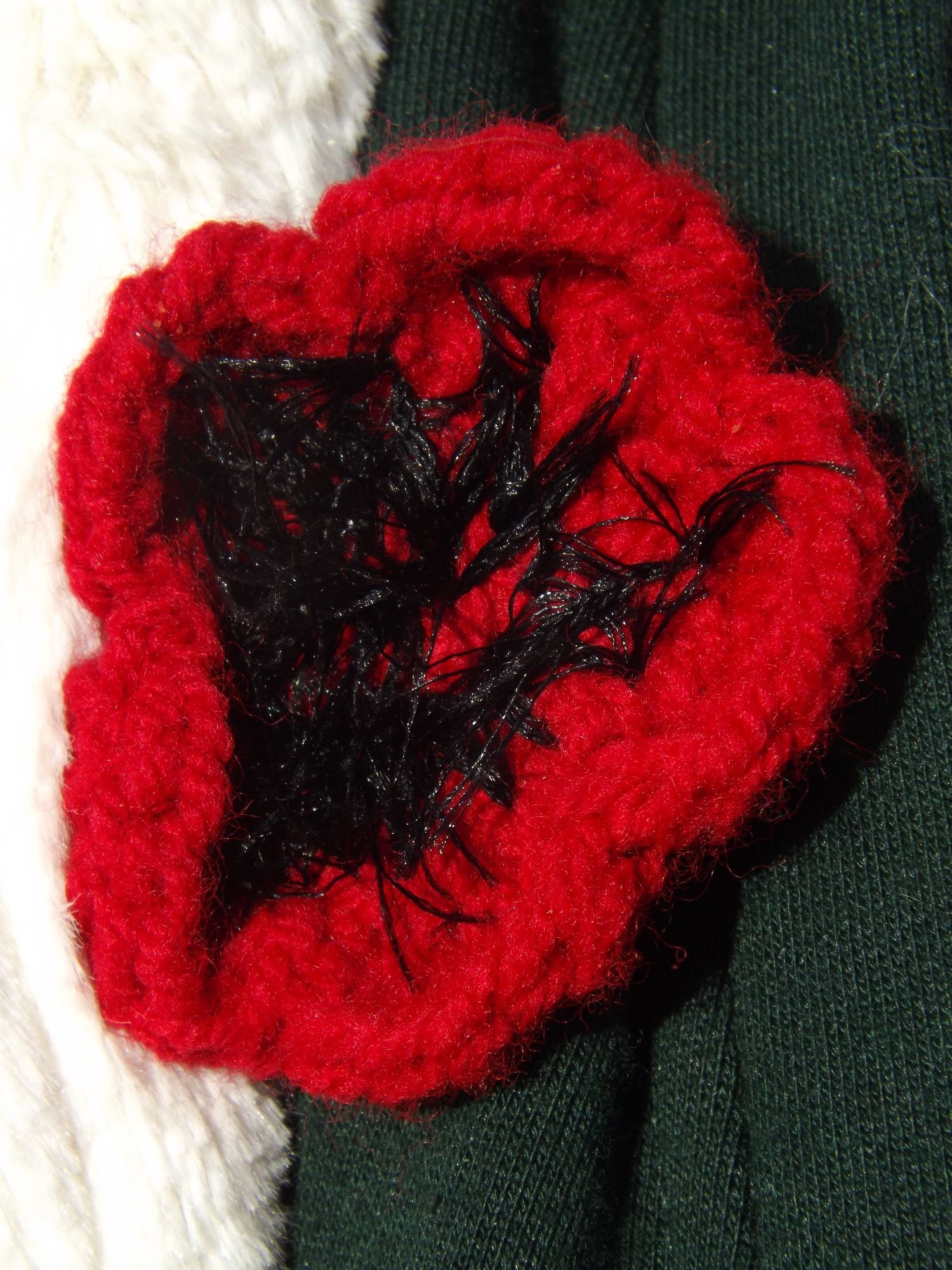 This year marks the 100th anniversary of the Battle of the Somme, a major engagement in the First World War where many servicemen lost their lives.
To honour our fallen servicemen, and as part of our British Values work, we held an annual commemorative Remembrance Day assembly on our top playground.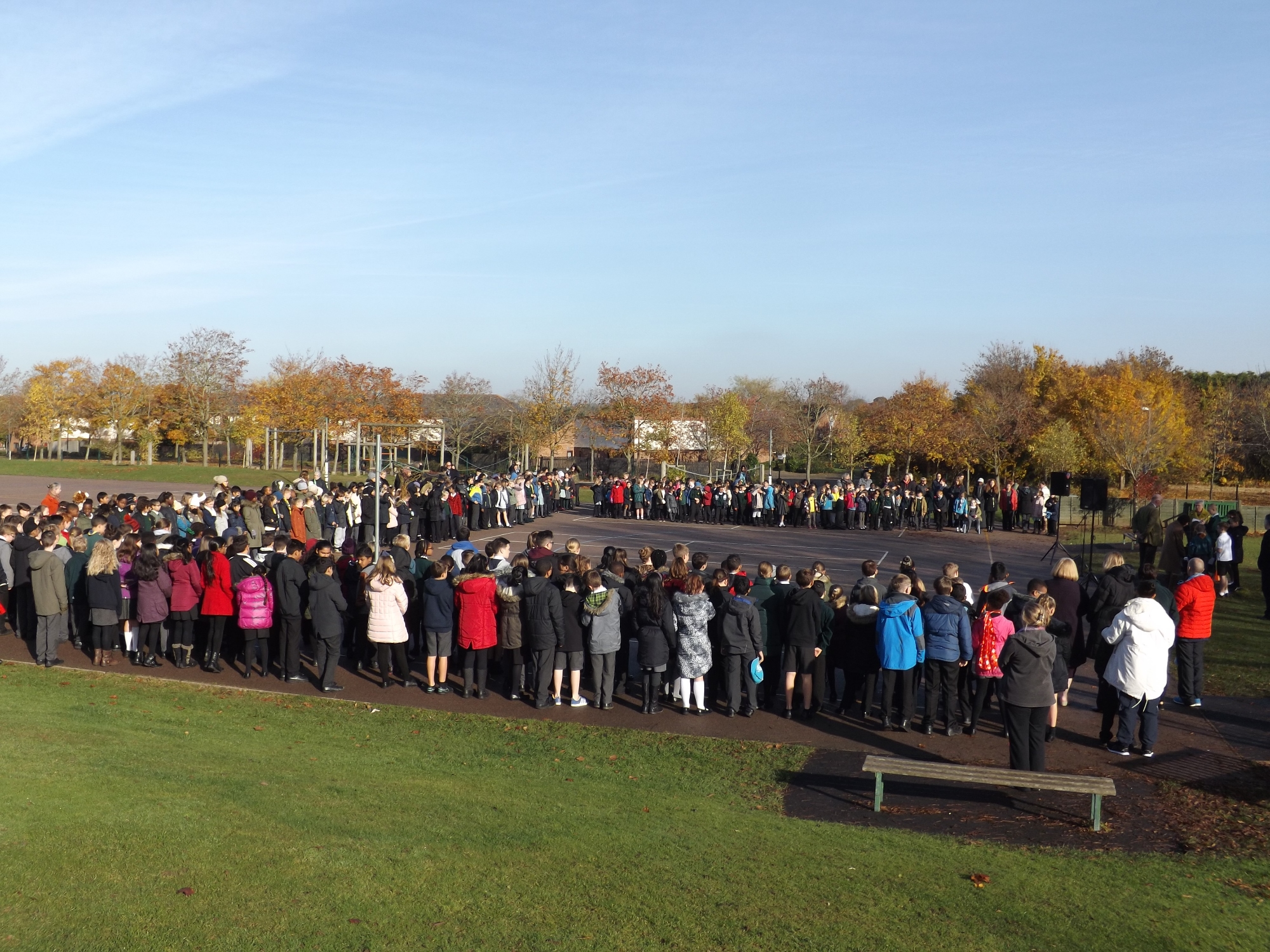 Some children who are members of any of the Baden-Powell Organisations (Scouts, Guides, Cubs, Brownies, Beavers, Rainbows) wore their uniform to school for the day to pay their respects.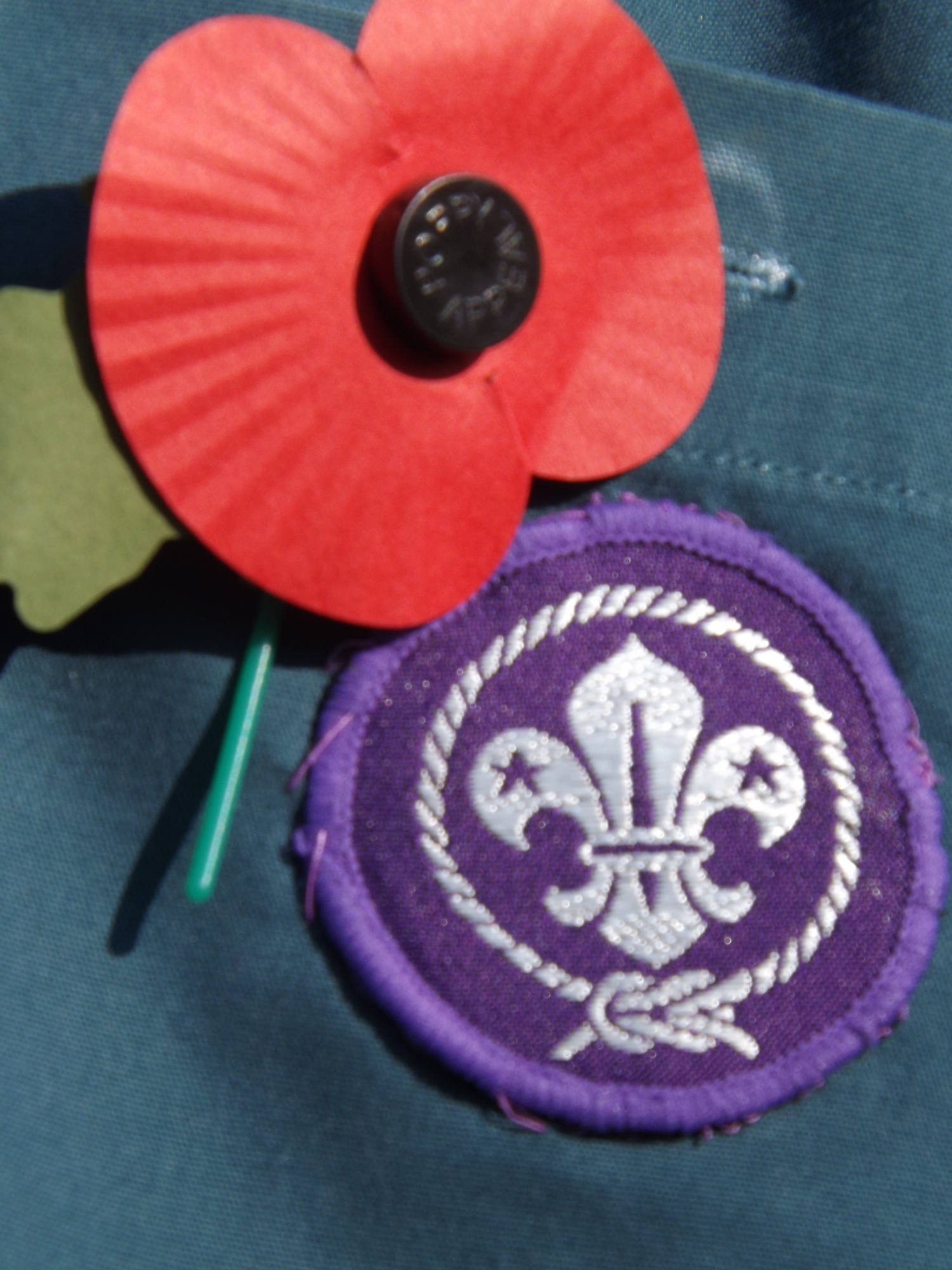 Mr George welcomed the children, staff and Governors to our special assembly and explained the importance of remembering and celebrating those who had died for our country.
"I think that it's important to remember them because they died to save us" (Meadow Year 3 HB2)
'I was kind of sad to hear that people as young as 15 joined.' (Aidan HB9)
'I was thinking about what would have happened if they hadn't fought.' (Meenal HB9)
The Remembrance Day poem 'In Flanders Fields...' was read by children and followed by Mr George and our Governor Andrew Smith firing shots to commemorate Remembrance Day, in partnership with many other assemblies and ceremonies across the United Kingdom and Commonwealth.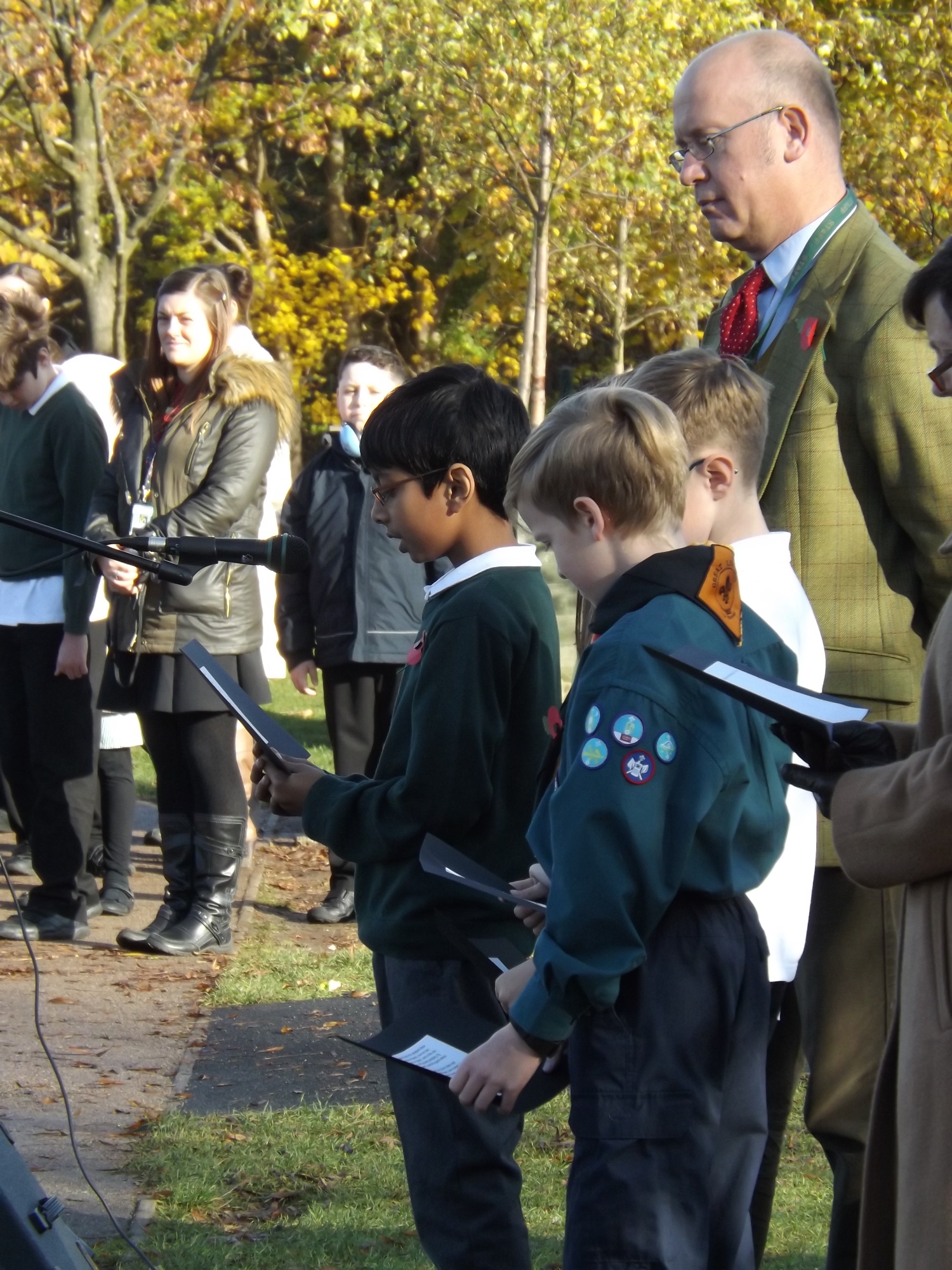 "It's important to celebrate Remembrance Day to remember the people in the war who died. We wear a red poppy to remember the people who fell on that field – that's where the poppies grow" (Eila Year 3 HB2)
A 2 minute silence was respectfully held by all and we collectively bent our heads in memory of our fallen soldiers as the Last Post was poignantly and beautifully played by Charles (HB15).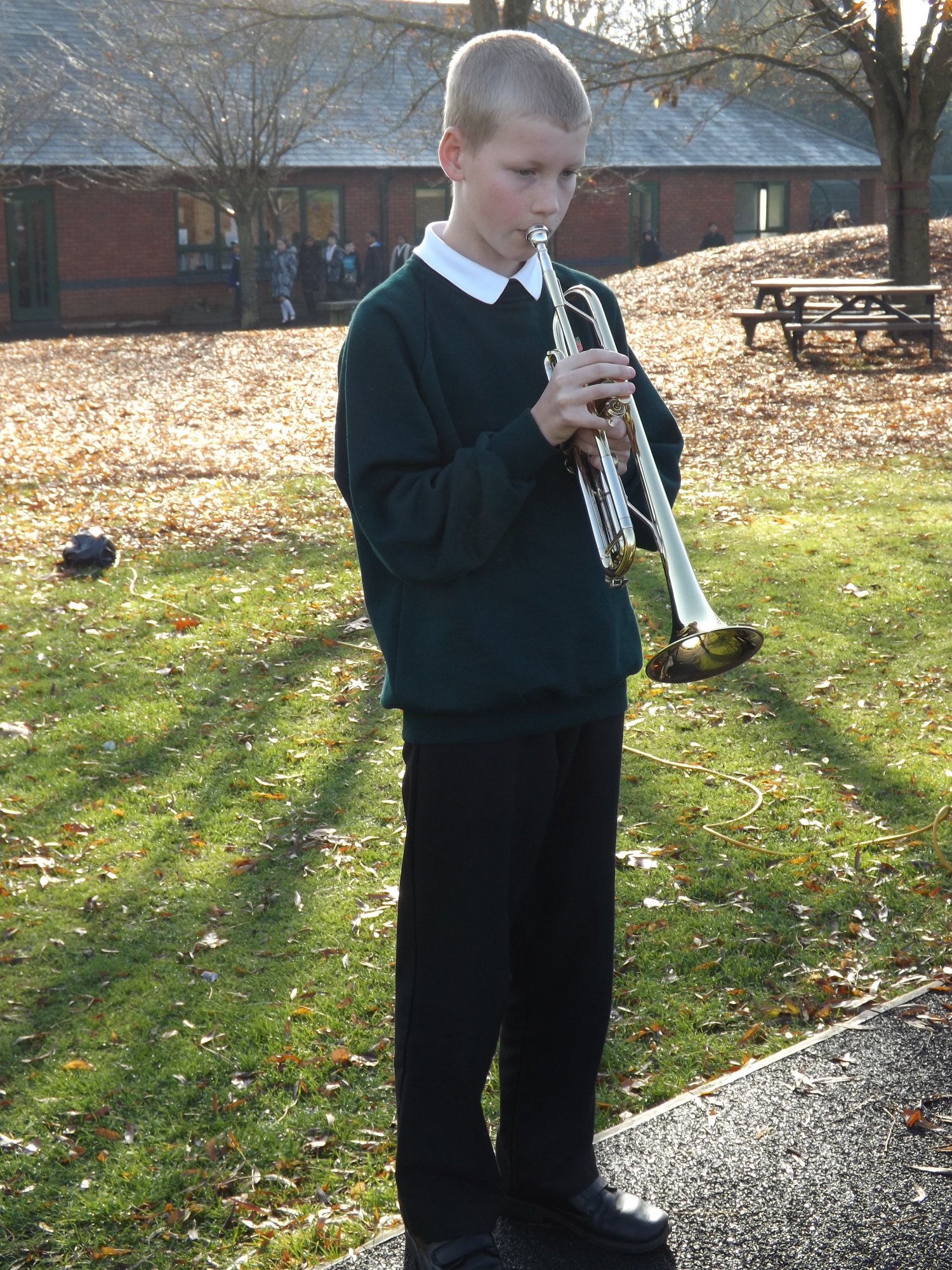 Mrs Hewitt then read from the poem 'Lest We Forget'
All the children at Loughton School understood the significance and importance of this special assembly and they were beautifully behaved and very respectful.
11th hour, 11th day, 11th month. HB11 - we will always remember.
Remembering war,
People who fought in the war
Two minute silence.
We know you are there,
Today is the day we think,
We think about you.
Blood spread, lives are lost,
Tanks shoot at foes with bullets
They were very brave.
1918 war,
fire, theft, blood, smoke, mines, bombs
Countries are at war.
Graveyard funeral,
Love everyone who has fought,
Death of the soldiers.
Poppies are blood red,
Remember the servicemen
Remember the Somme.
Remembrance day
We will always remember
You protected us.
By the children of HB11.