Young Leaders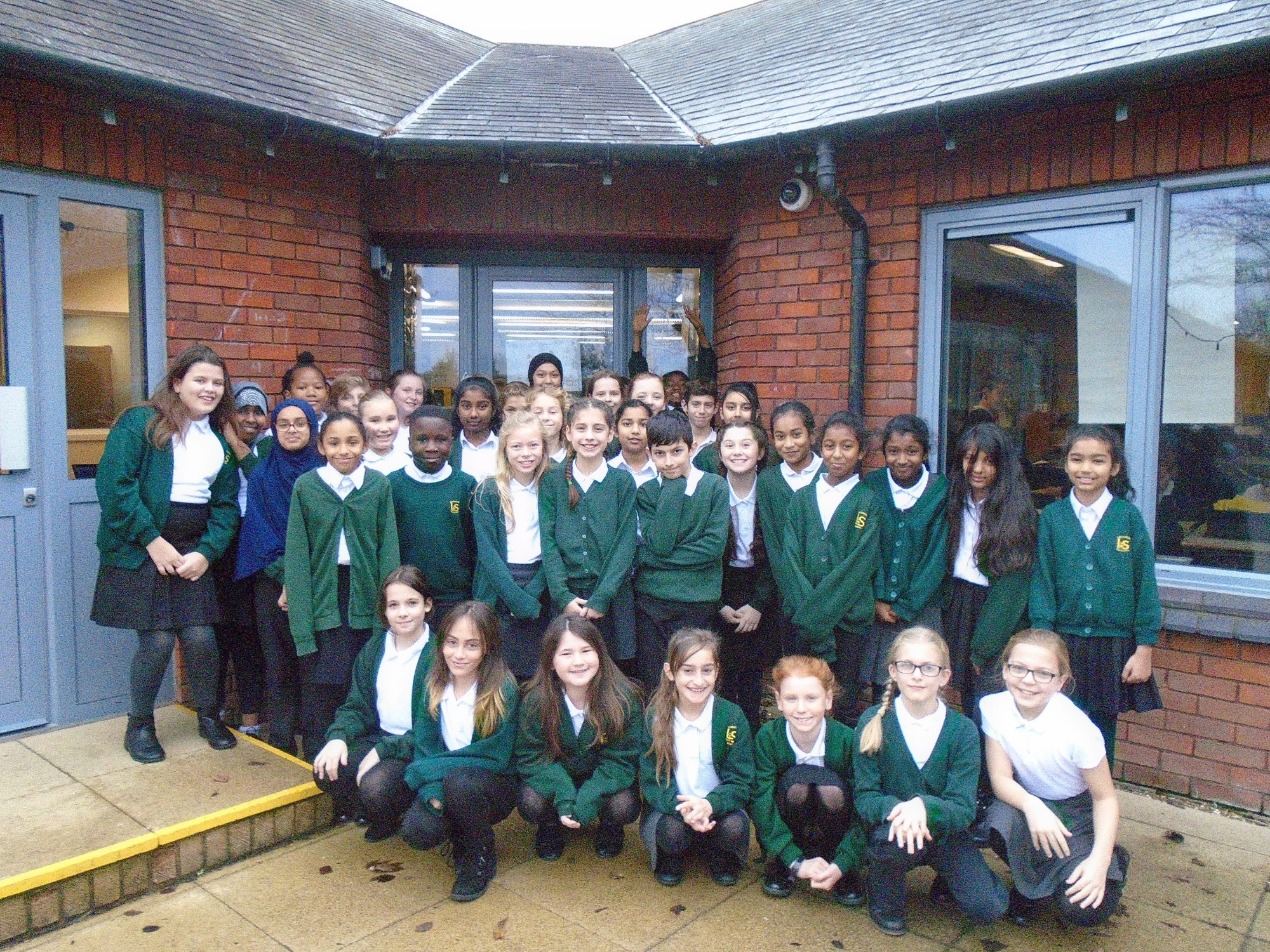 Our young leaders are led by Mrs Vaike.
Young Leaders encourage children to get more active and become more interested in sports and physical activity. We teach children new games and activities.
We go out on the playground and play games with the younger children, like basketball, and also make up other games, like obstacle courses. We try and encourage children who aren't taking part in any physical activities to join us.
As well as playing games with other children, we also have other jobs like getting the equipment teachers need for PE and games lessons and helping with some of the sporting events we have at Loughton.
Sports leading is a fun way of helping children get more active and play new games, whilst helping them learn new things.
Sports Leader