Thursday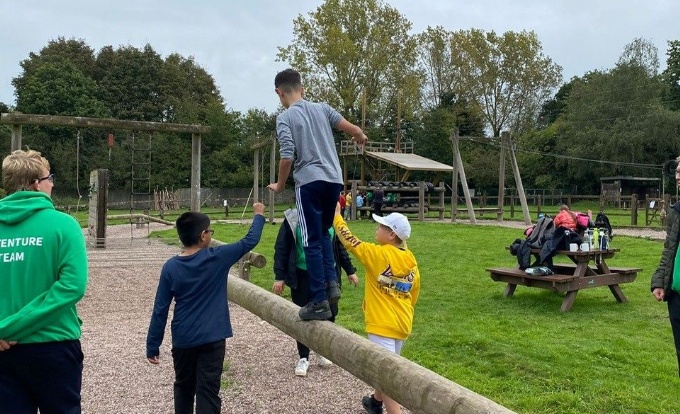 The children had a good first night's sleep and this morning breakfast was enjoyed by everyone. Many choices were available including a cooked breakfast and plenty of fresh fruit.
Group 1 are showing fantastic teamwork for their first activity of crate stacking. A competitive morning where the boys then went on to beat the girls at archery. Cooperation and listening skills were needed from all groups for the outdoor challenges. Group 3 have recently had a (successful) attempt at fire lighting!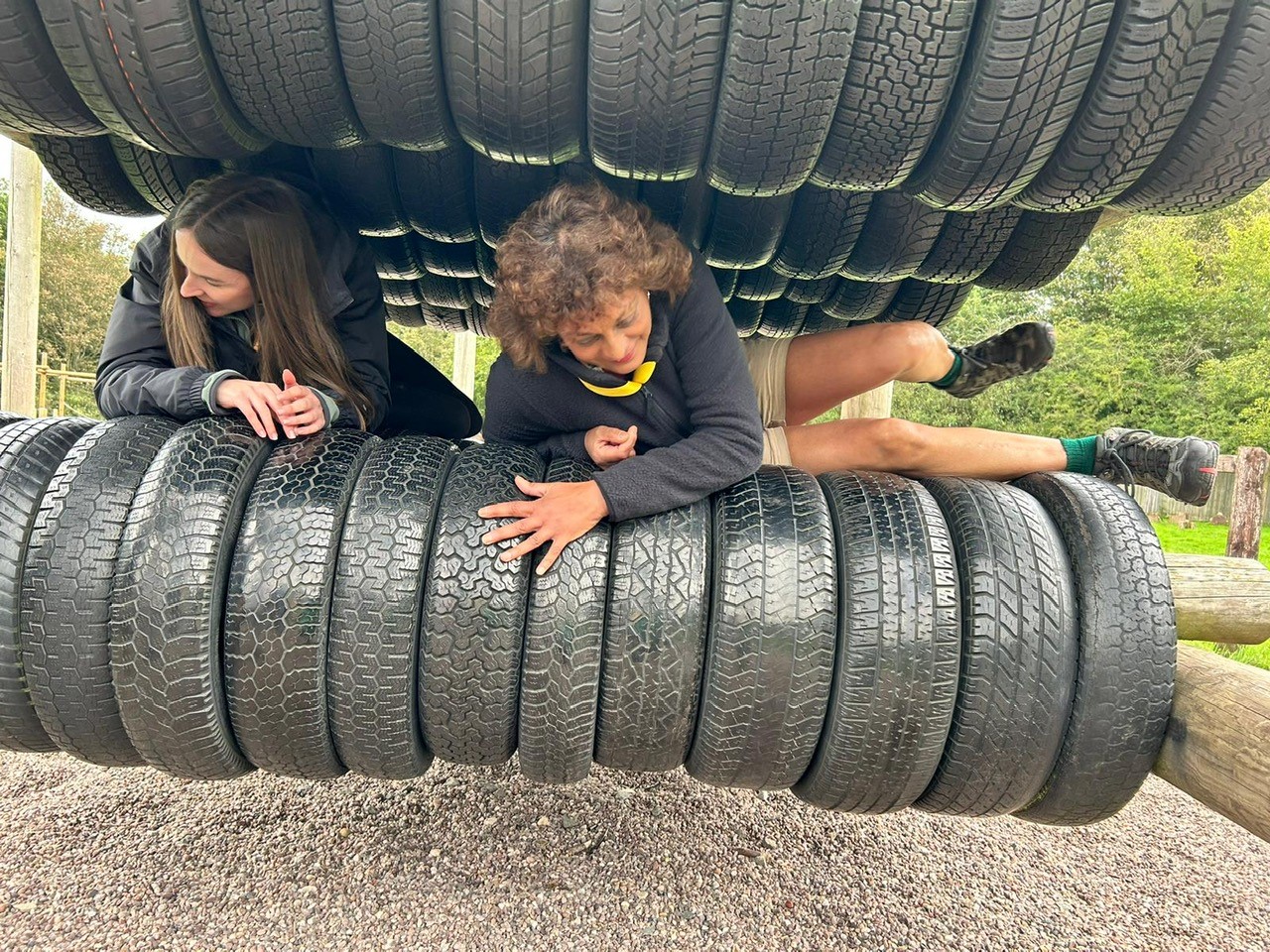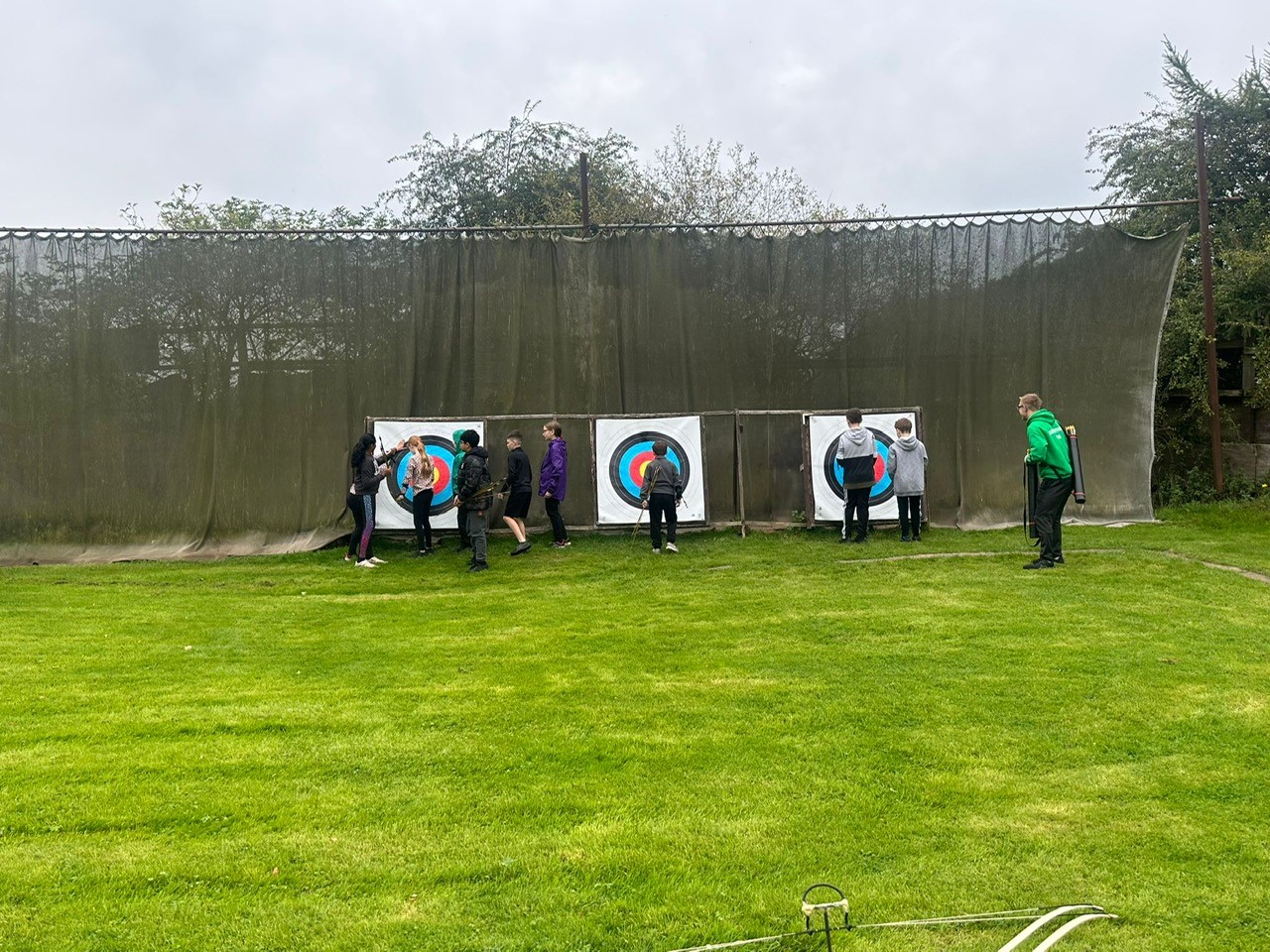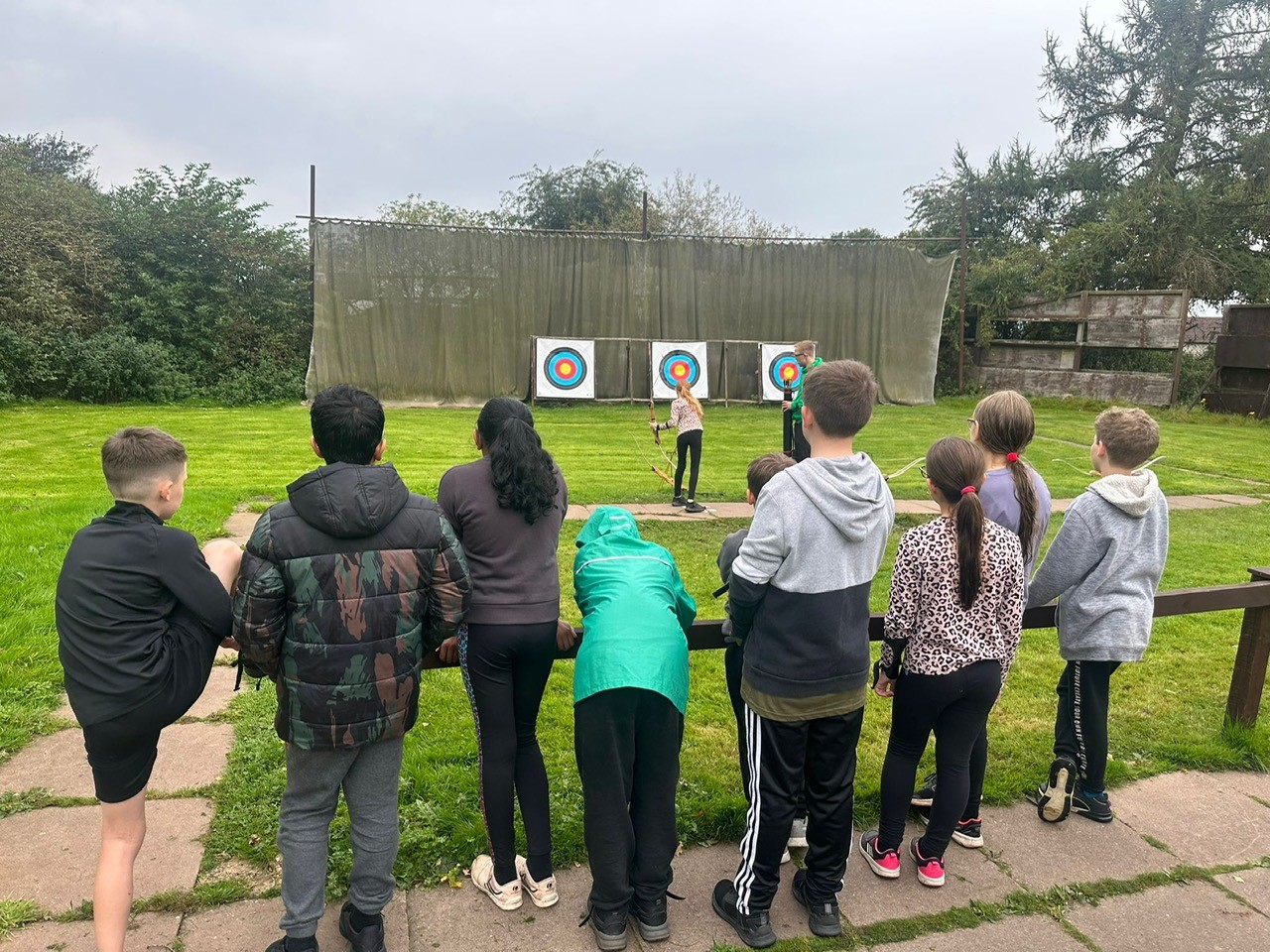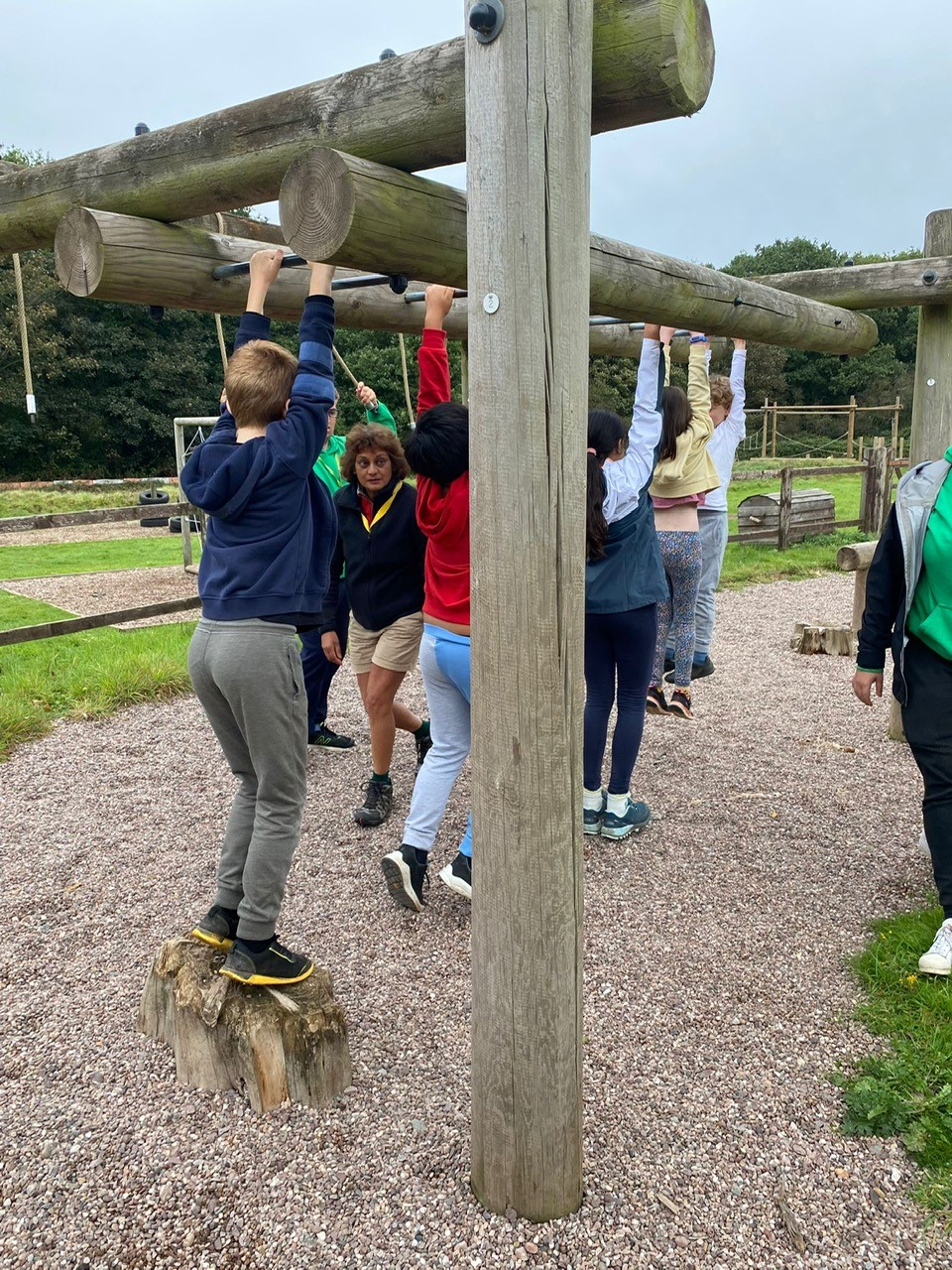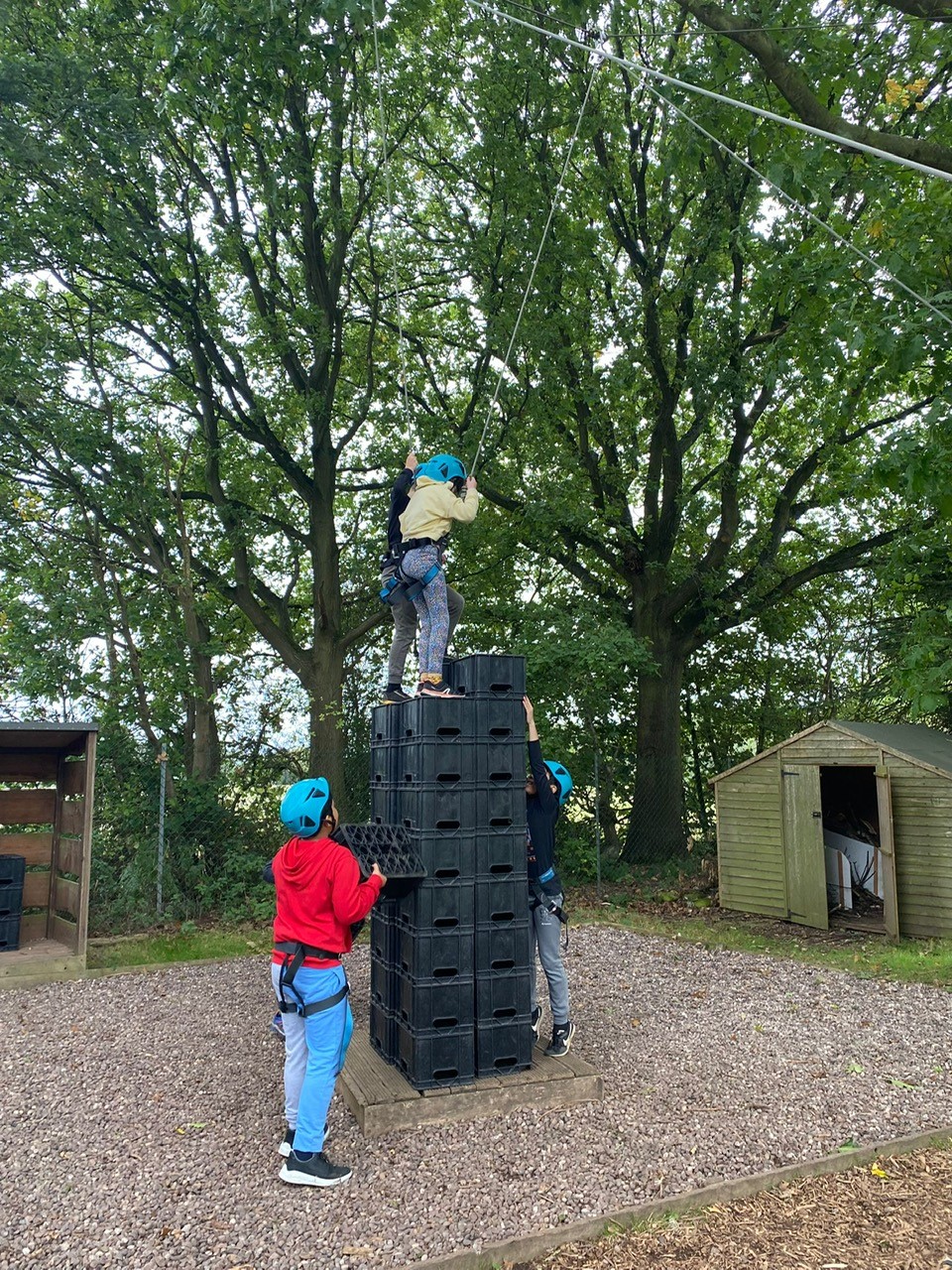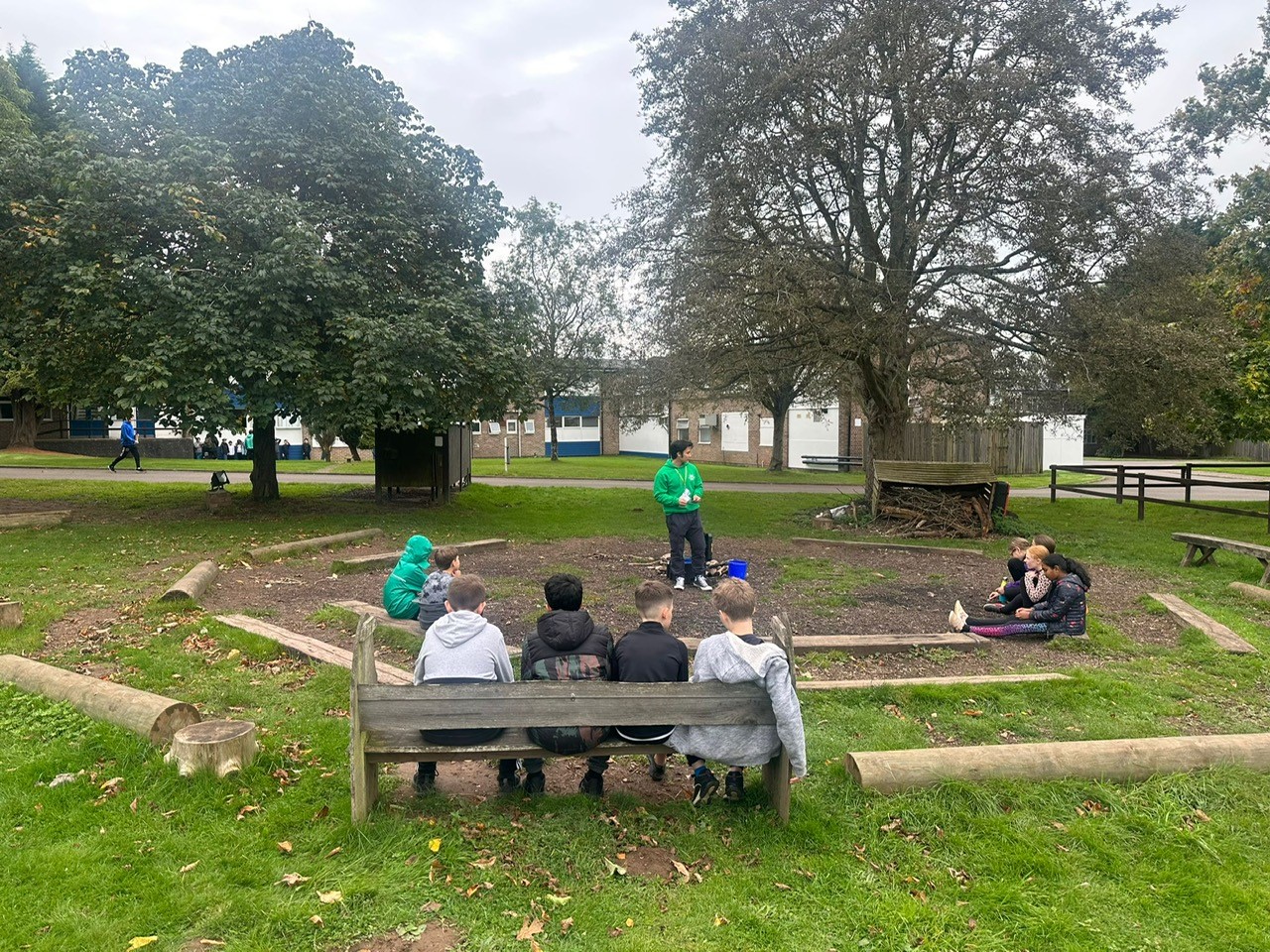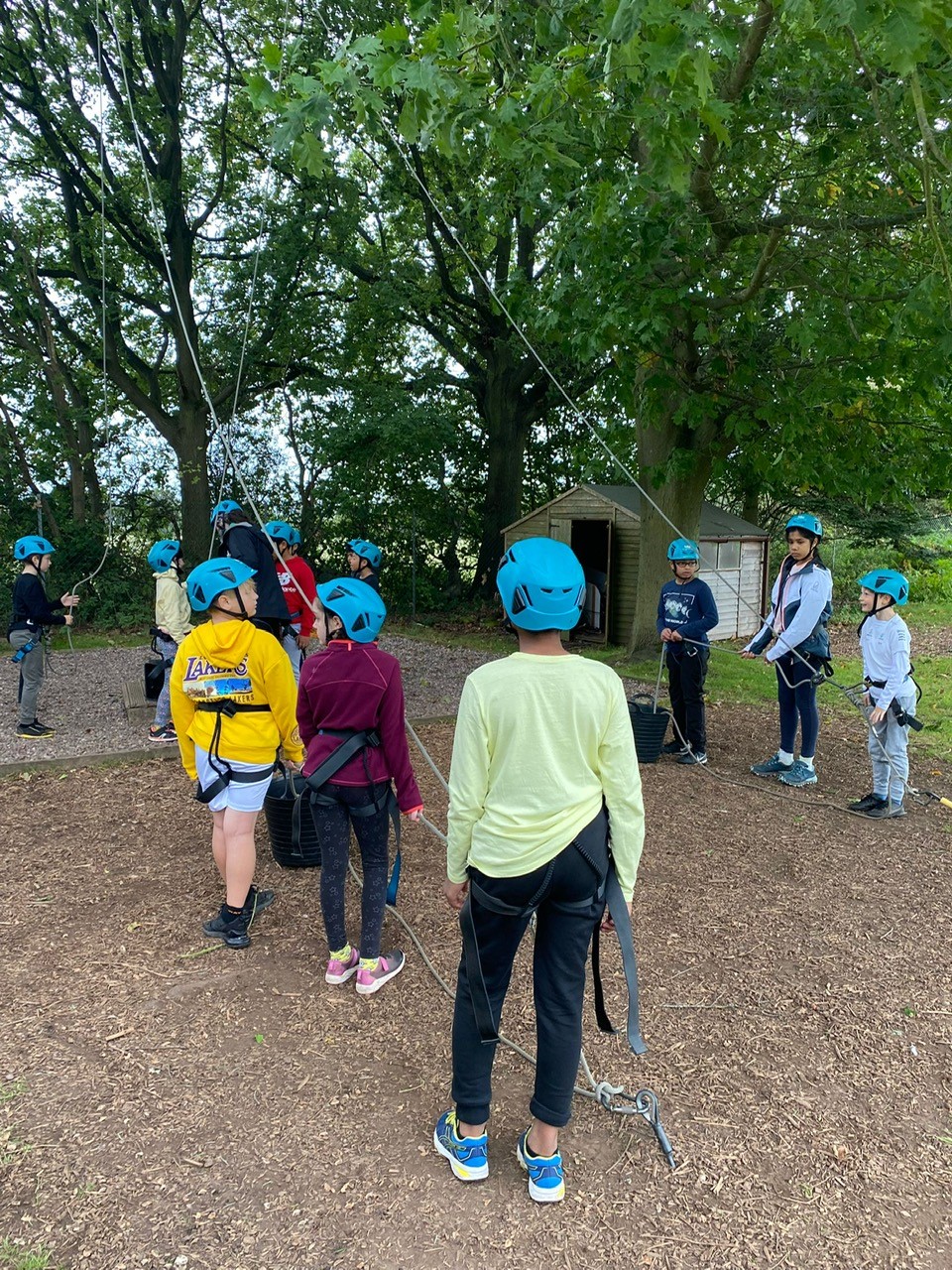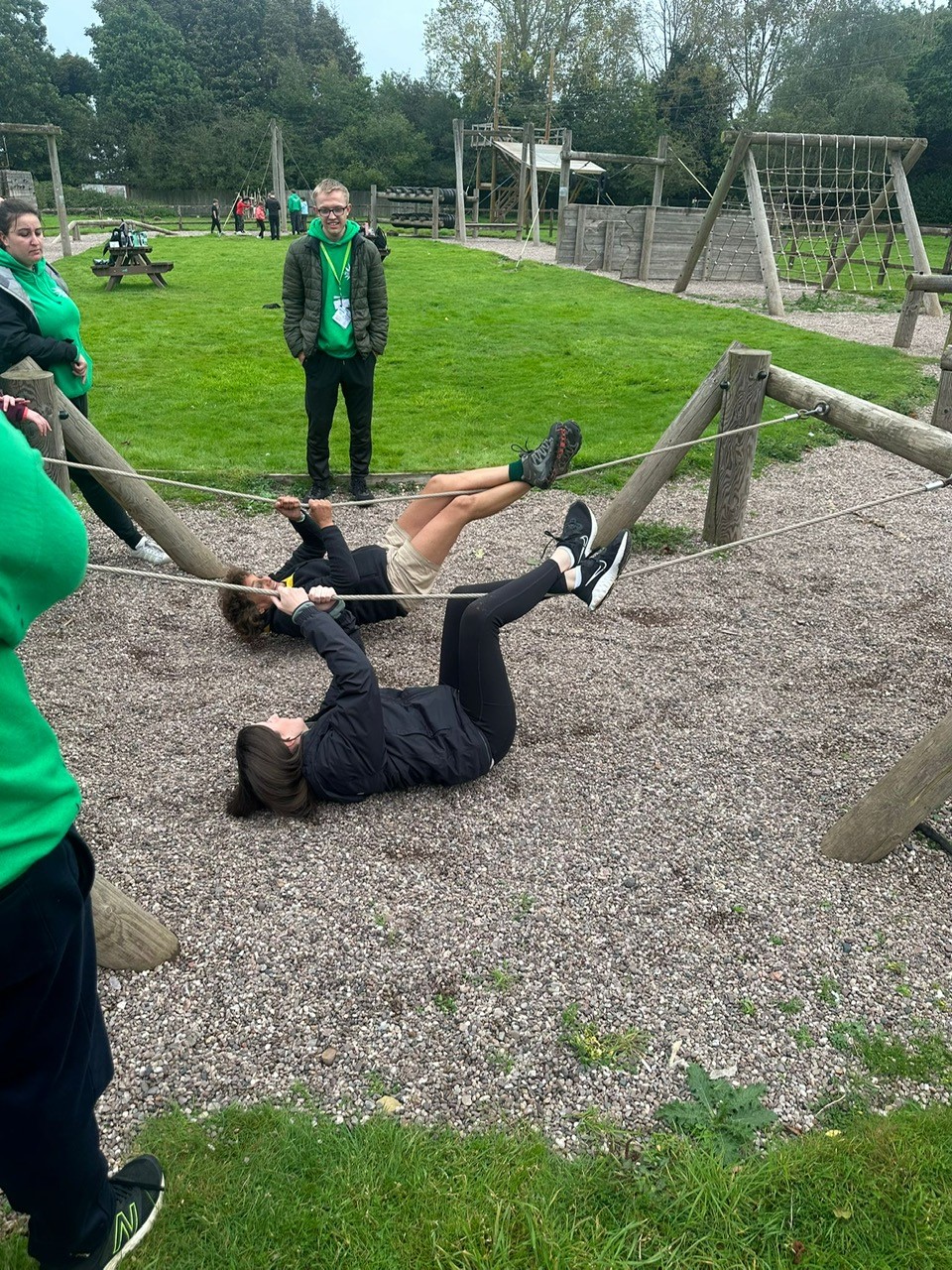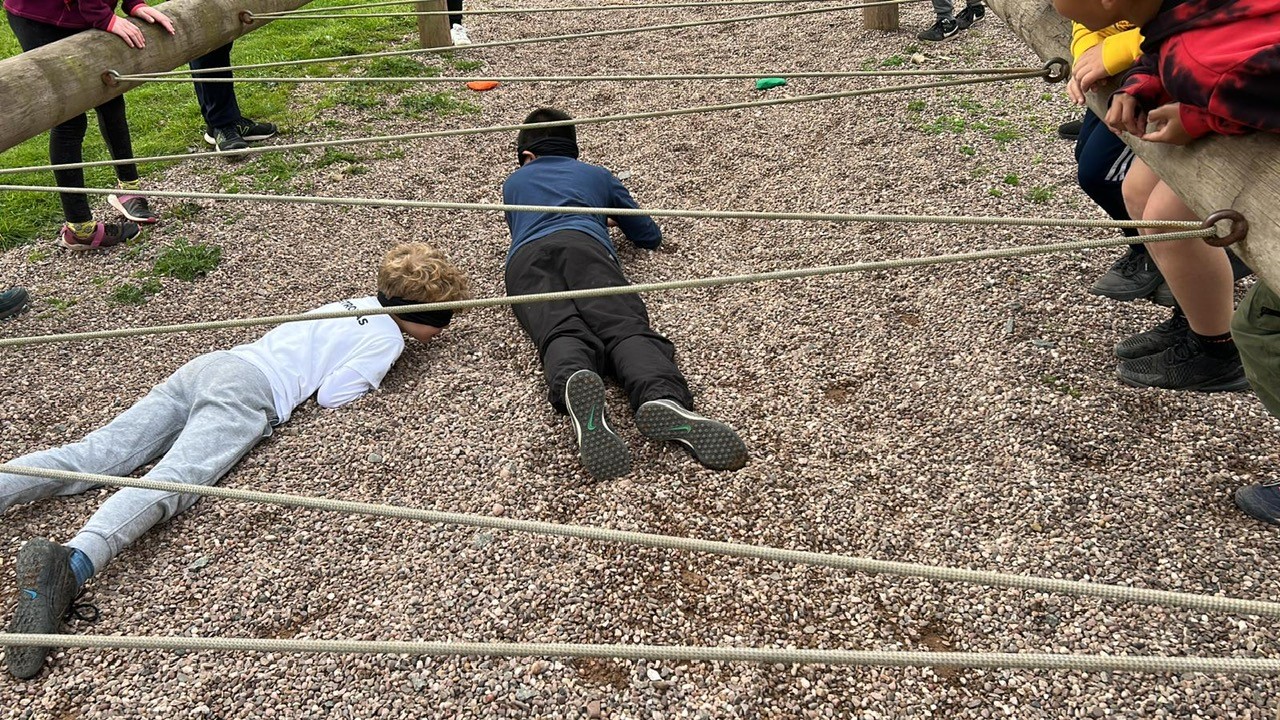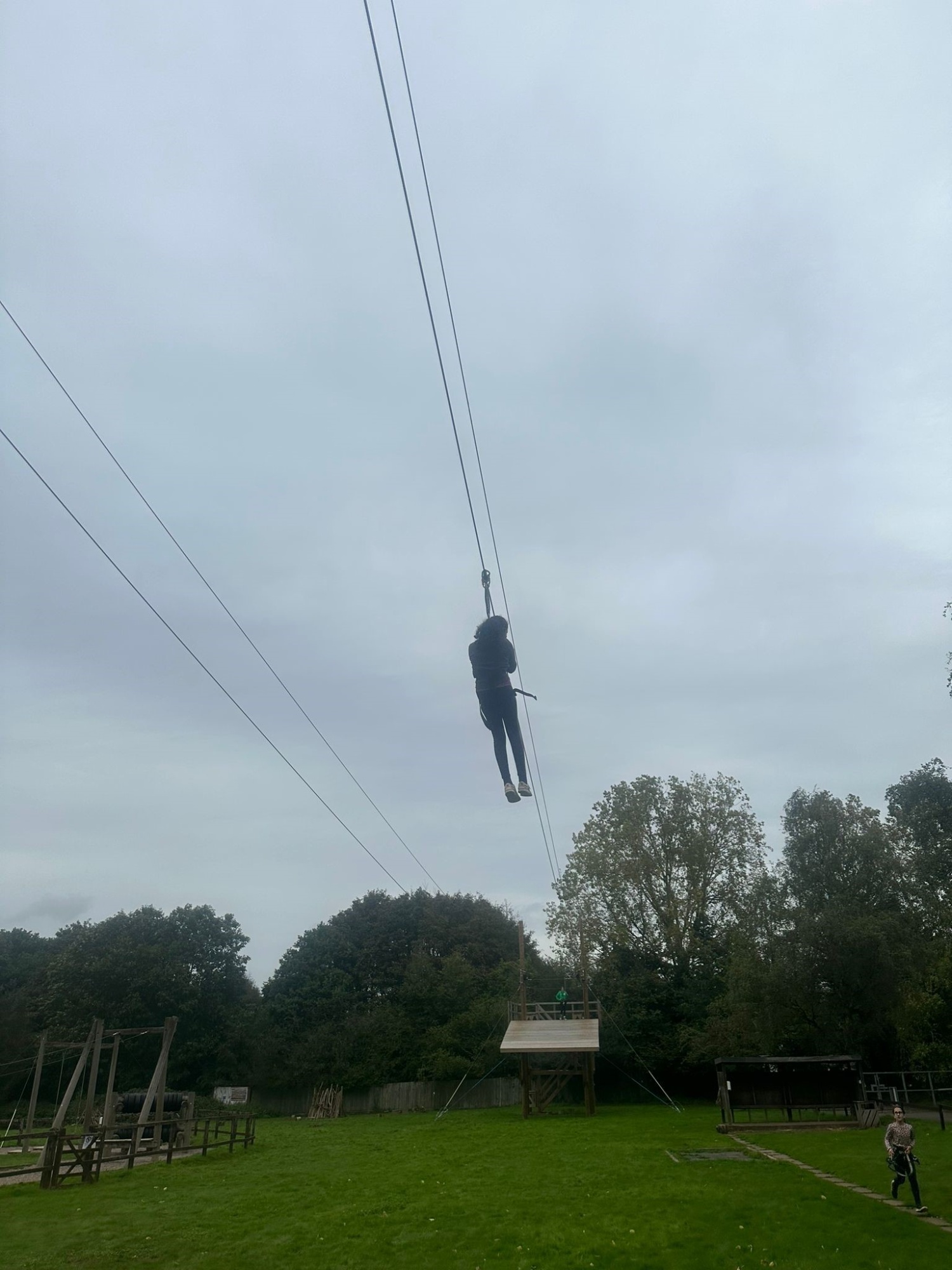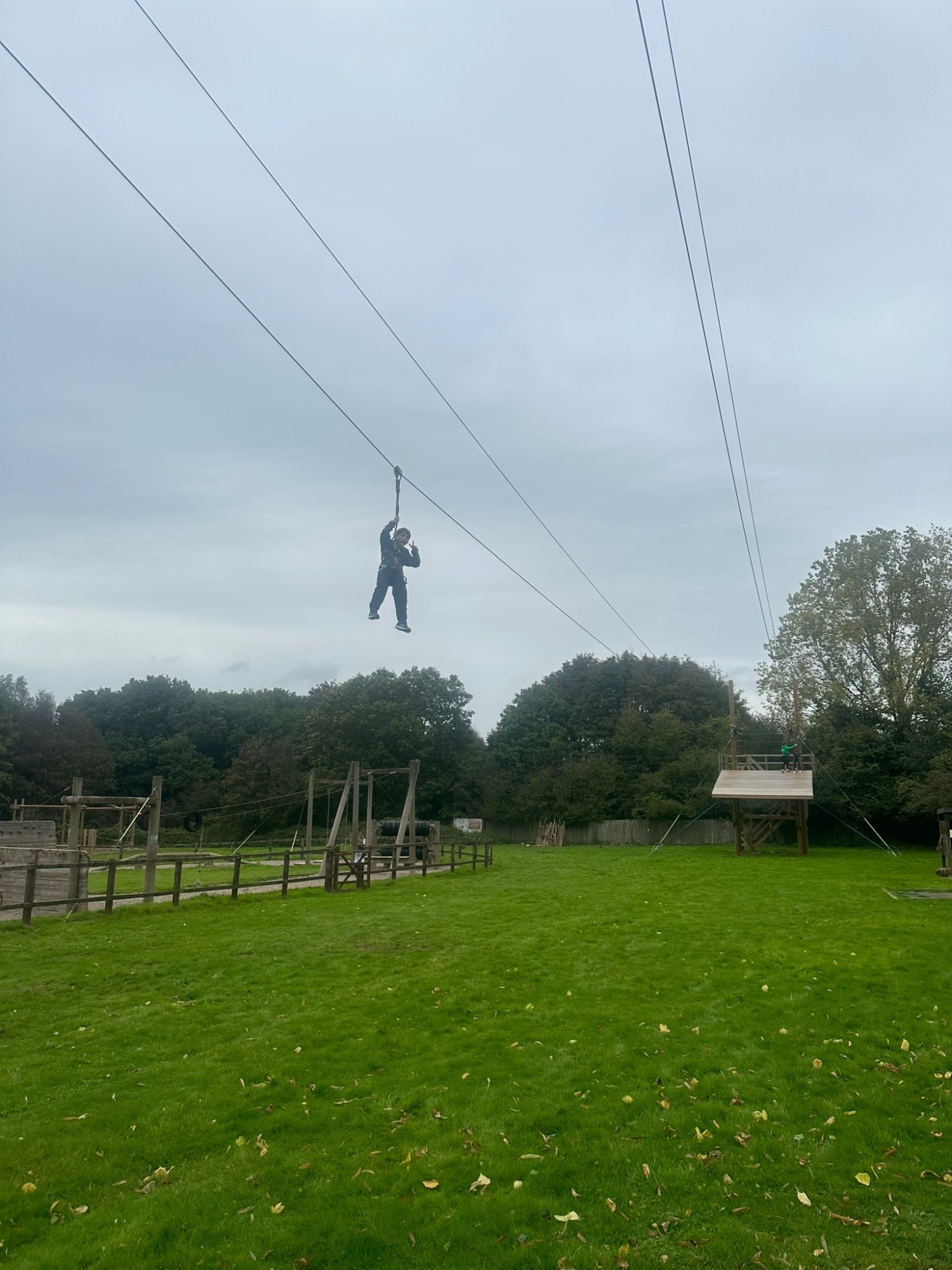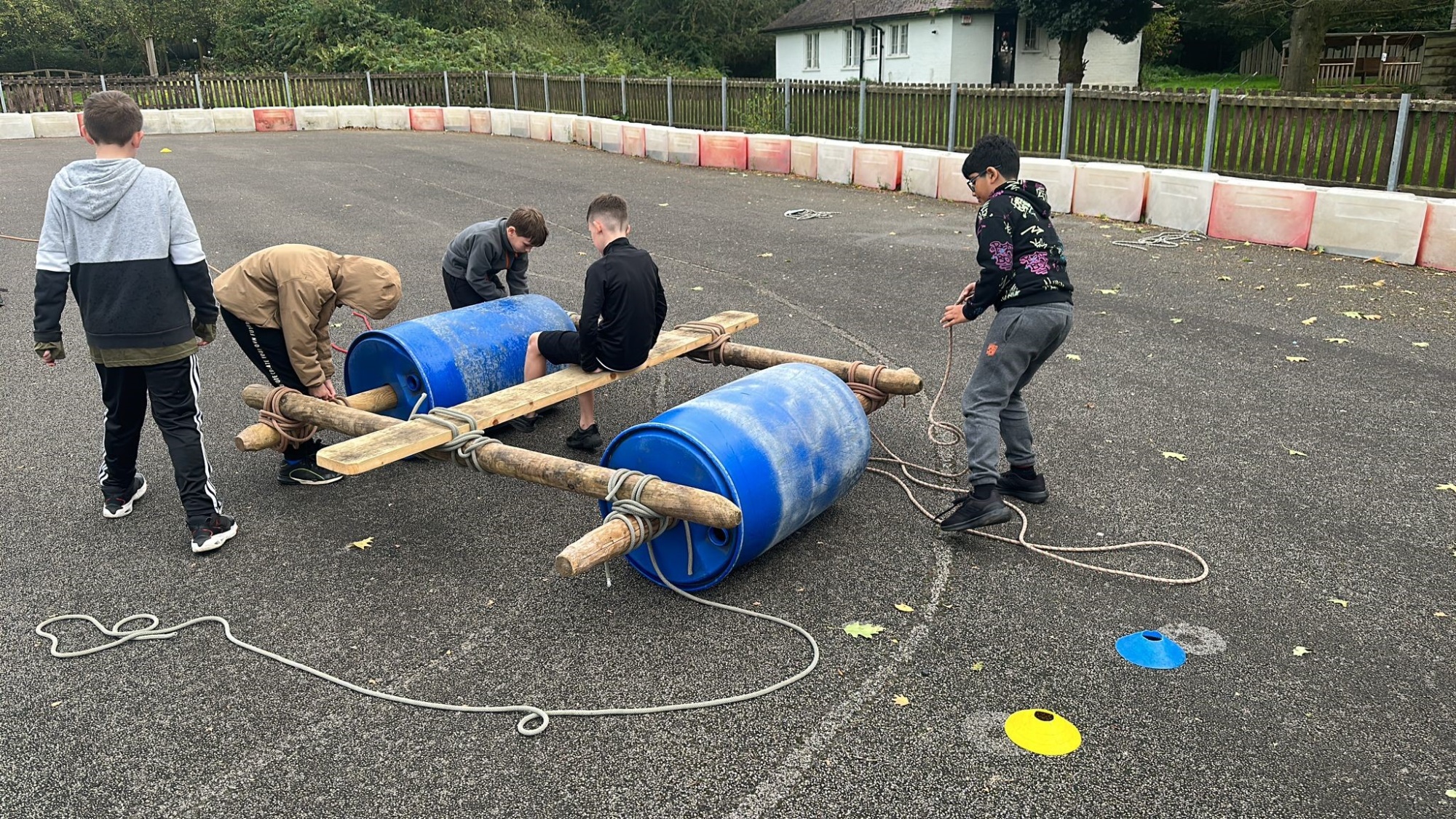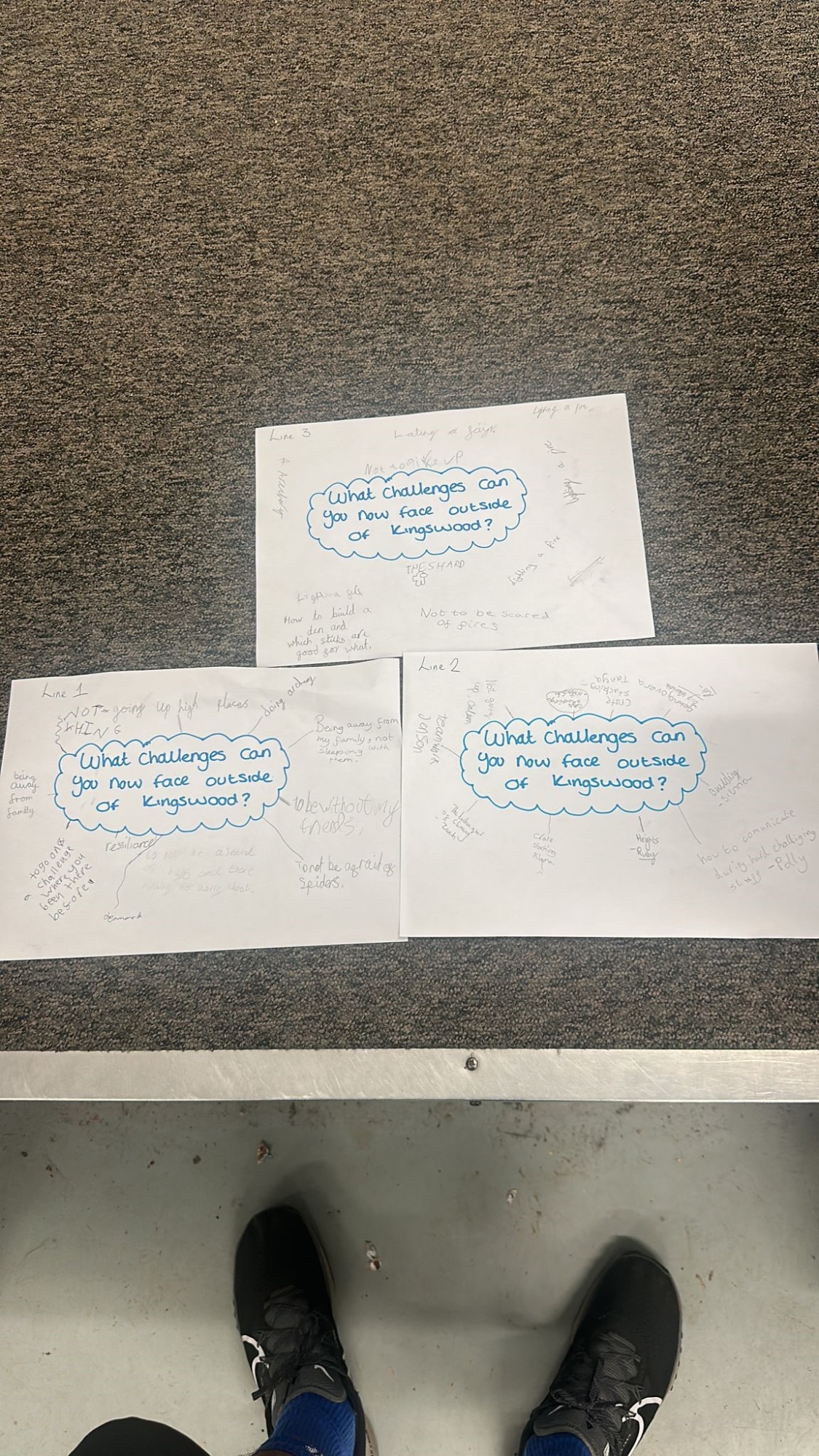 The children spent their final evening reflecting on their experiences. What challenges they faced, fears they have over come and what their favourite parts were. They then ended the night around a campfire.