Monday 24th May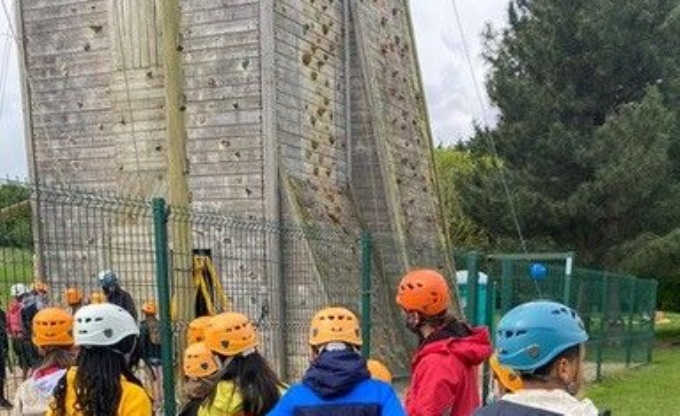 Year 5 children arrived at Caldecotte and found out who their day group leaders were before starting their first activity; either climbing or archery.
Well done to Ben in HB10 who was the first boy to make it to the top of the climbing wall - spiderman style and to Gauri HB9 for being the first girl up to the top.
After lunch, there were lots of water options including raft building, an open canoe trip, sailing and stand-up paddle boarding! As the children were already a bit soggy by this point, there were a few who opted to also jump in and have a swim in the lake.
Archery: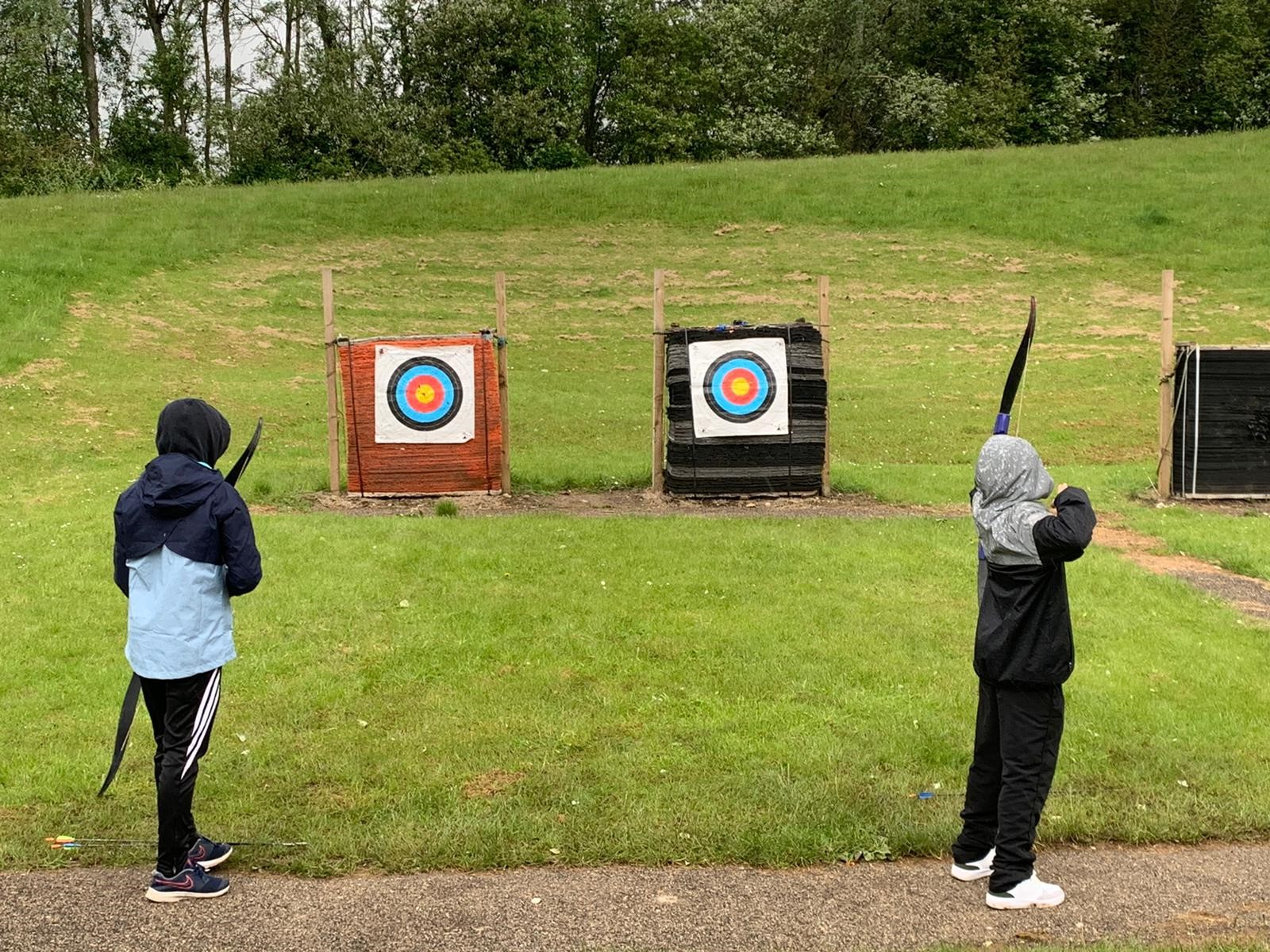 Climbing: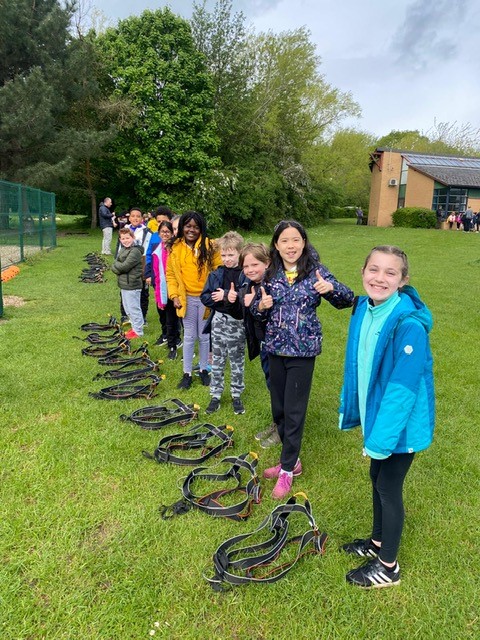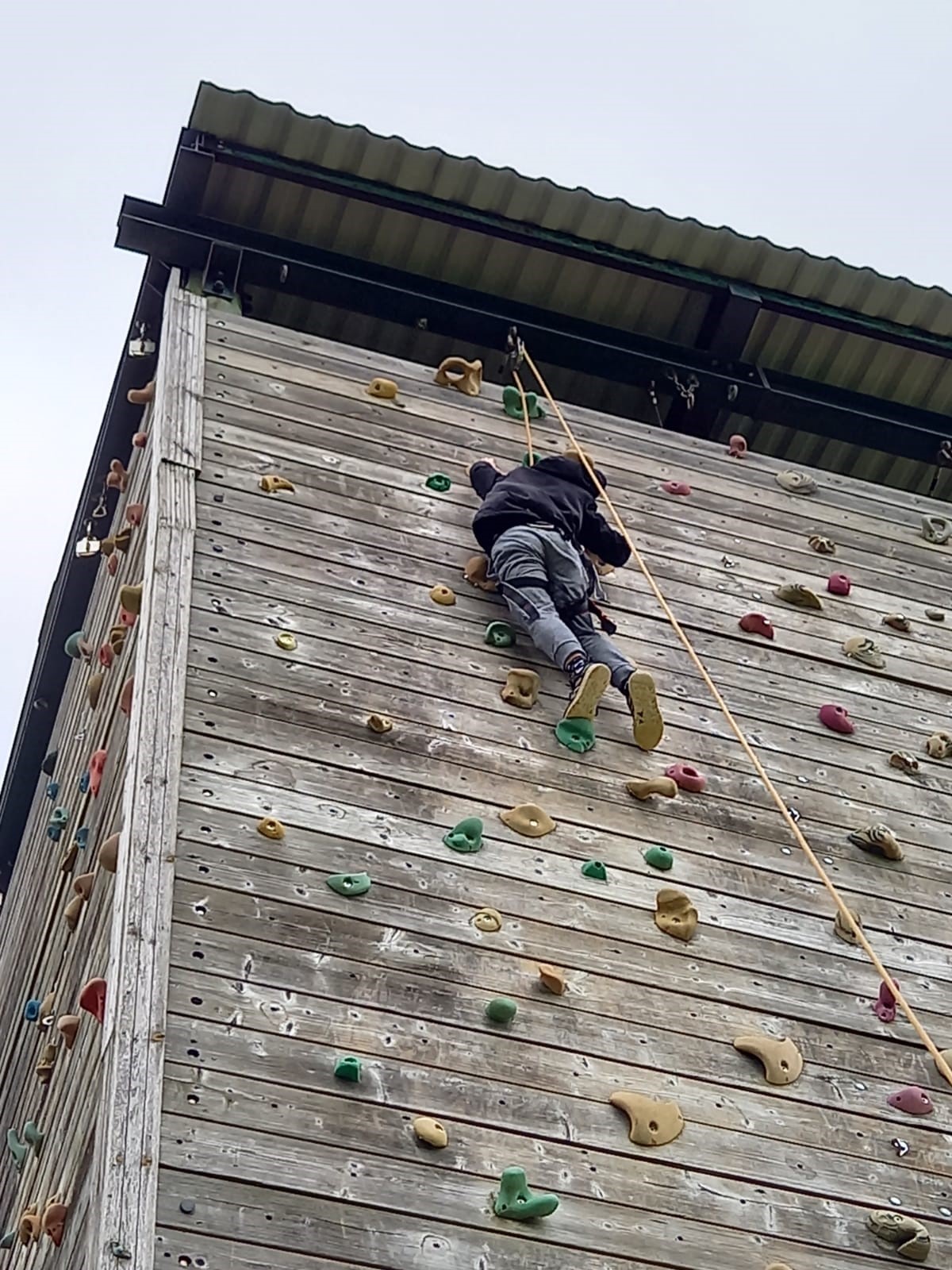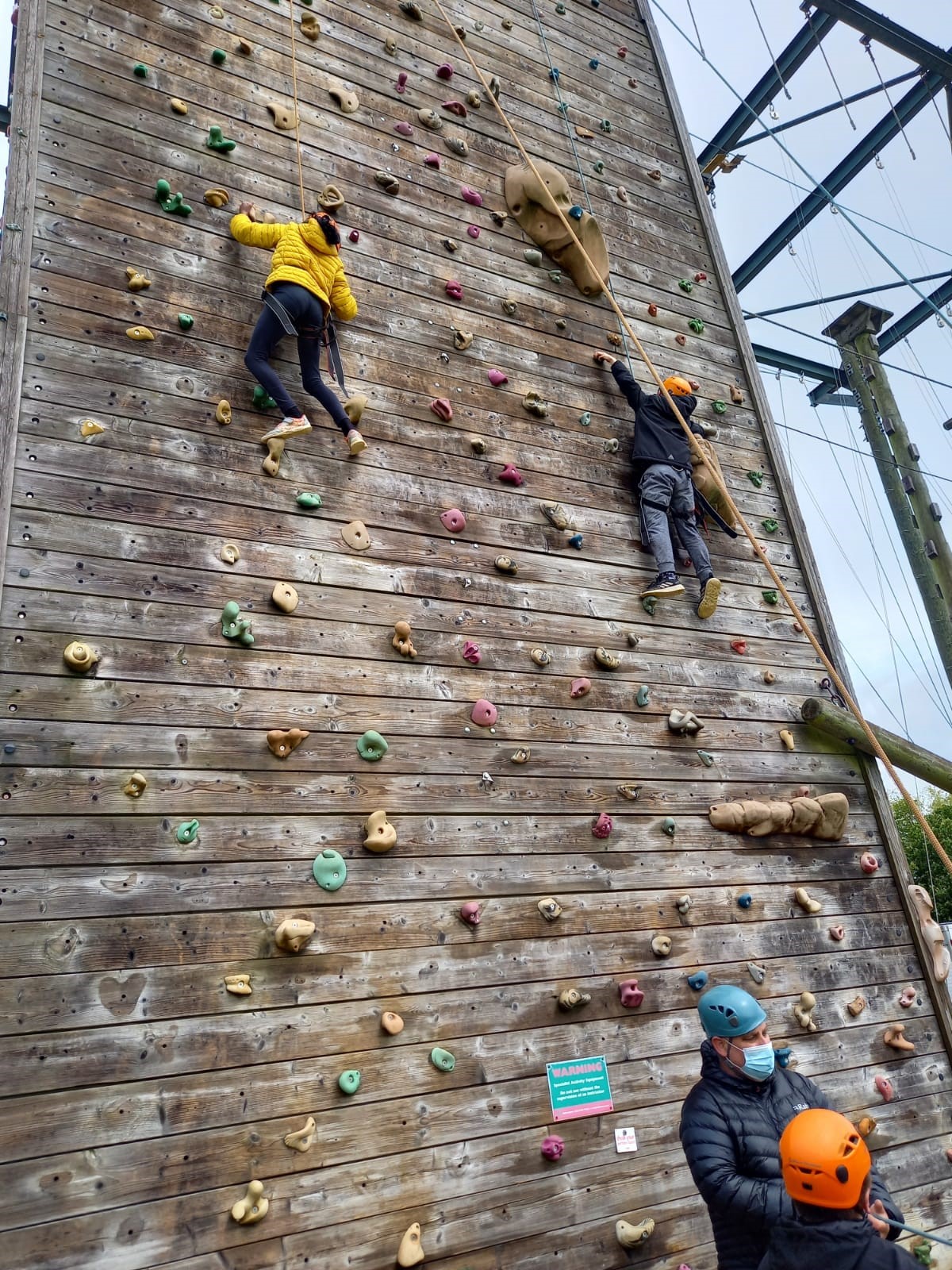 Raft building: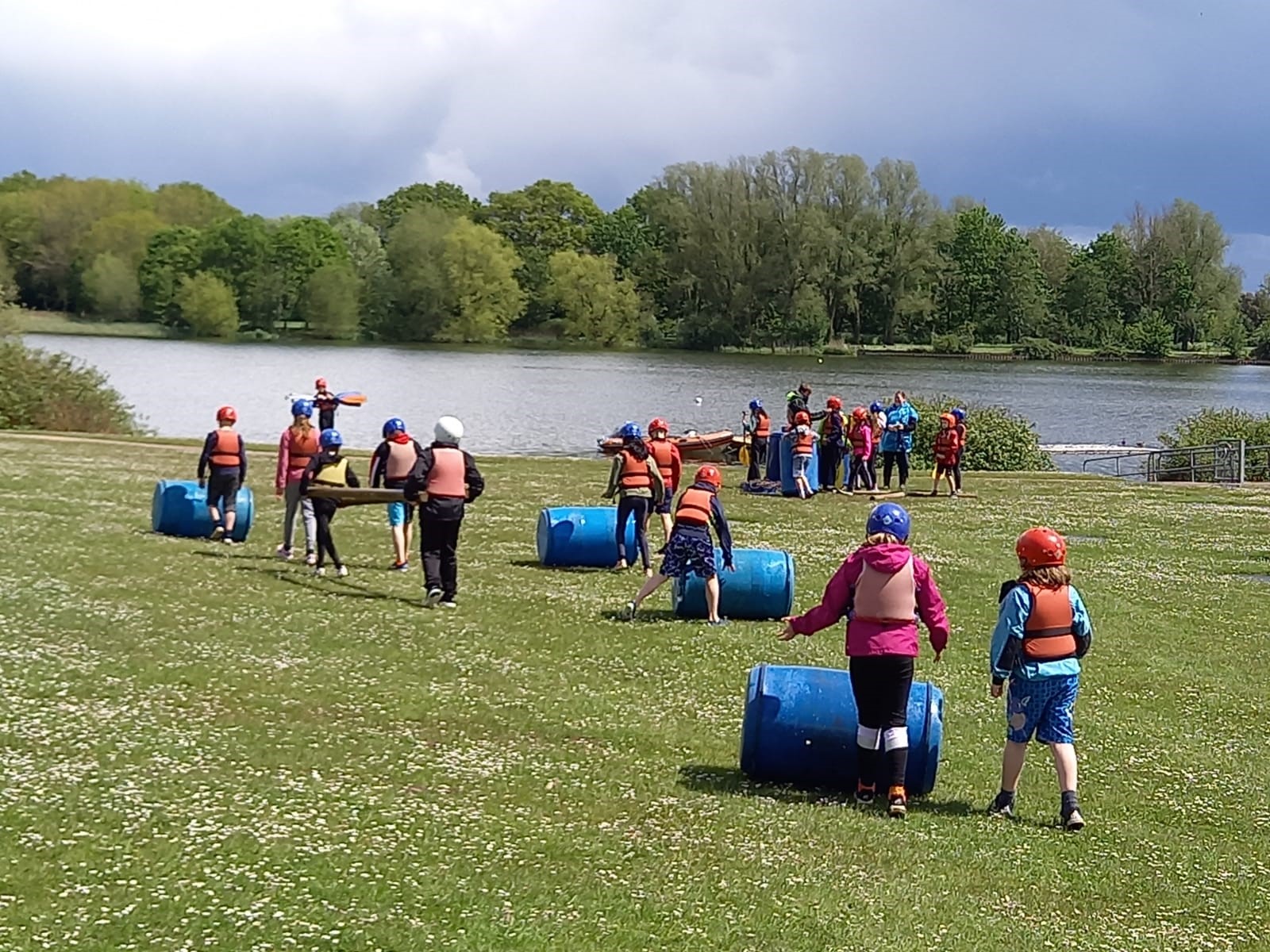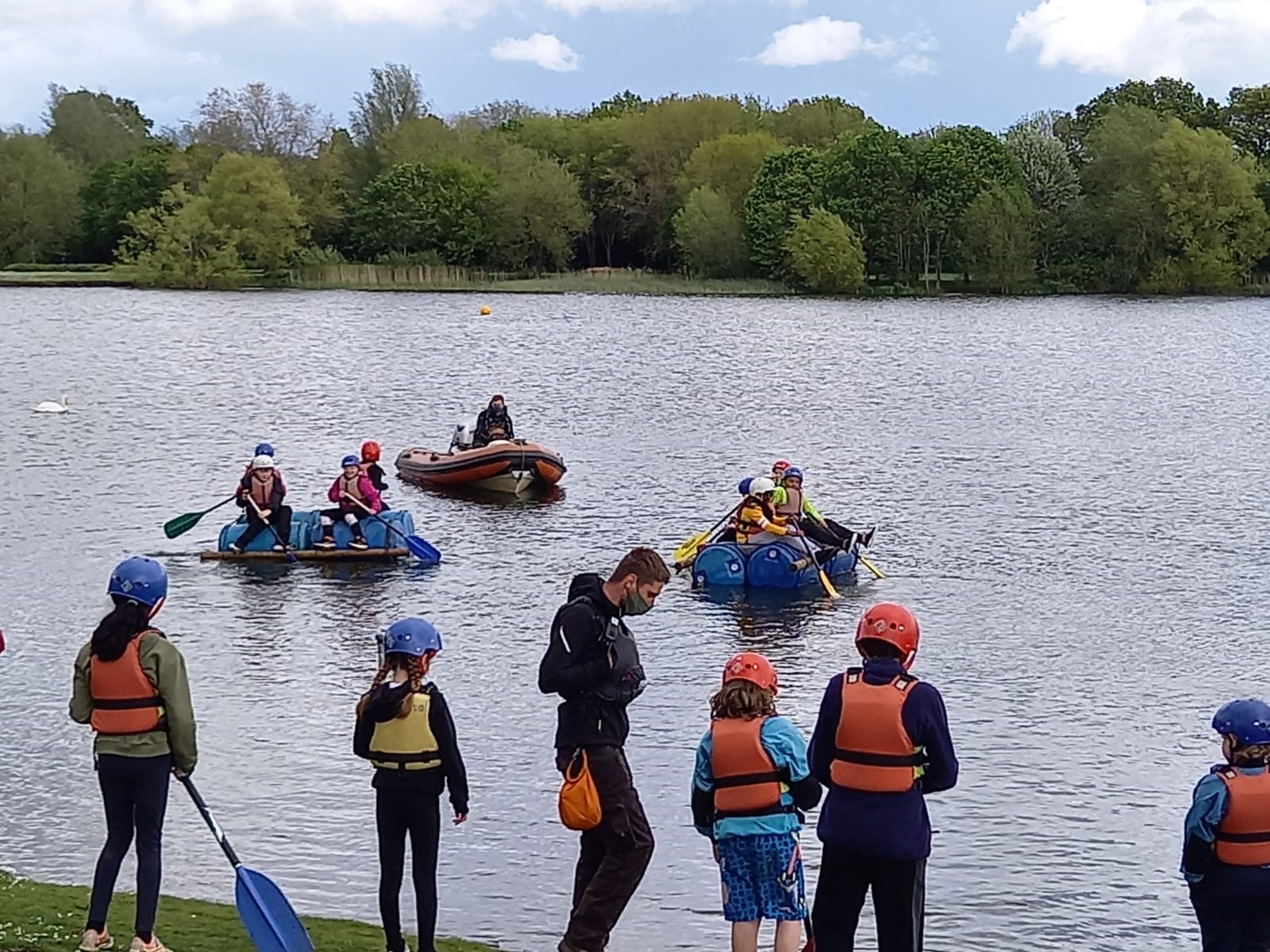 Open canoe trip: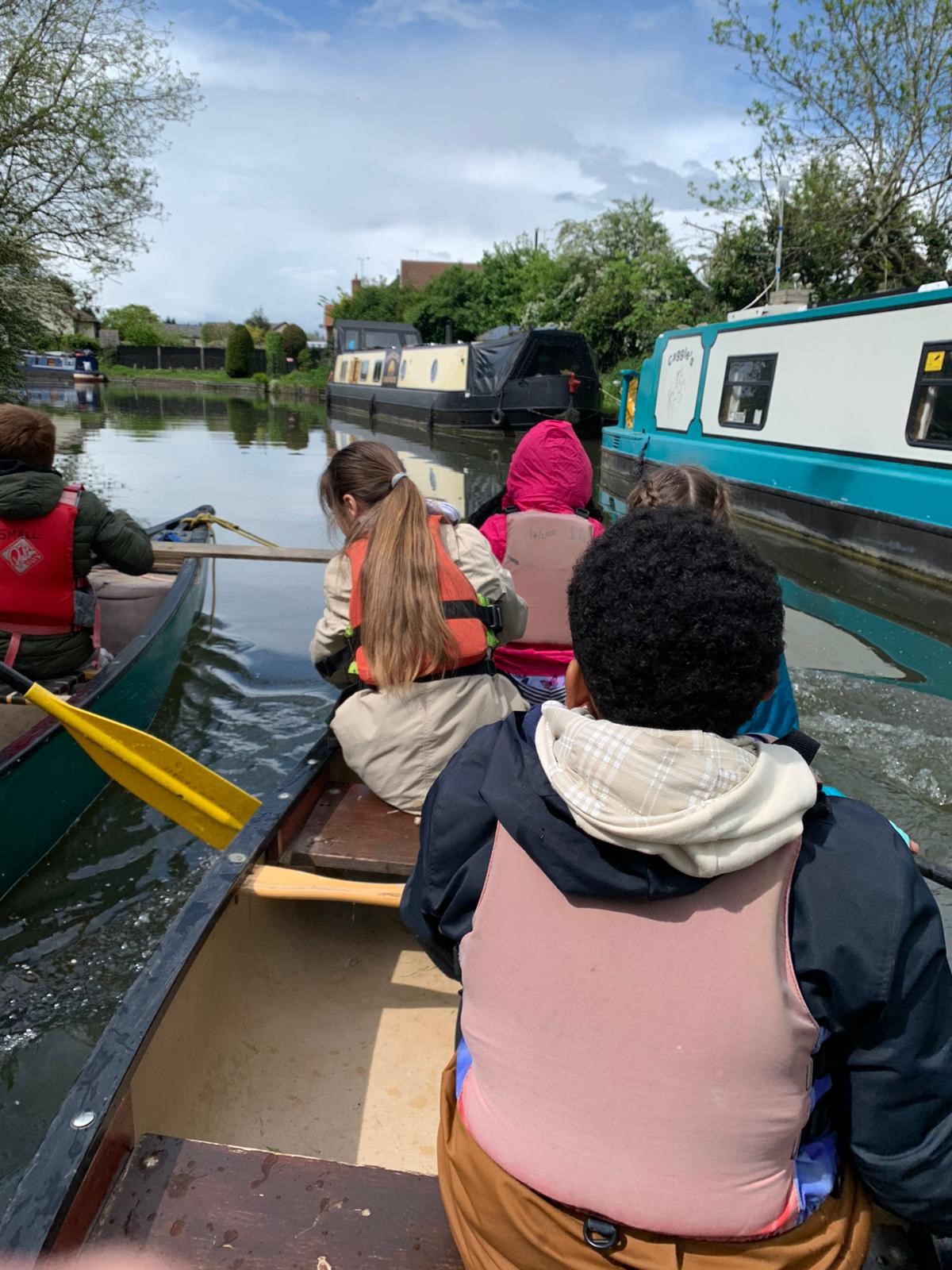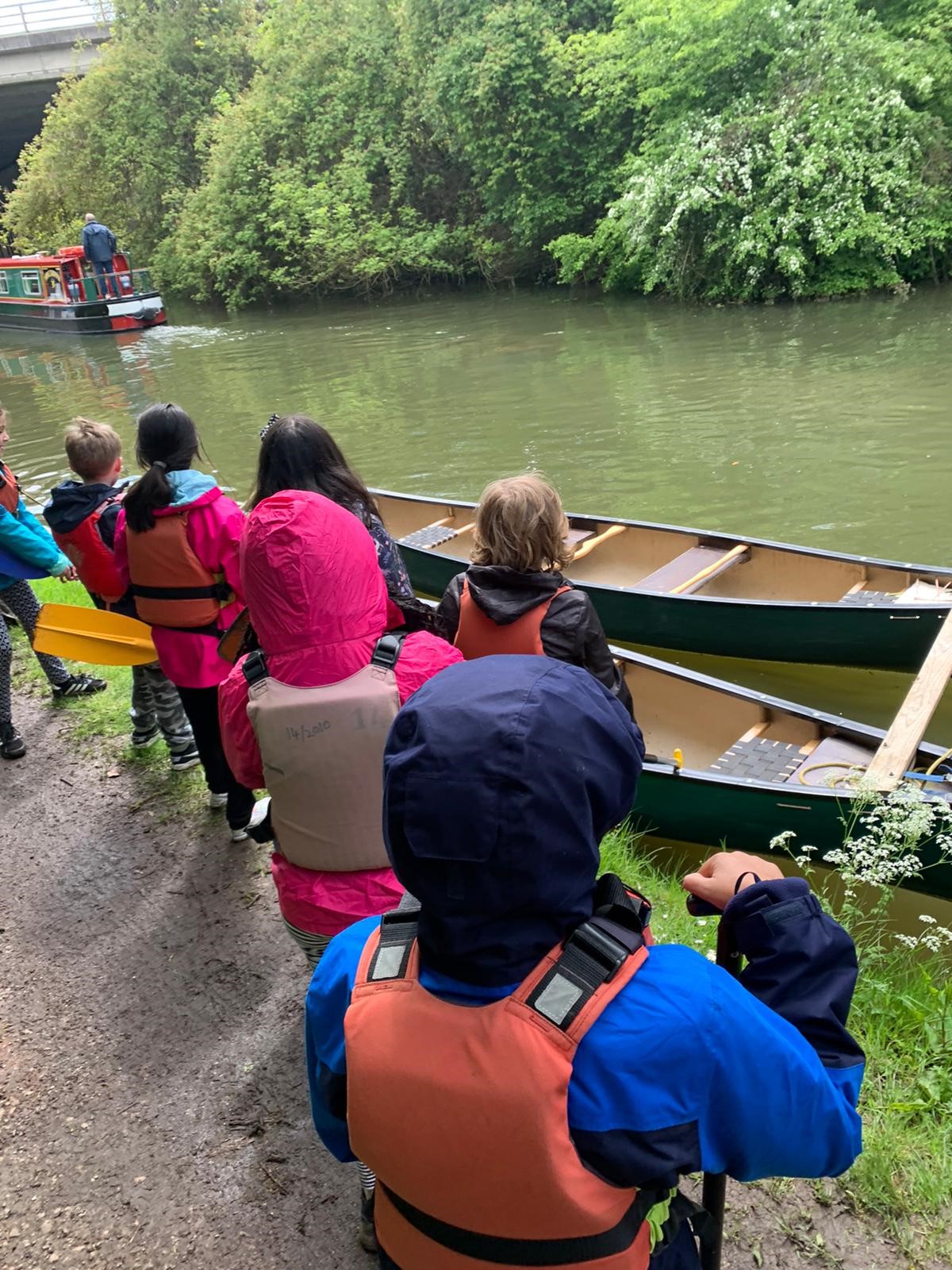 More information will be posted throughout the week as updates are received from Caldecotte. Keep checking back.