Monday 5th July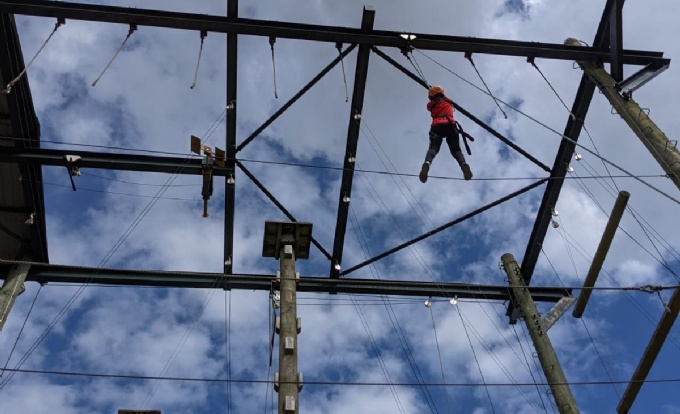 The children from HB13 and HB16 at Caldecotte today have faced a range of activities including archery, sailing and raft building.
Two out of the three groups have even bravely tackled the high ropes! They showed determination and were very agile! Superb effort to all of those children whose group leaders were Mrs Lai-Kit and Mrs Solloway.
The stand-out moment today was the exceptional teamwork the children have displayed. Particularly the way the children worked together in the canoes - they learned quickly and thoroughly enjoyed the independence of paddling their canoes along the canal.