Wednesday 7th July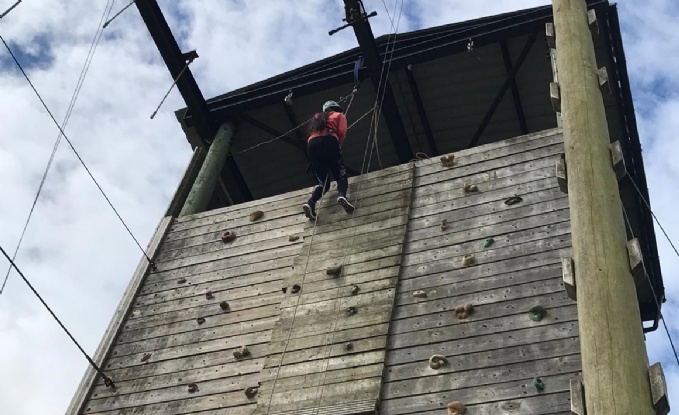 Today is a lovely sunny day for HB13 & HB16 to finish their Caldecotte Xperience with their final 2 activities. The children conquered their fears this morning on the abseiling wall - it really is high when you are looking down from the top!
Thank you to Mrs Solloway, Mrs Lai-Kit and Mrs Devlin for making the experience so enjoyable.
This afternoon, children from HB14 and HB15 arrived and their adventure began. The children enjoyed lots of water activities such as sailing and paddle boarding. They have all done a fantastic job even though it was very windy out on the lake.