Thursday 22nd September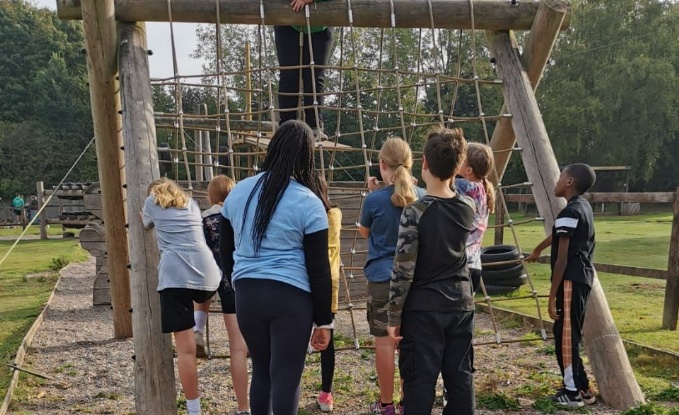 First activities of the day are leap of faith (Mr Taylor's group), nightline (Mrs Newman's group) and an obstacle course (Mrs Furniss' group).
Some photos of our activities today (including last night's bonfire)!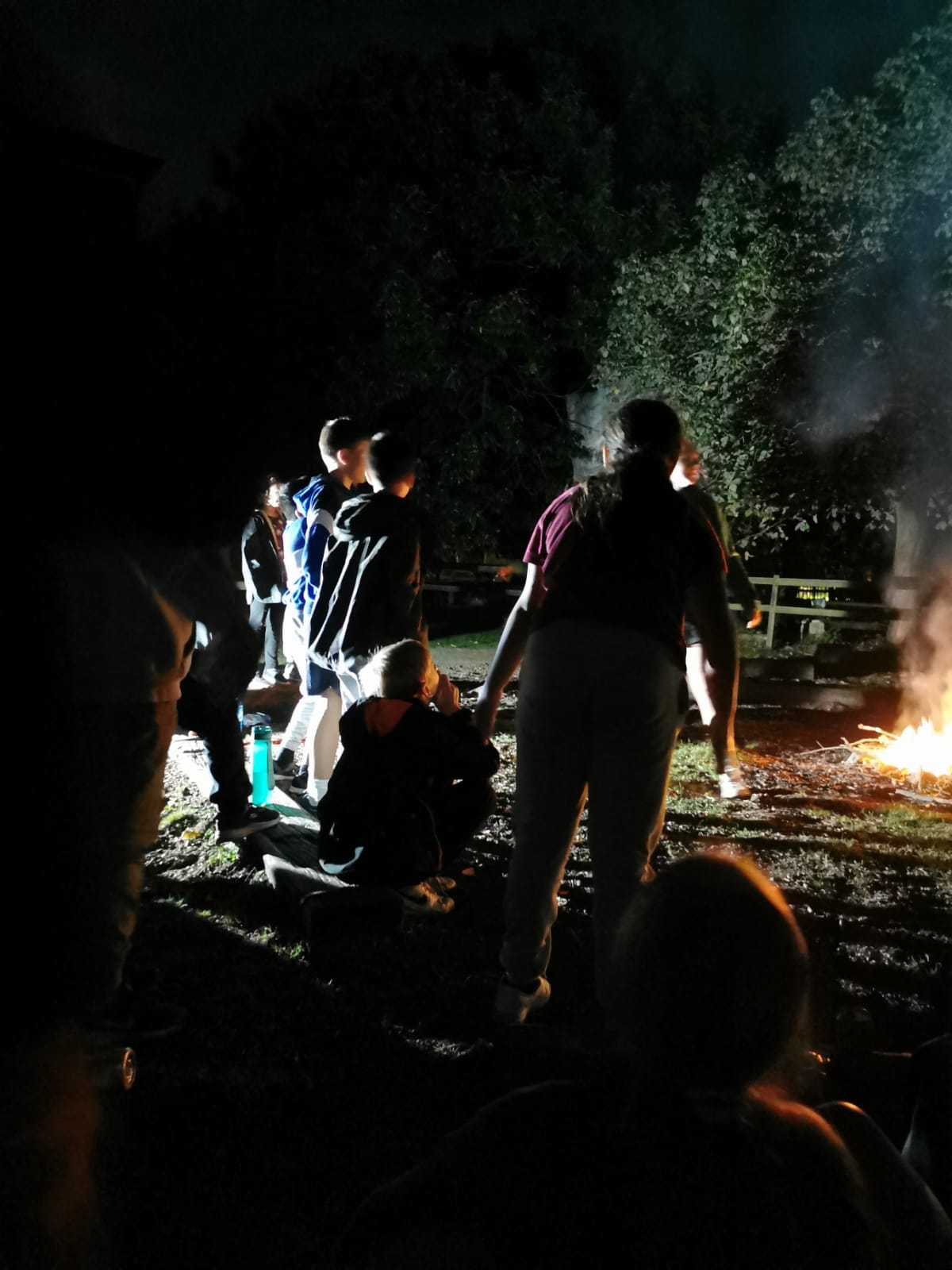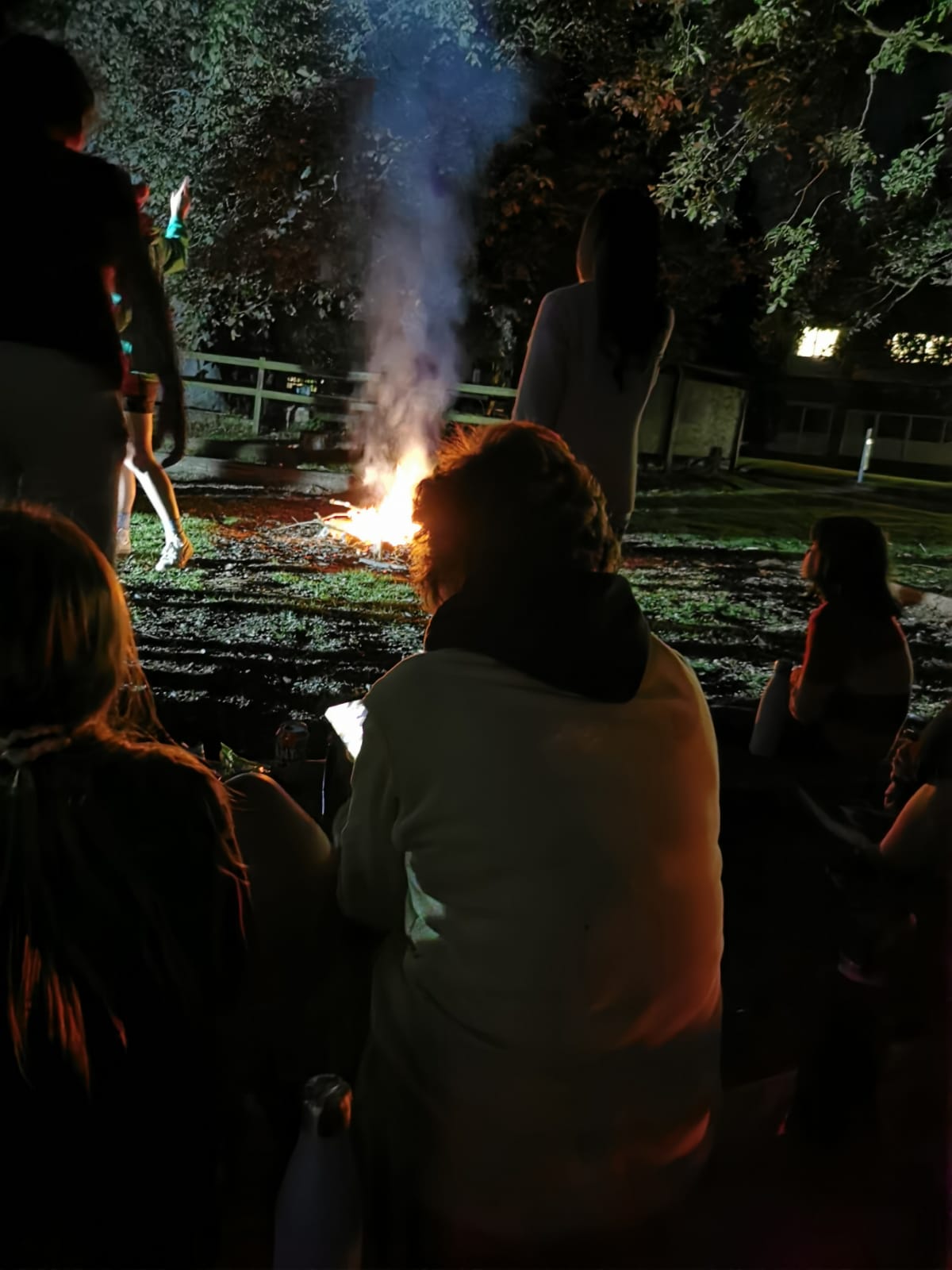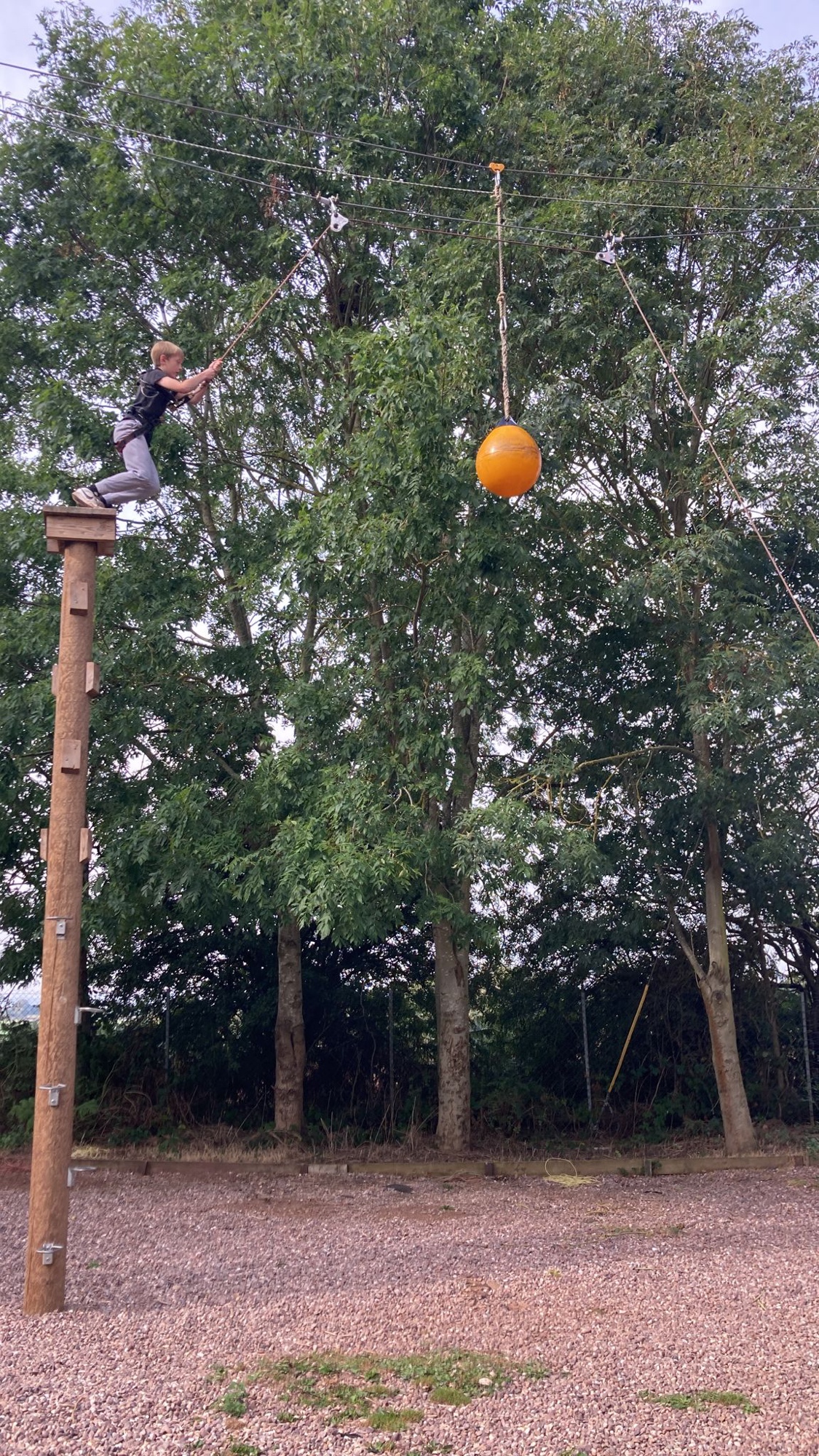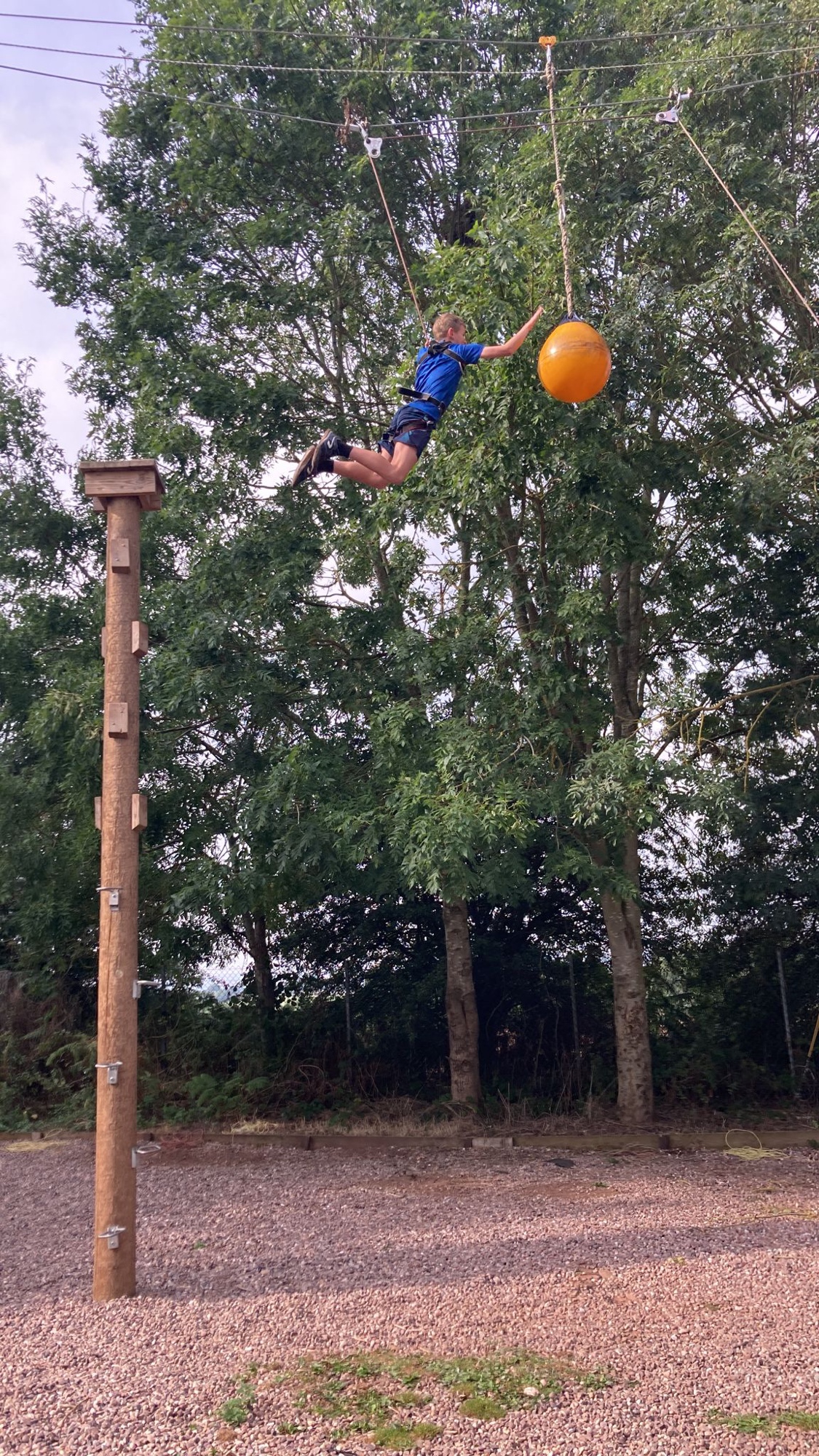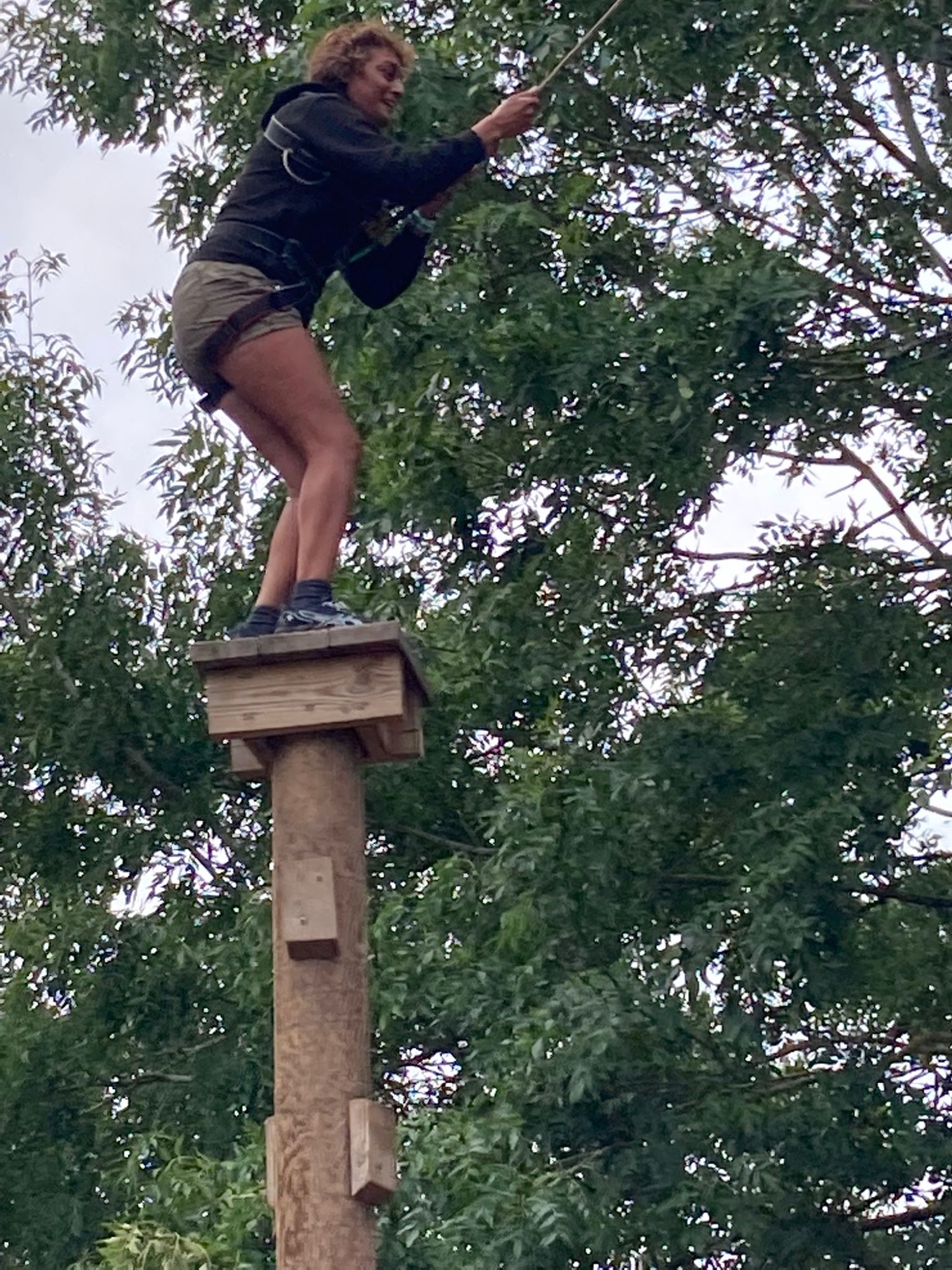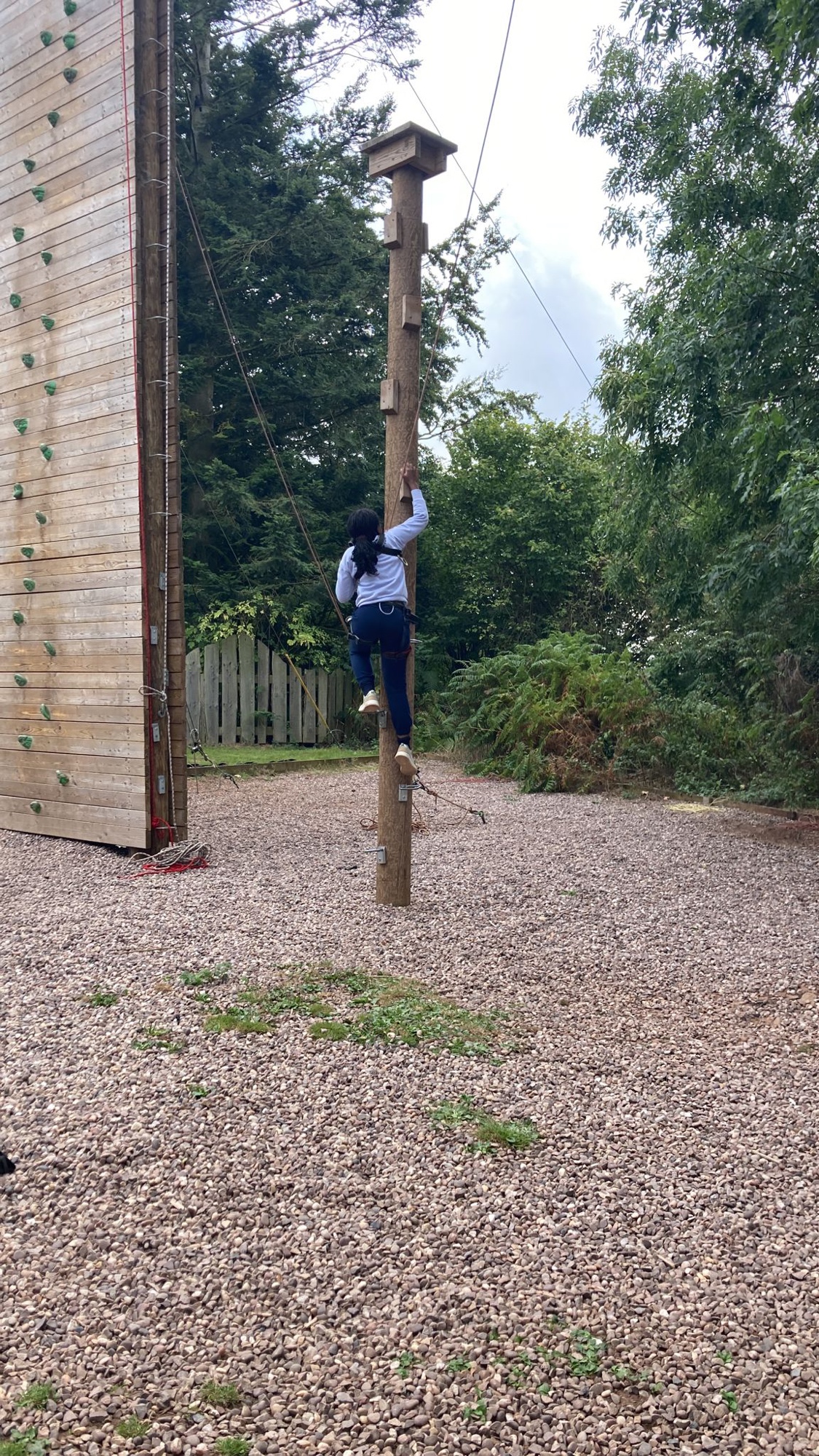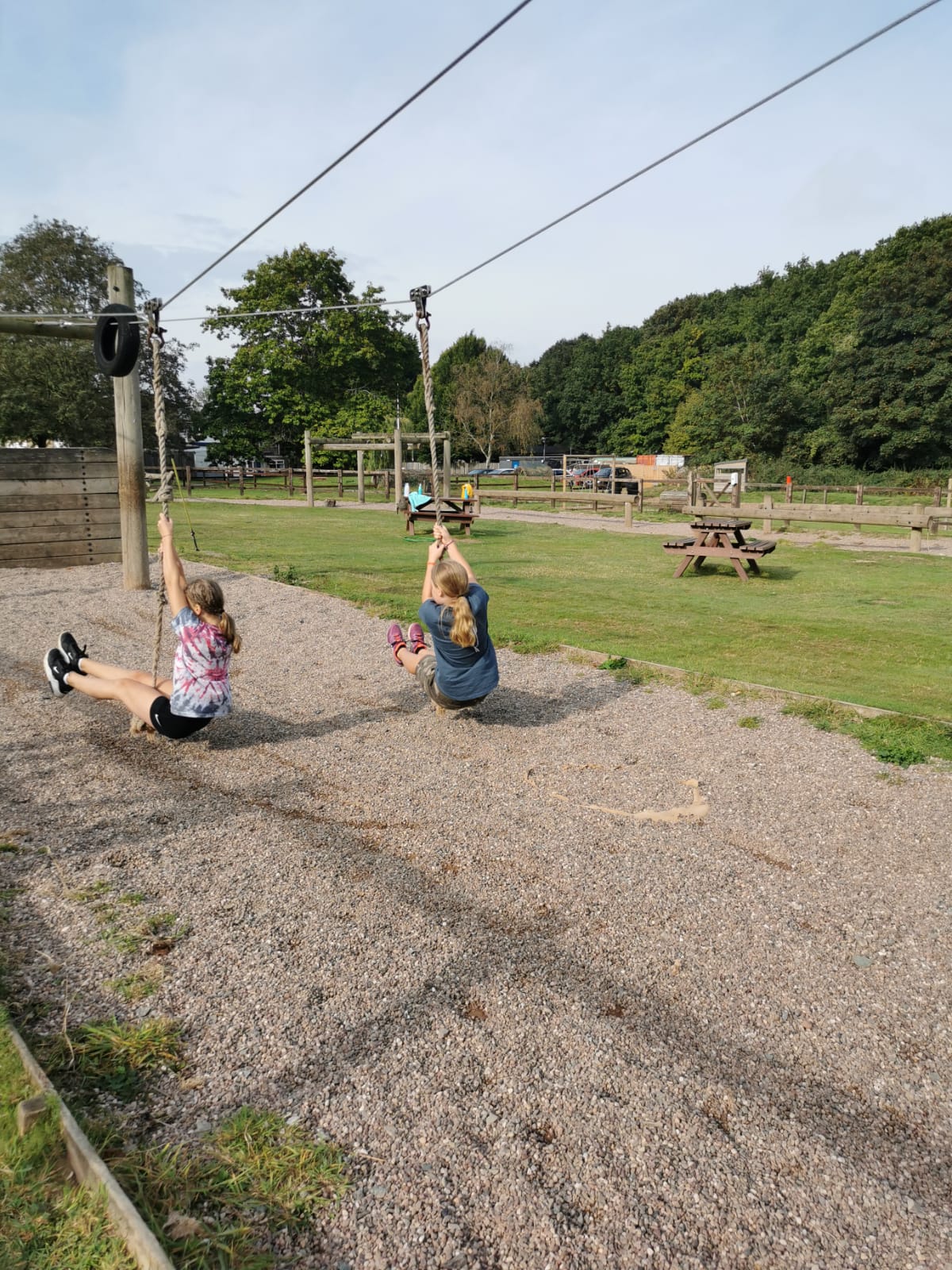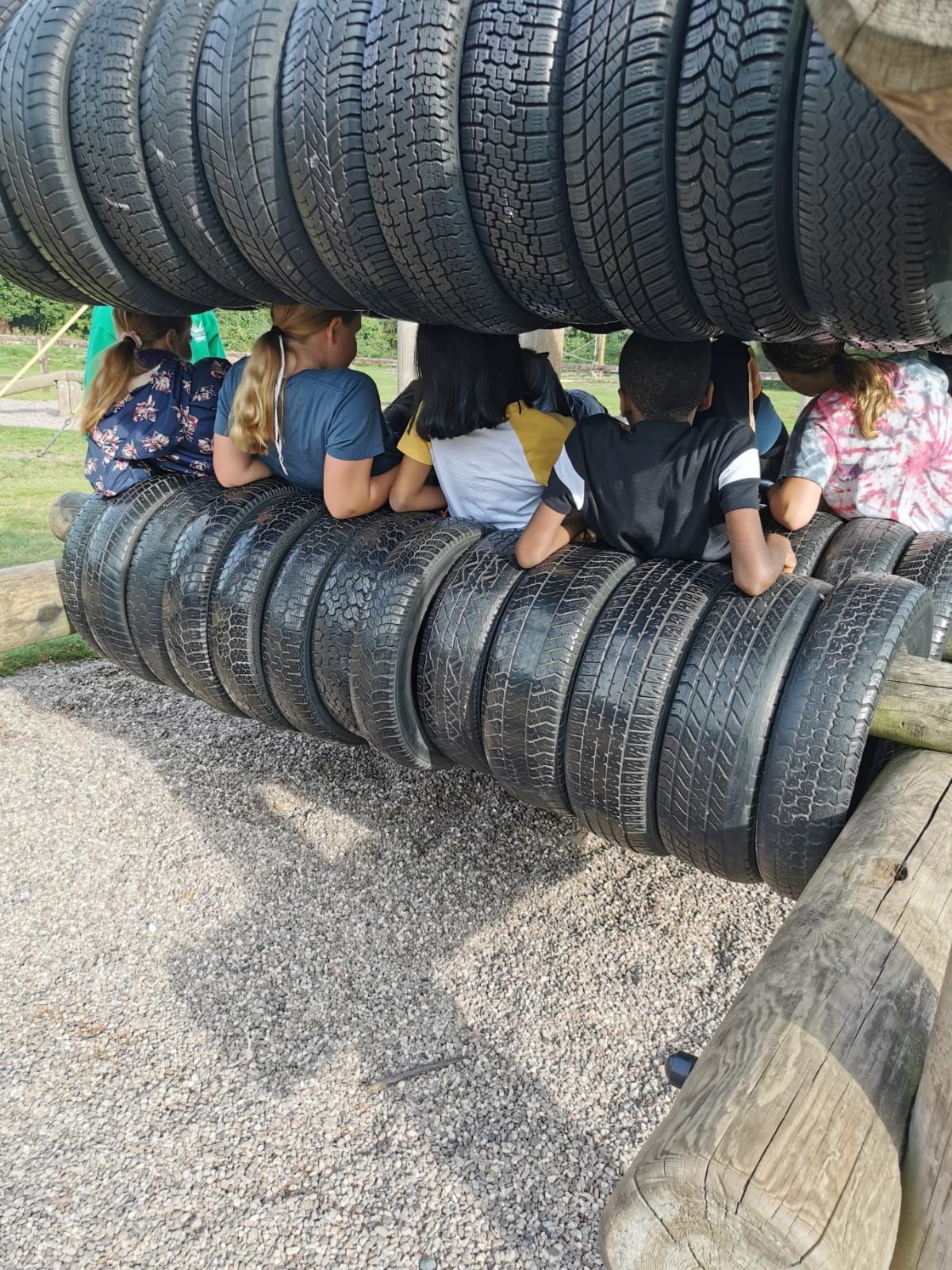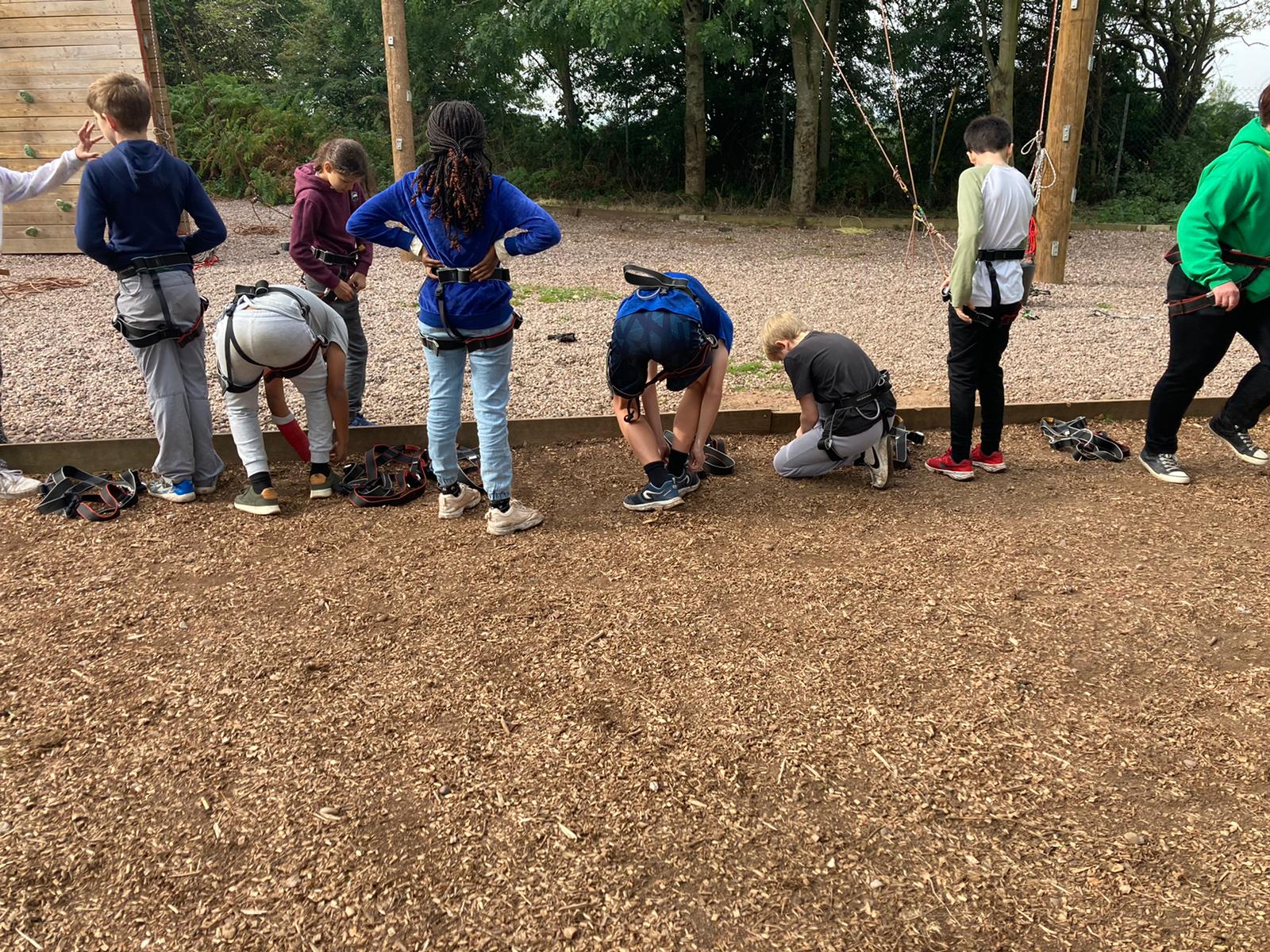 Tonight we have a disco to celebrate our last evening and also Prisha's birthday!