Wednesday / Mittwoch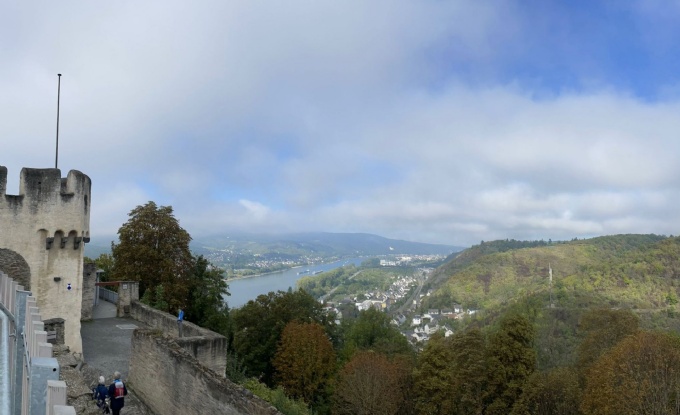 This morning we had a super visit to Marksburg castle. The children have all been beautifully behaved leading to wonderful comments from members of staff and the public and showed great enthusiasm in the guided tour this morning.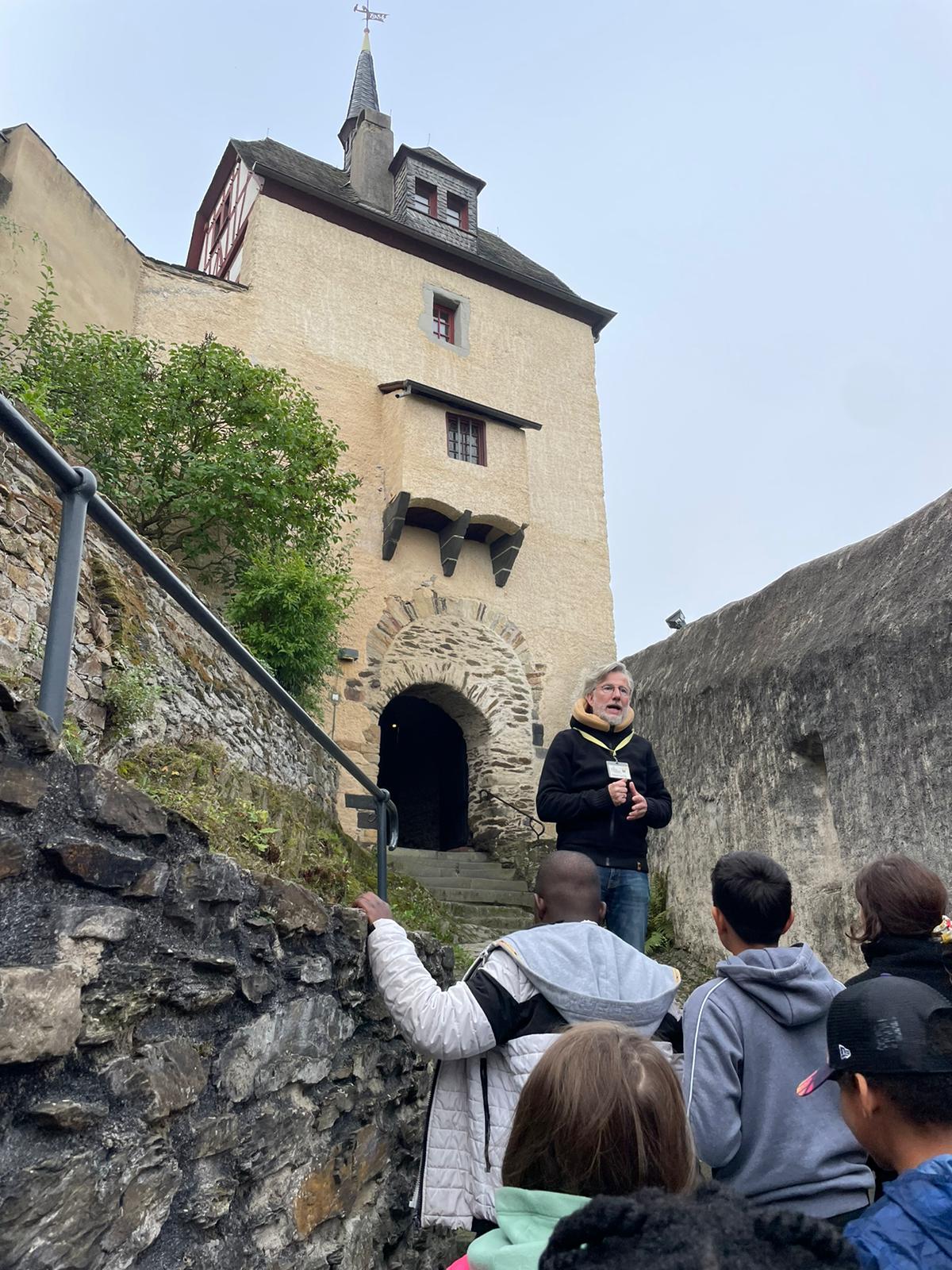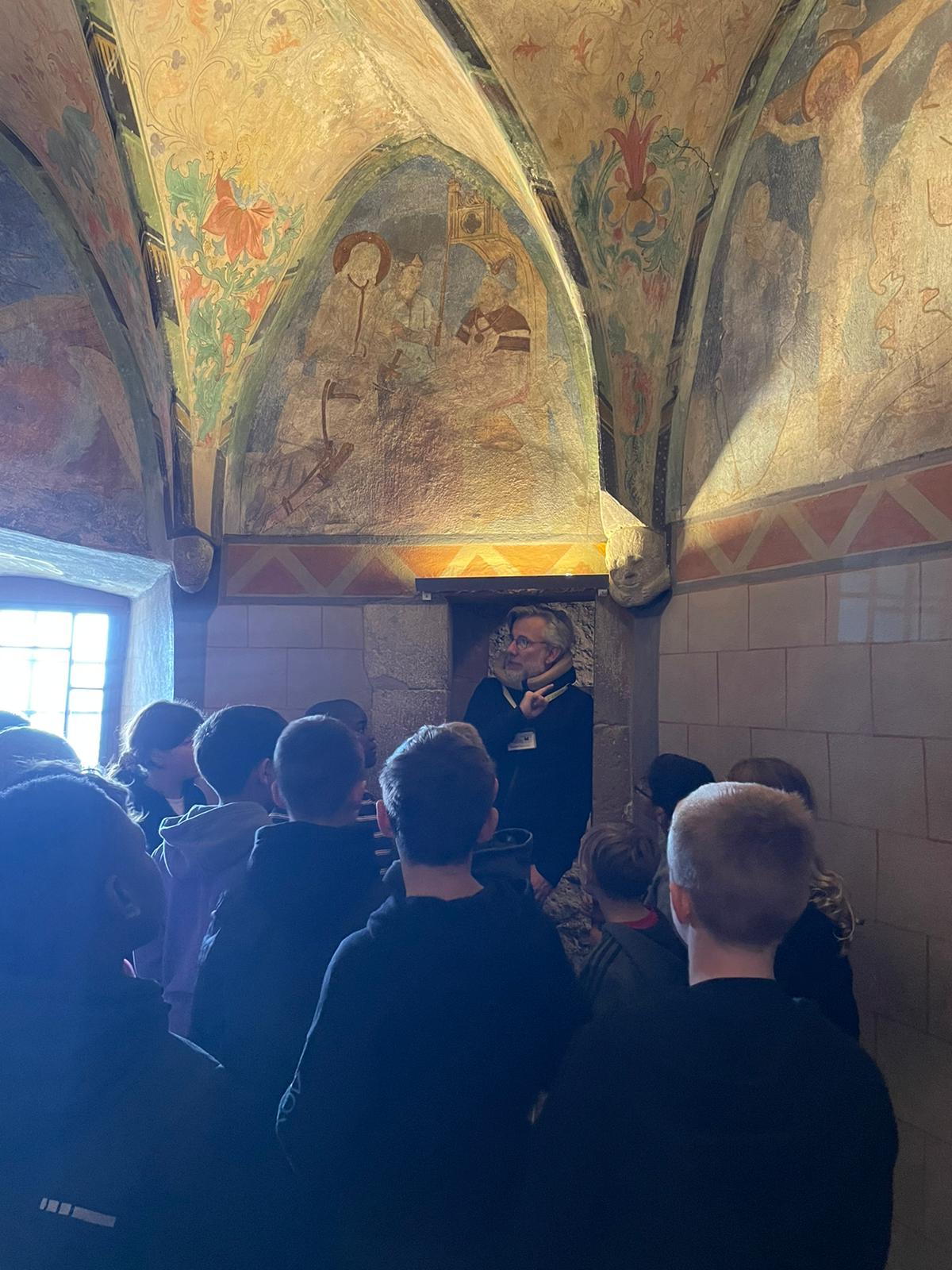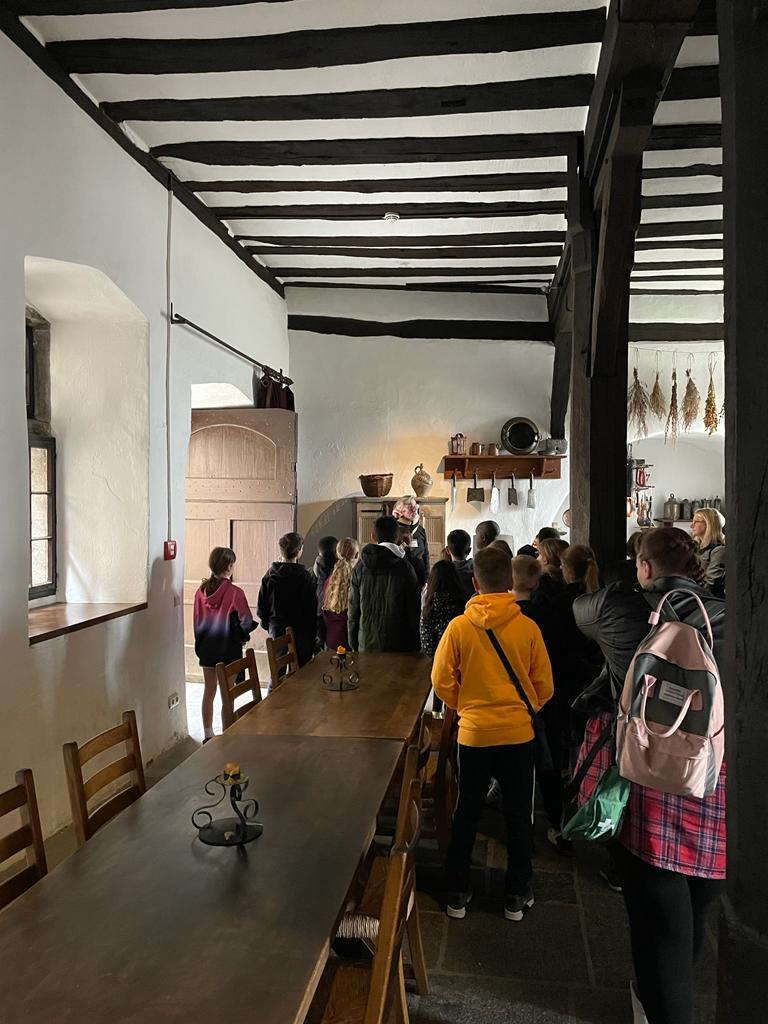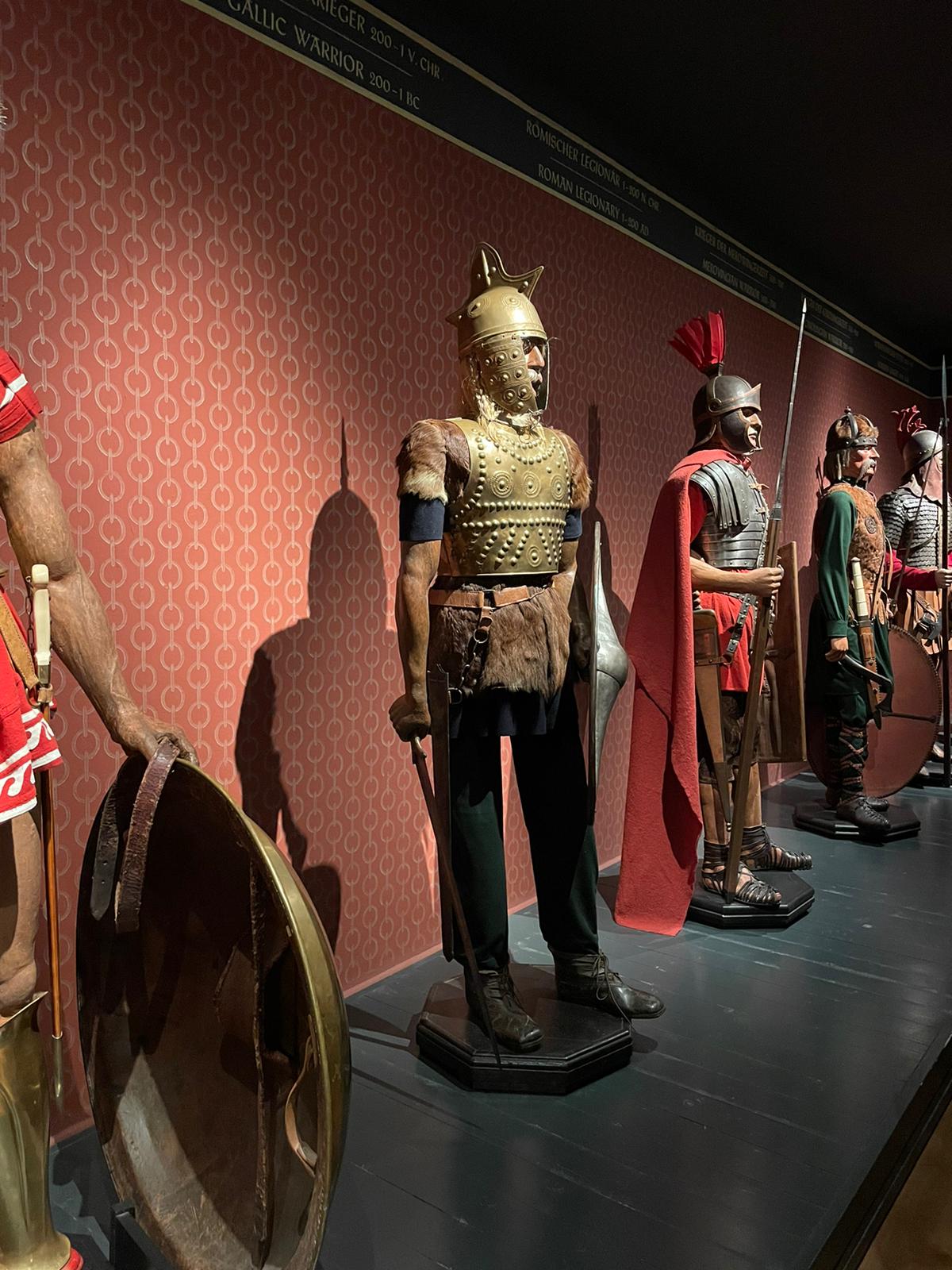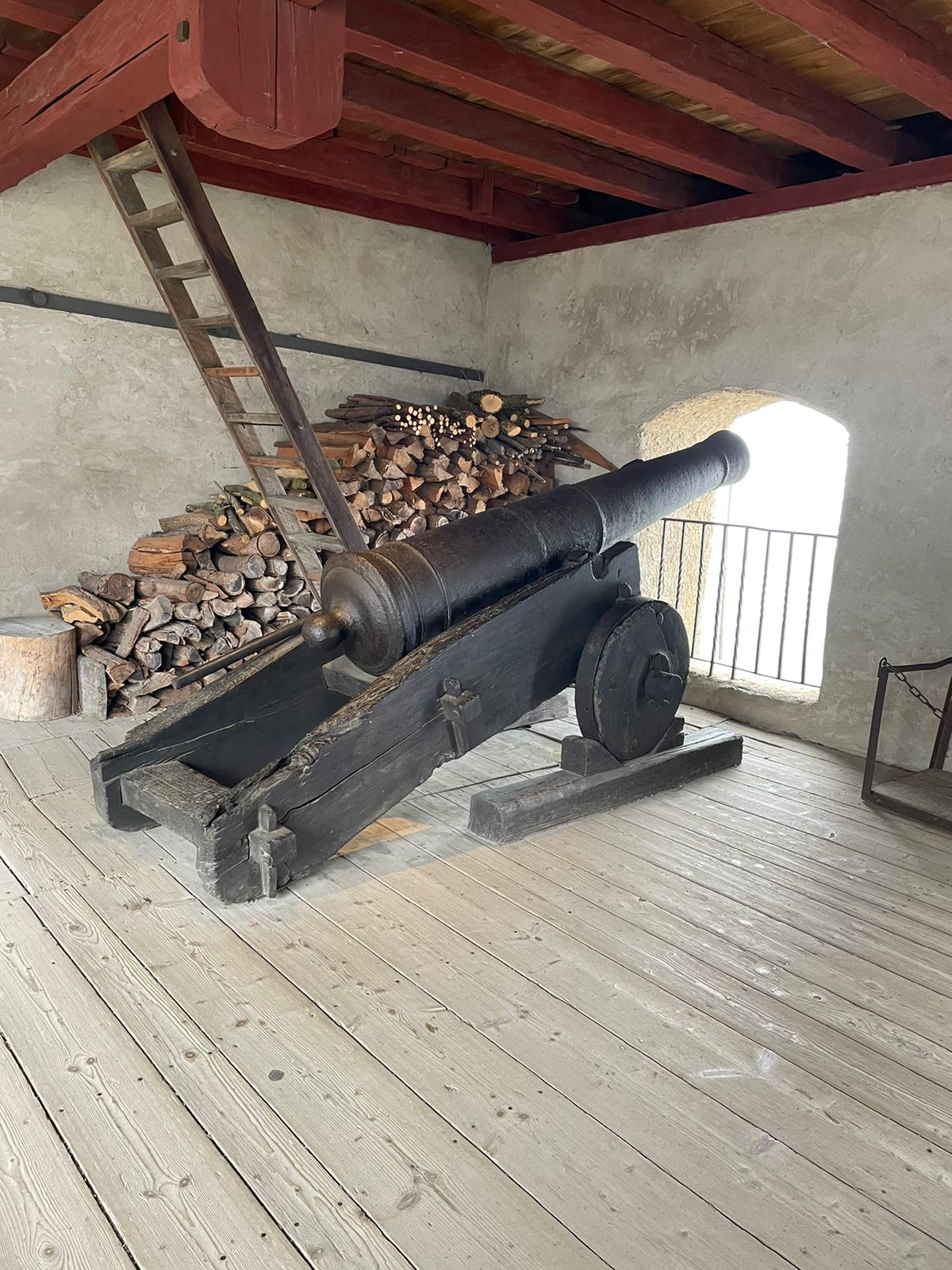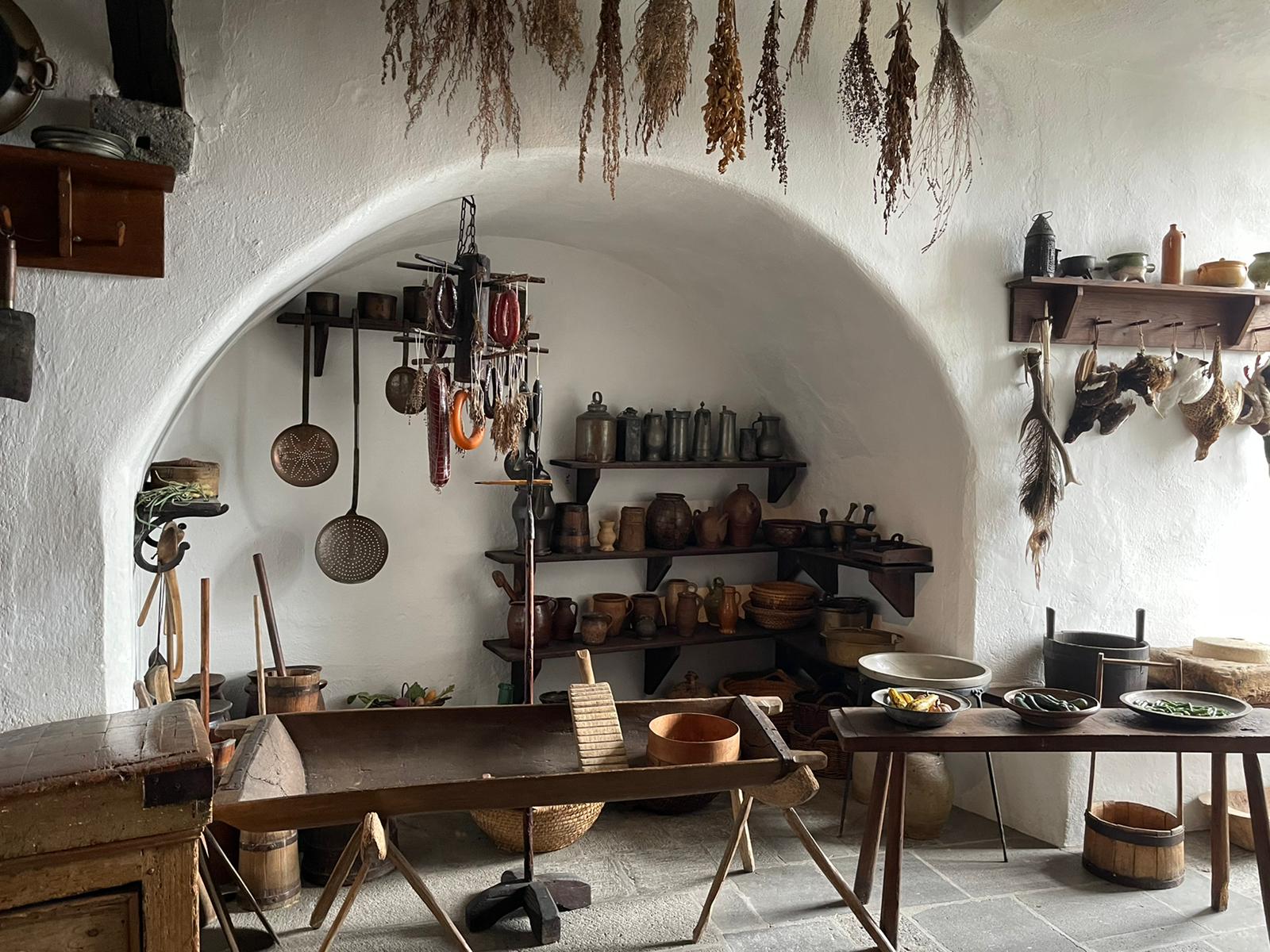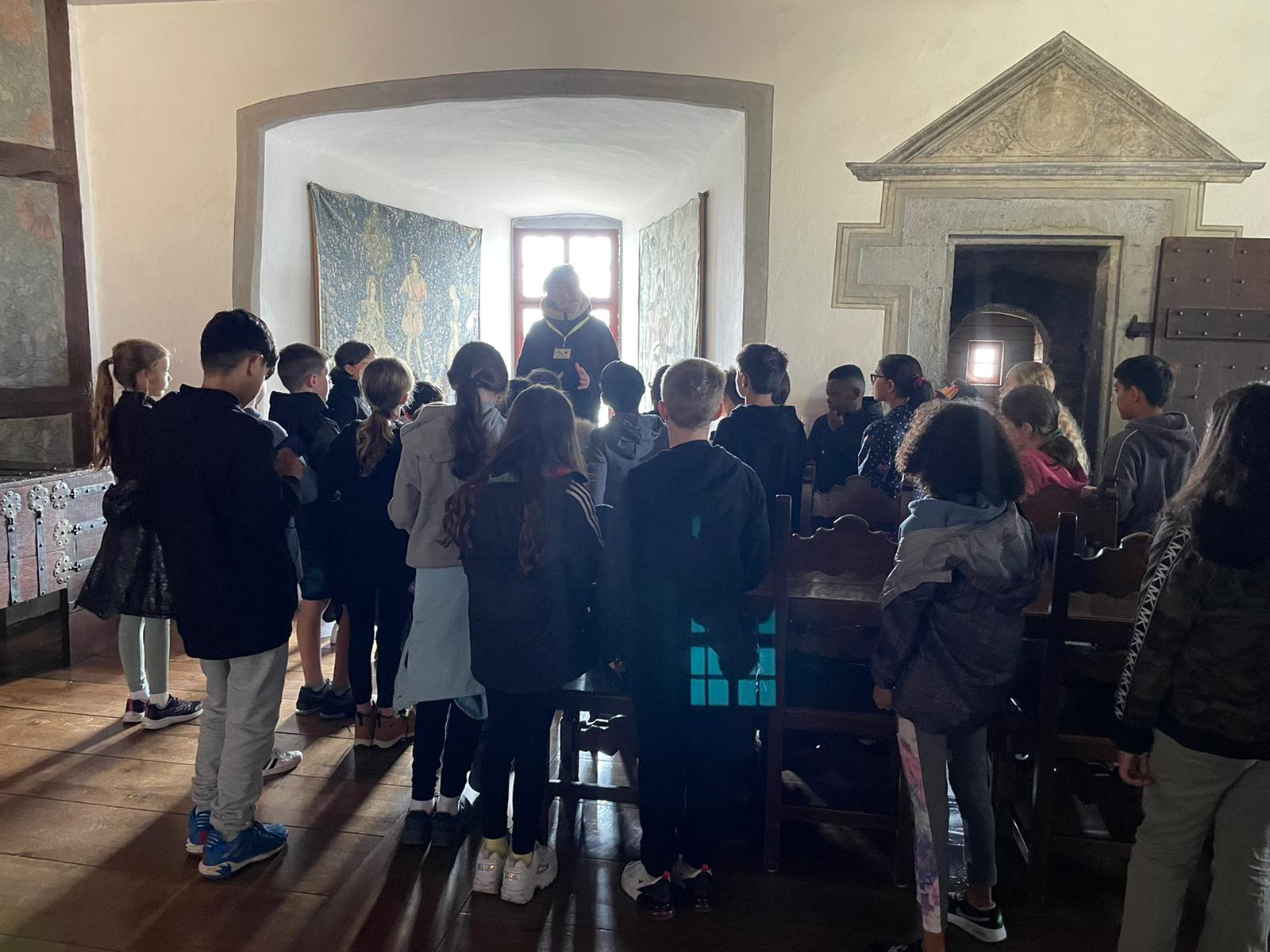 Our sunny afternoon was spent walking through the vineyards in Rudesheim for some souvenir shopping and ice creams (all ordered independently by the children) followed by a visit to a music museum before heading back to the hotel for dinner.