Thursday (All classes)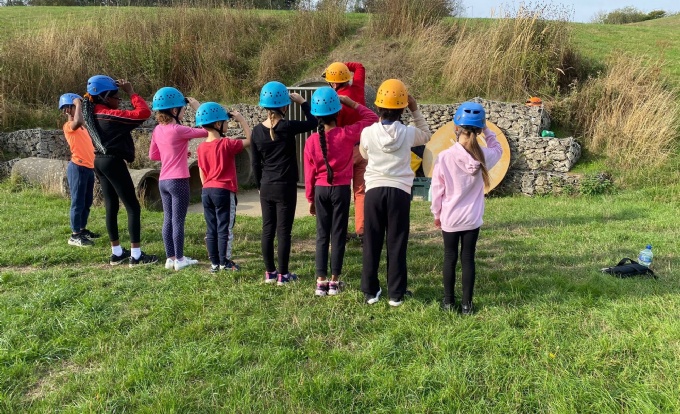 Our activities throughout the day were archery and abseiling for wave 1 and zorbing, caving, kayaking and sail/speed boats for wave 2.
Water activities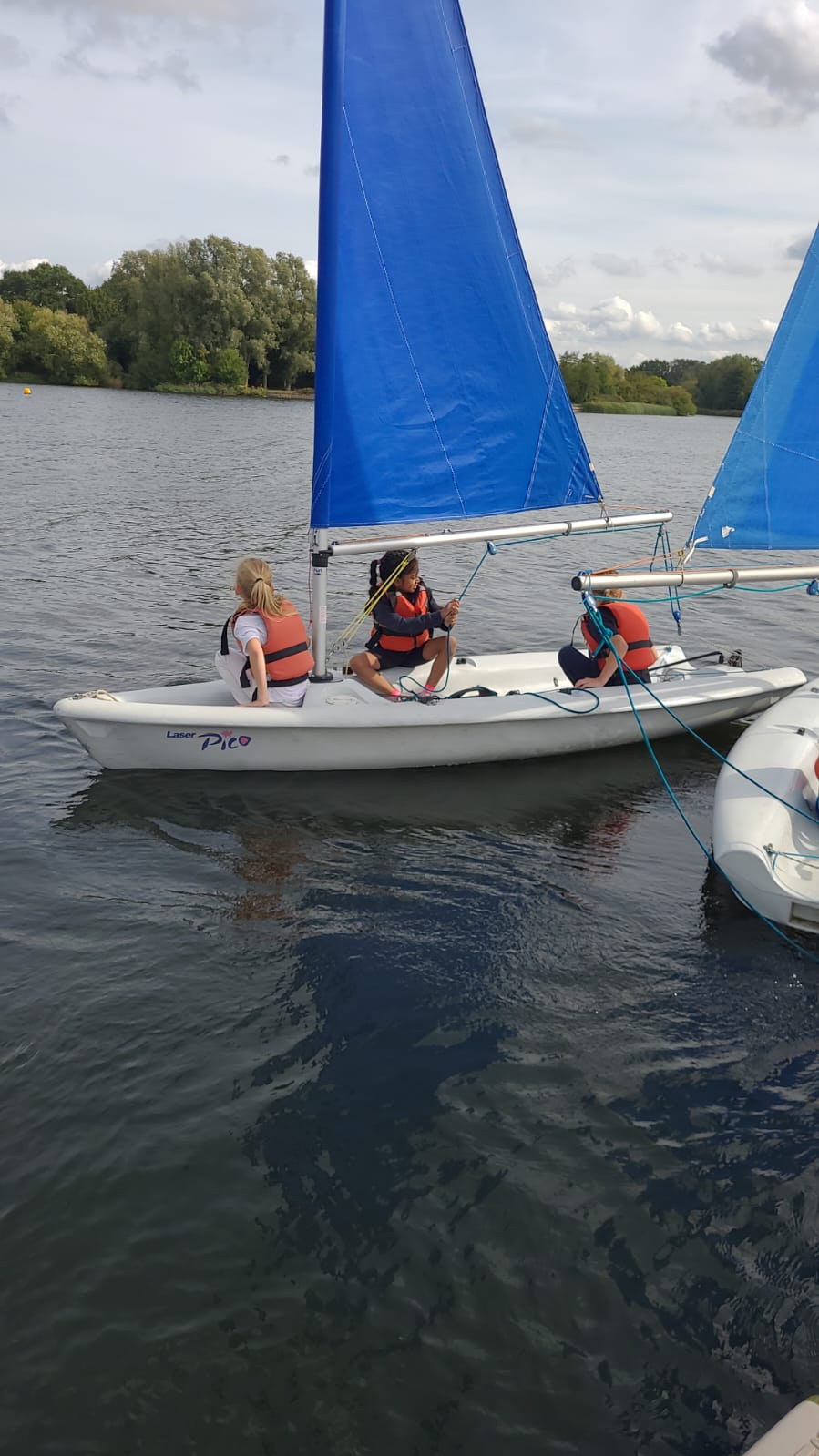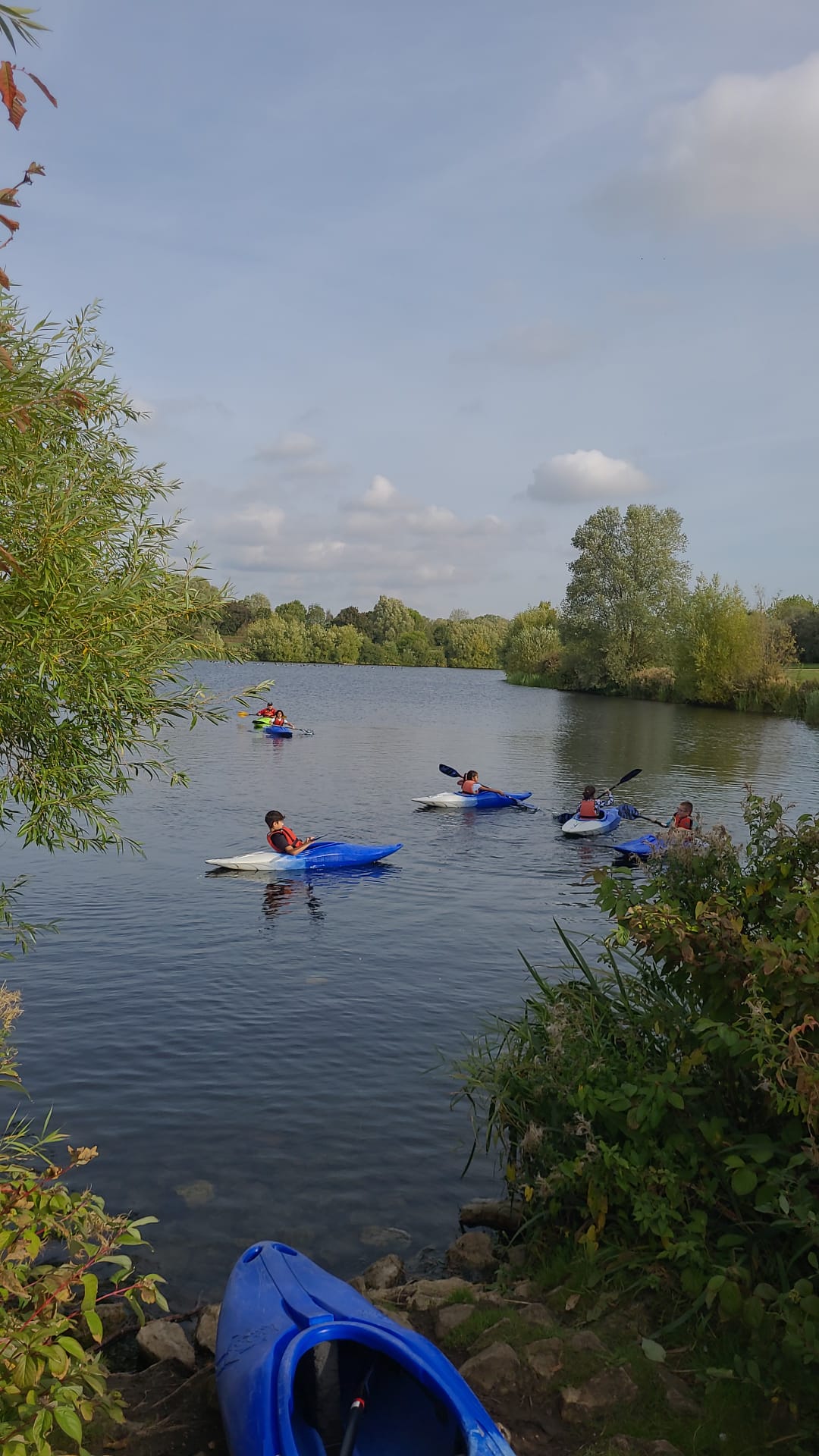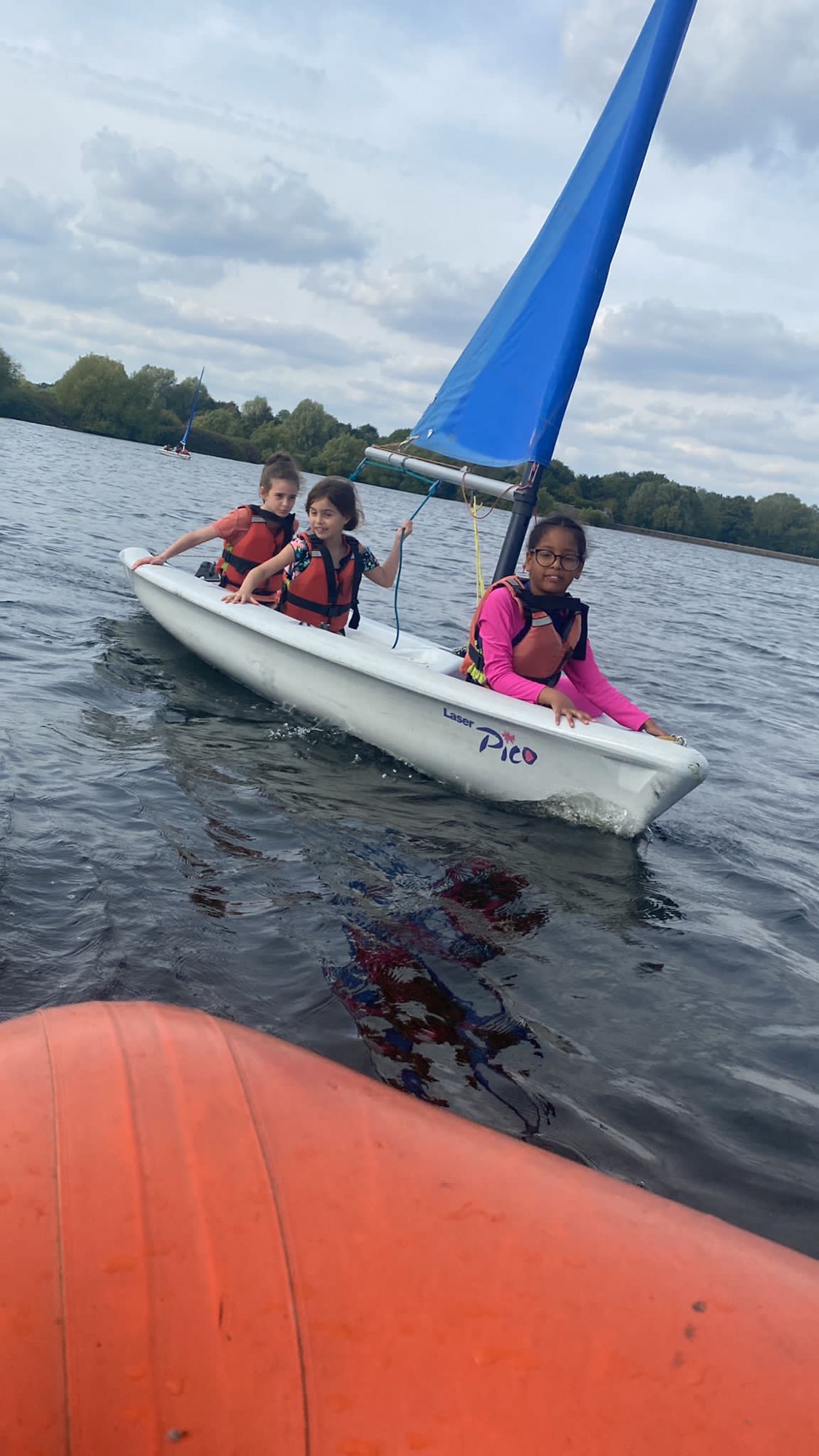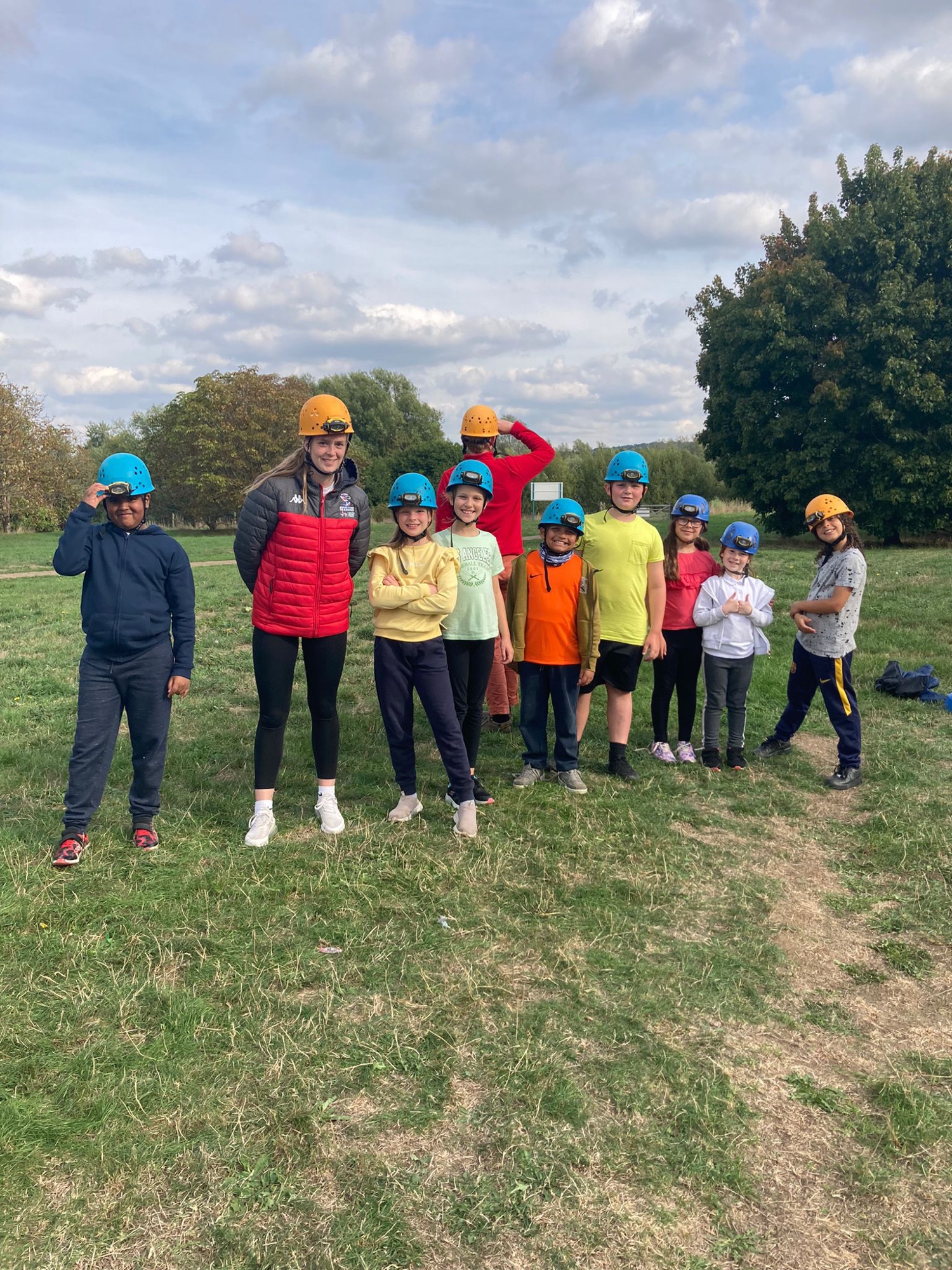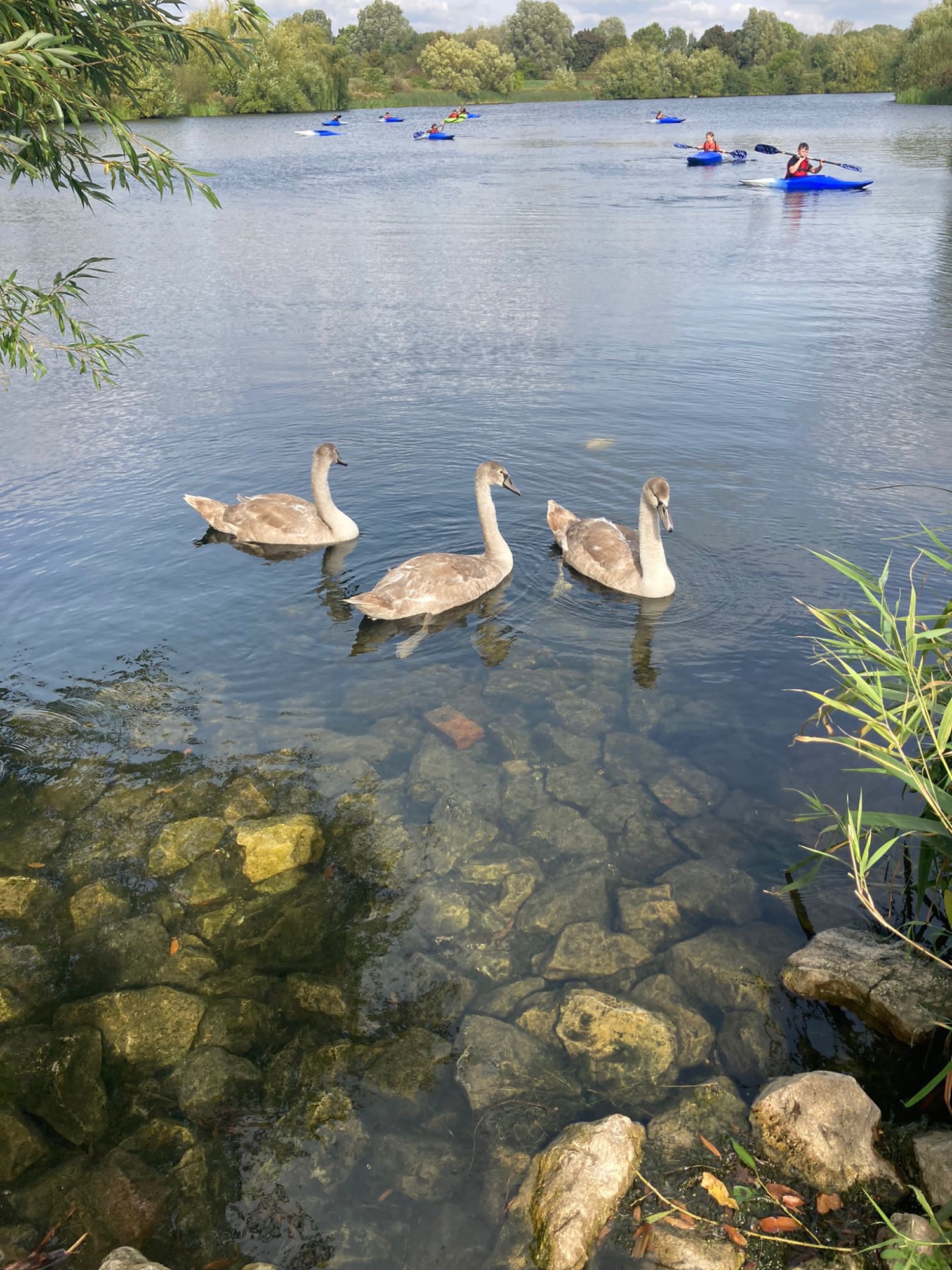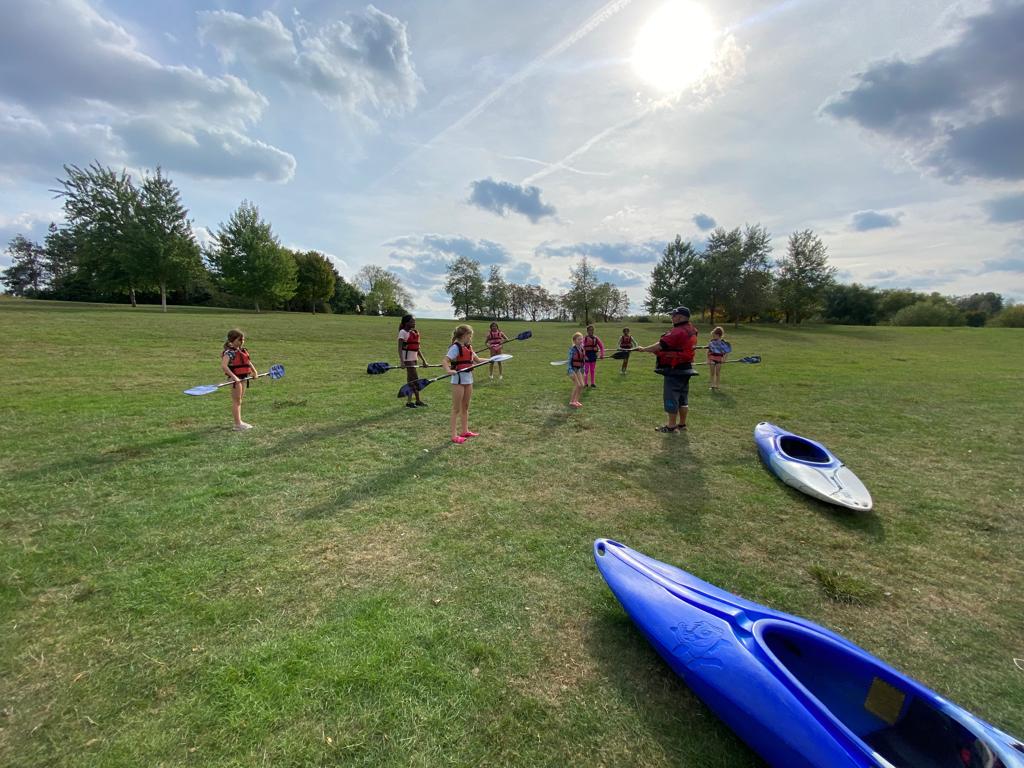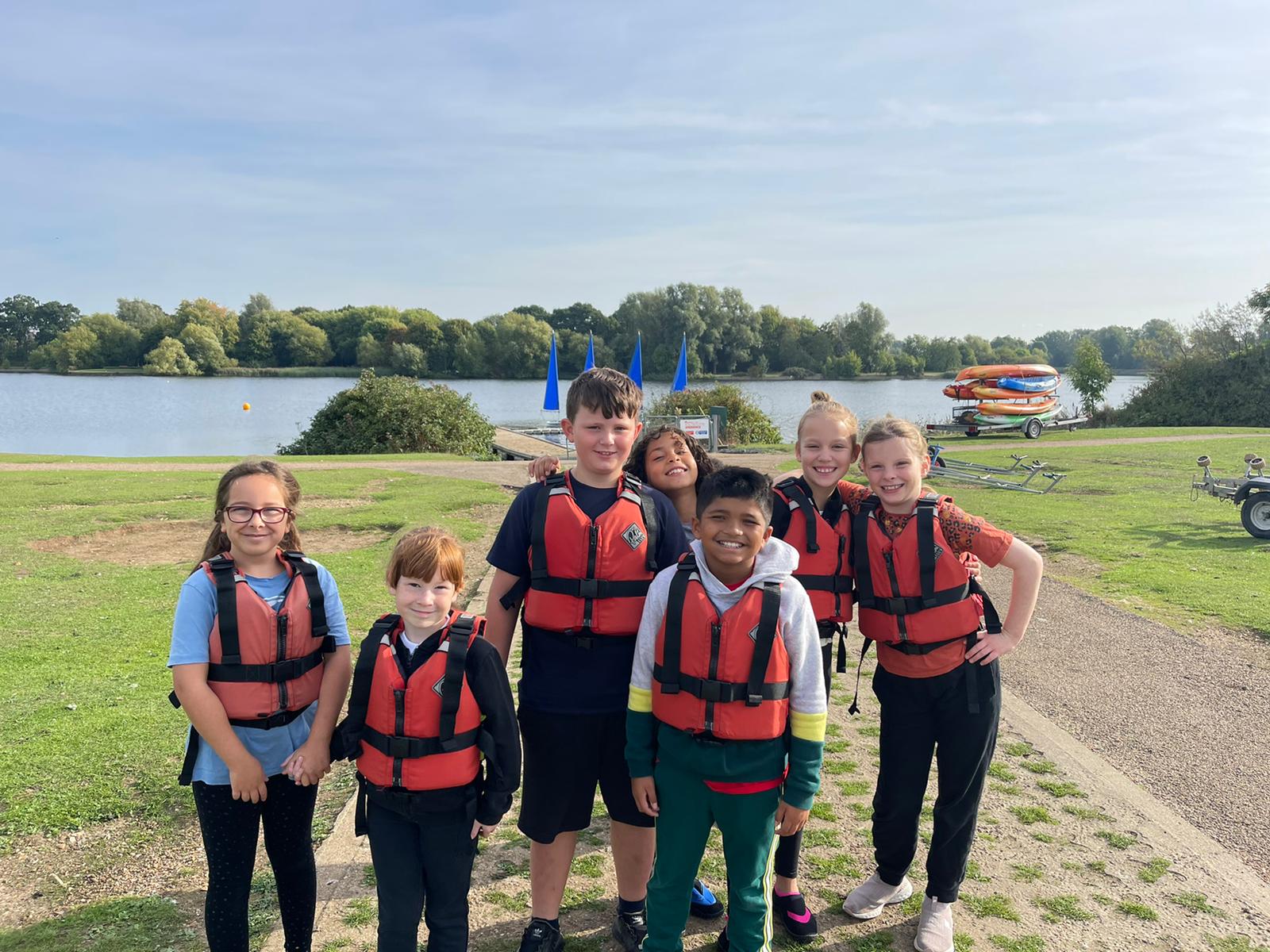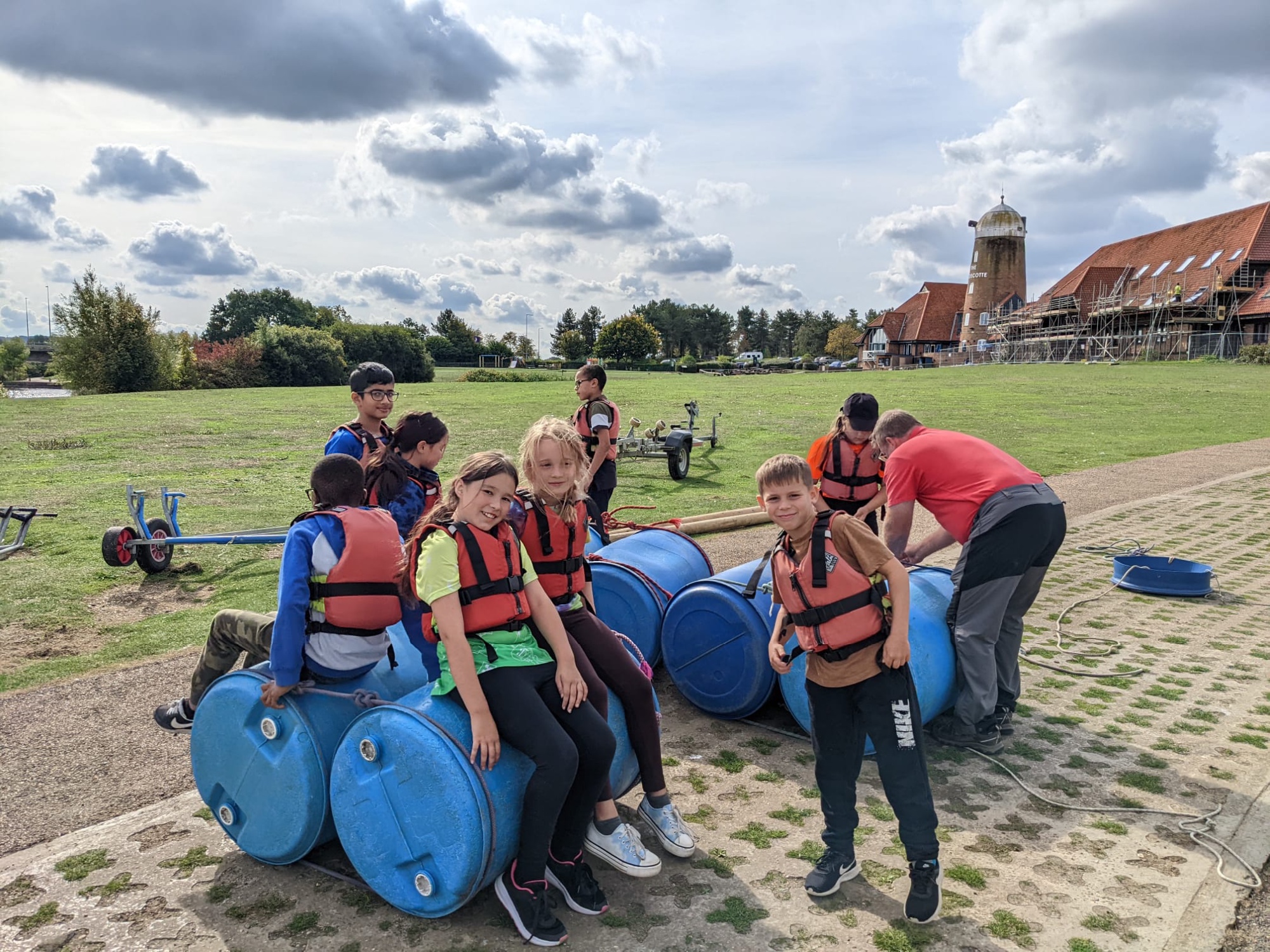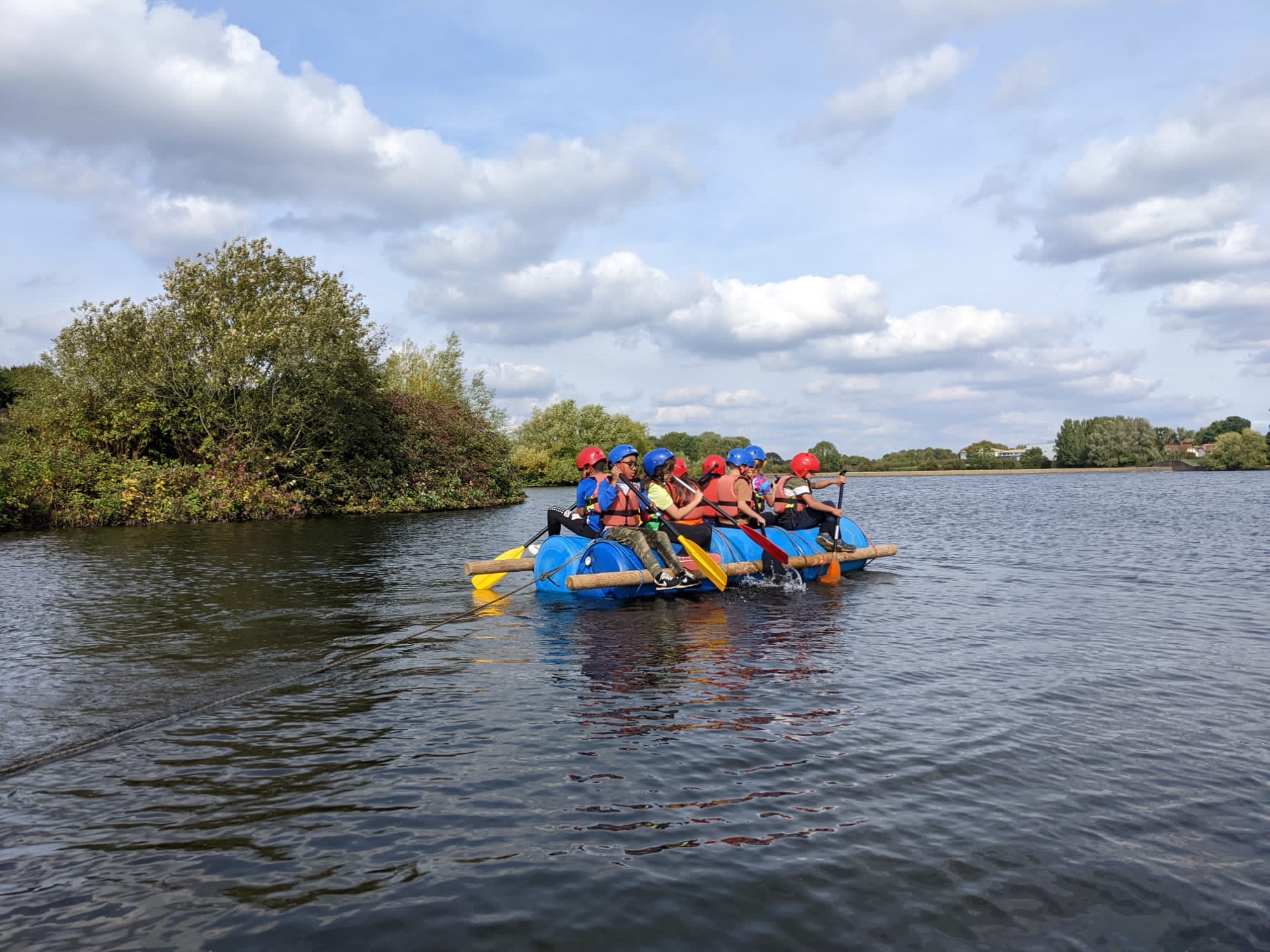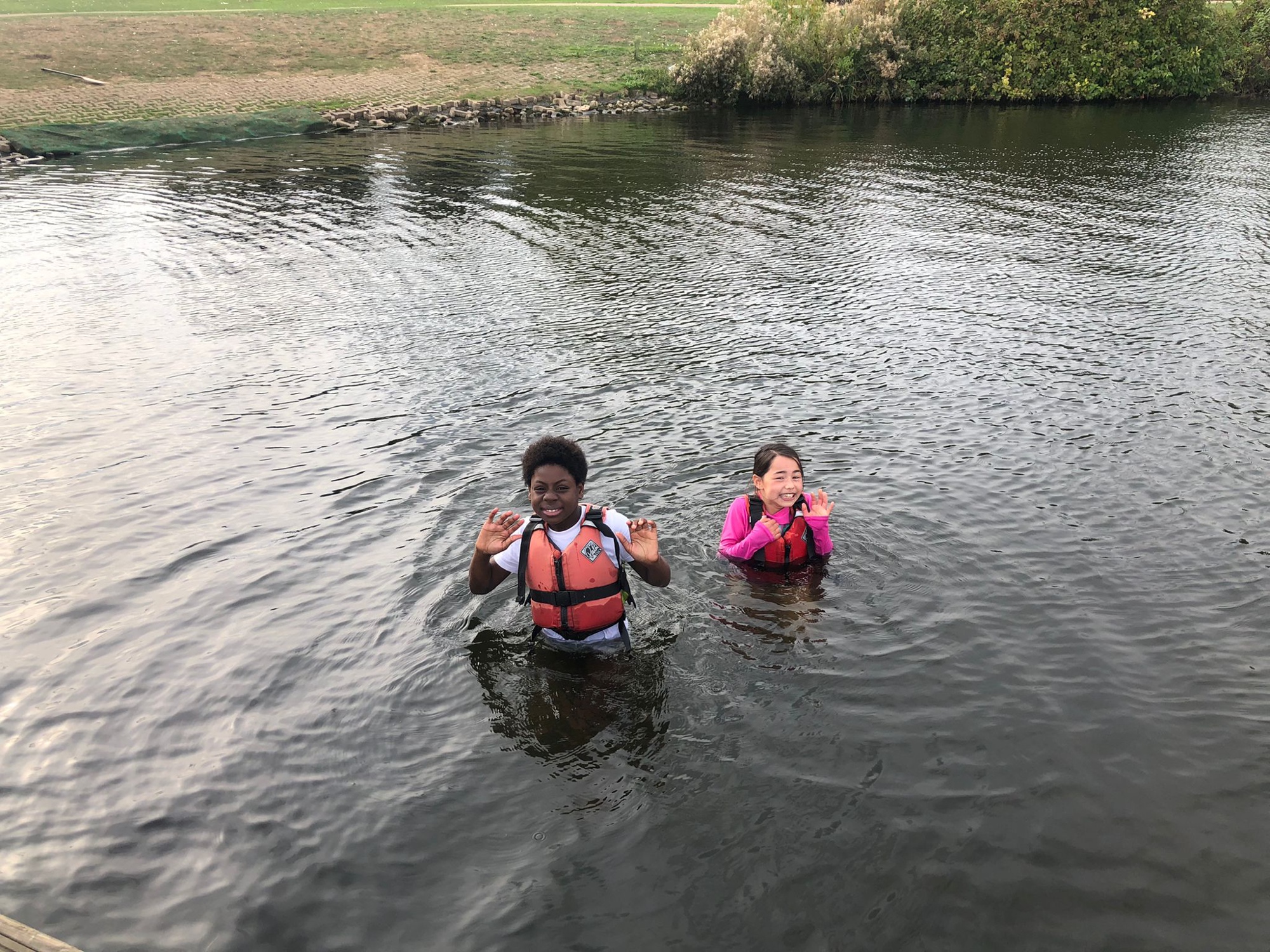 Land activities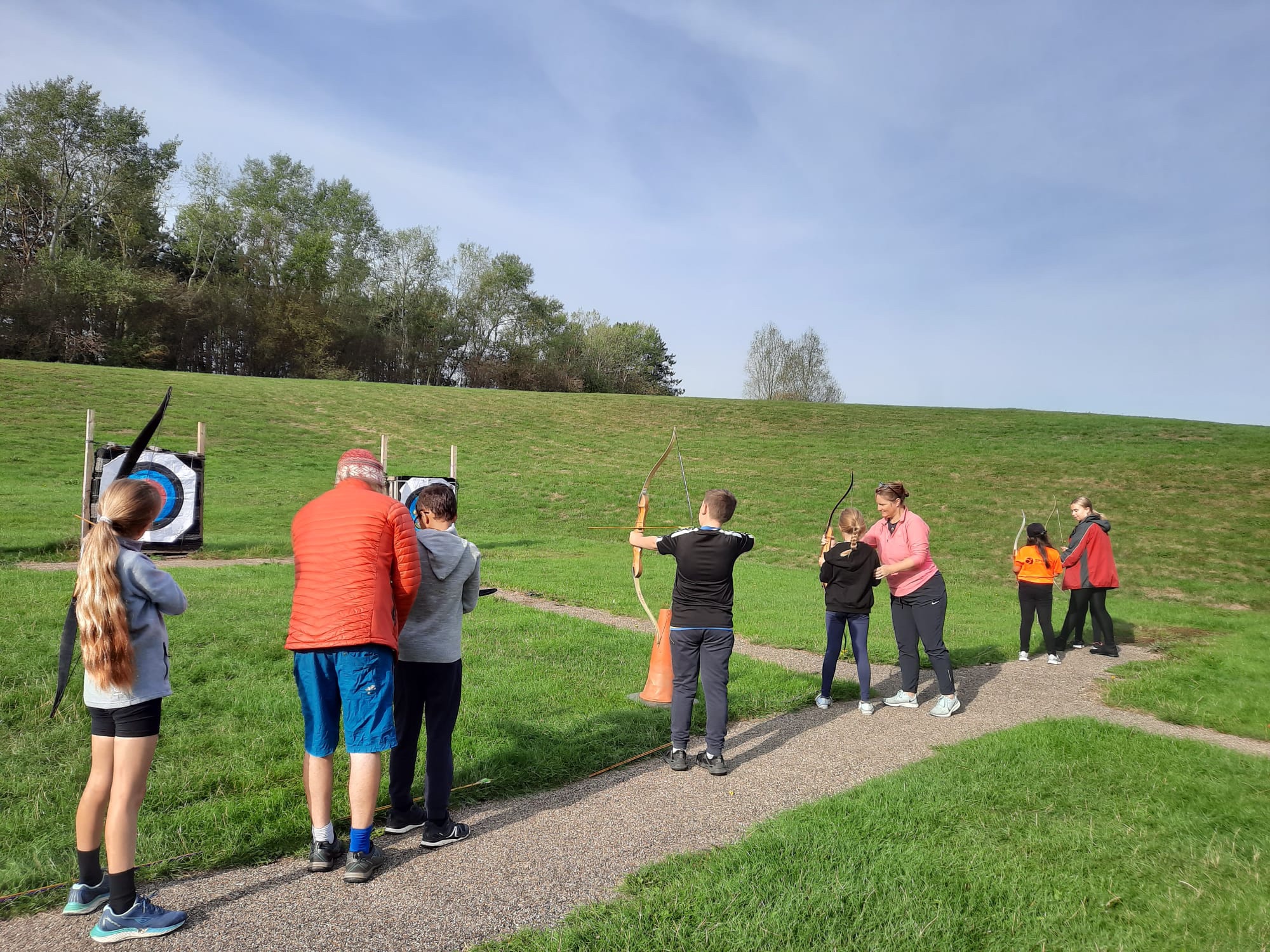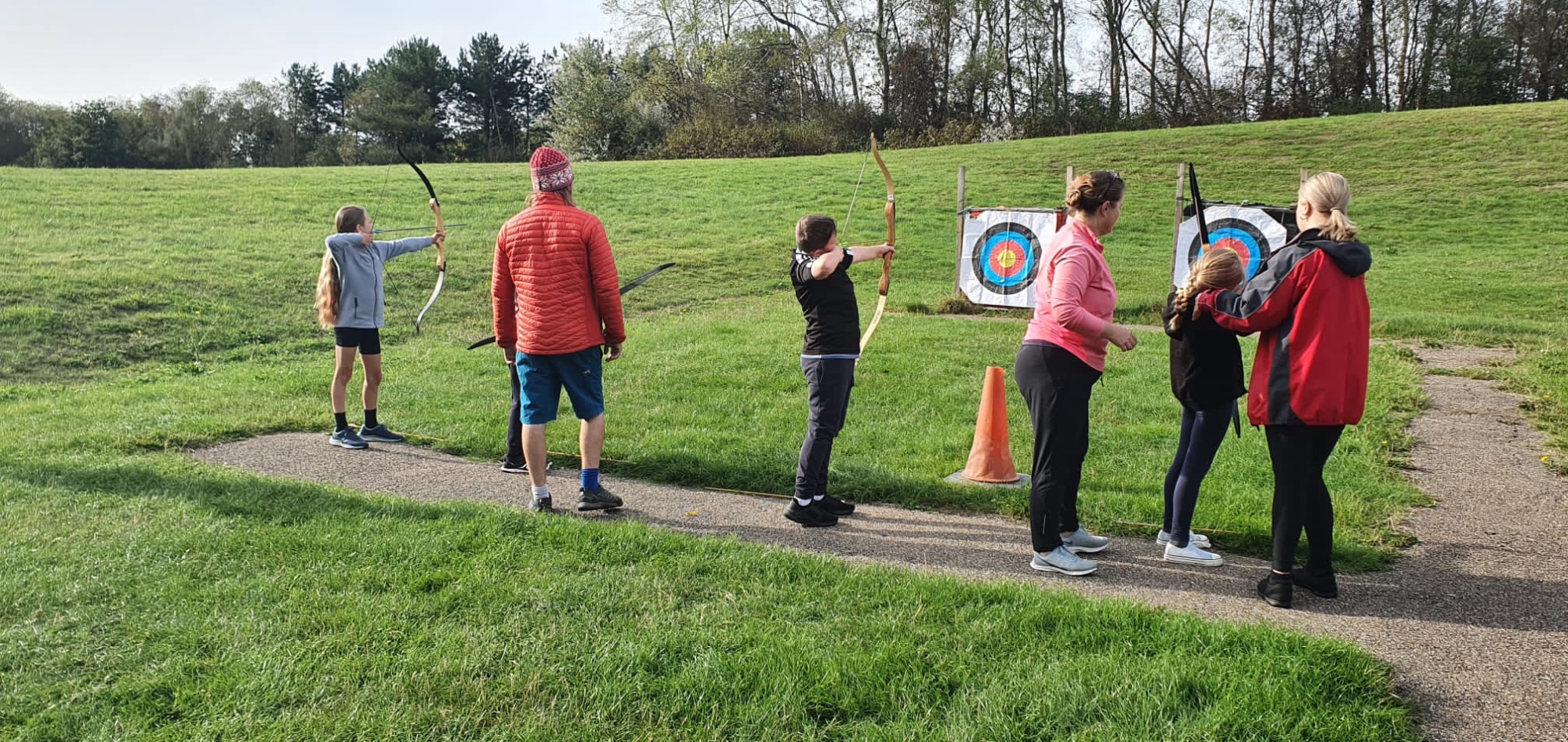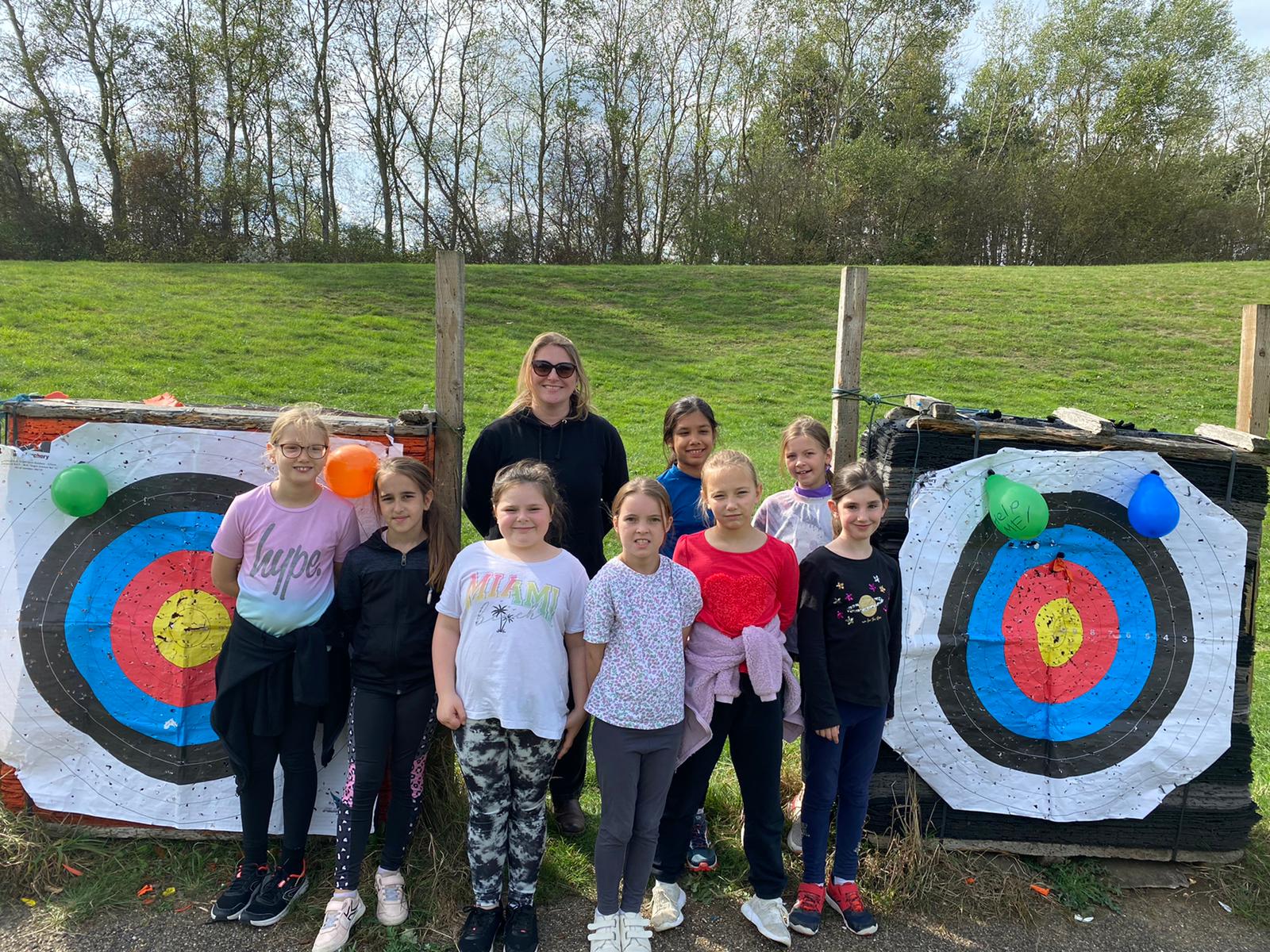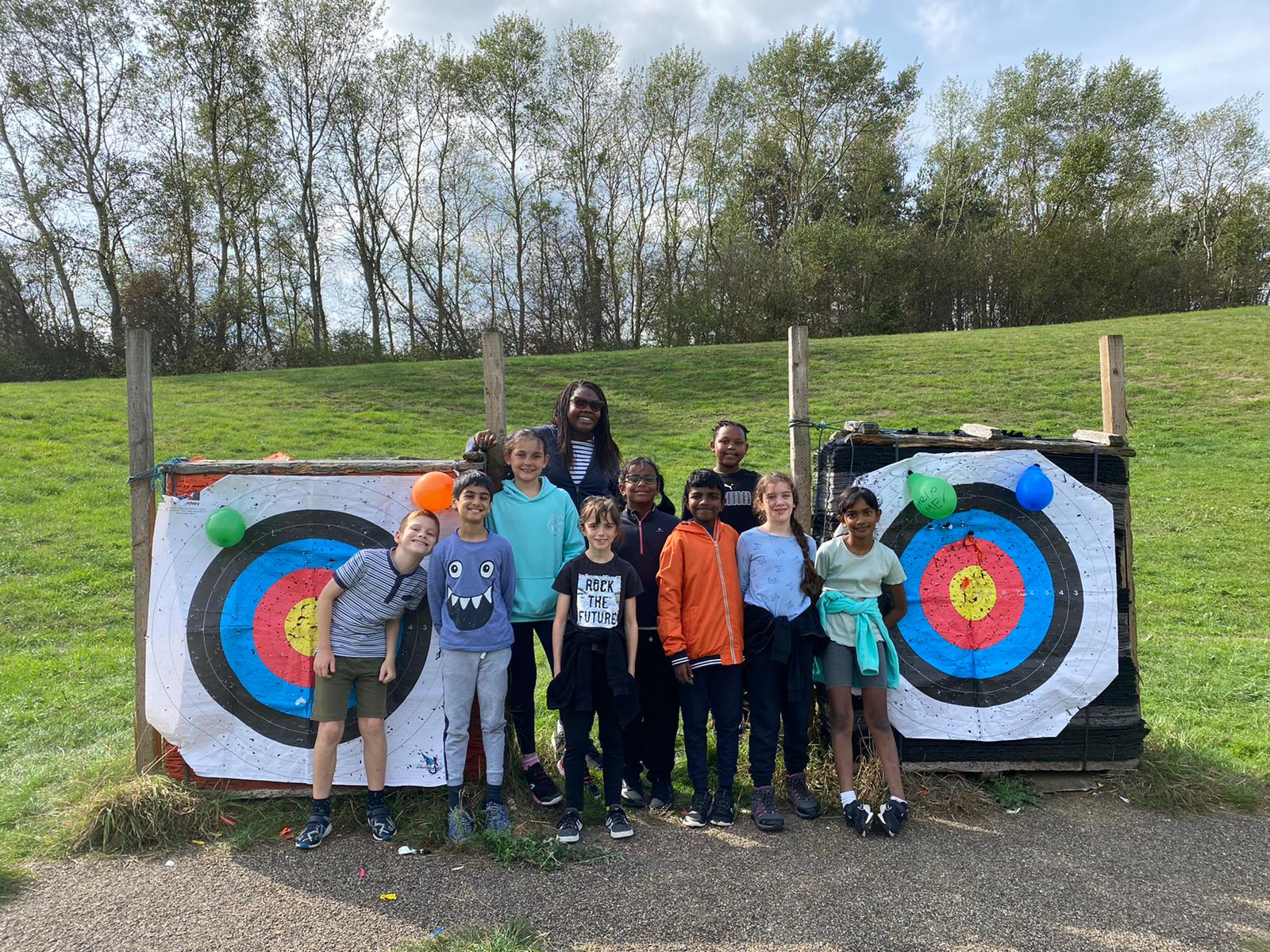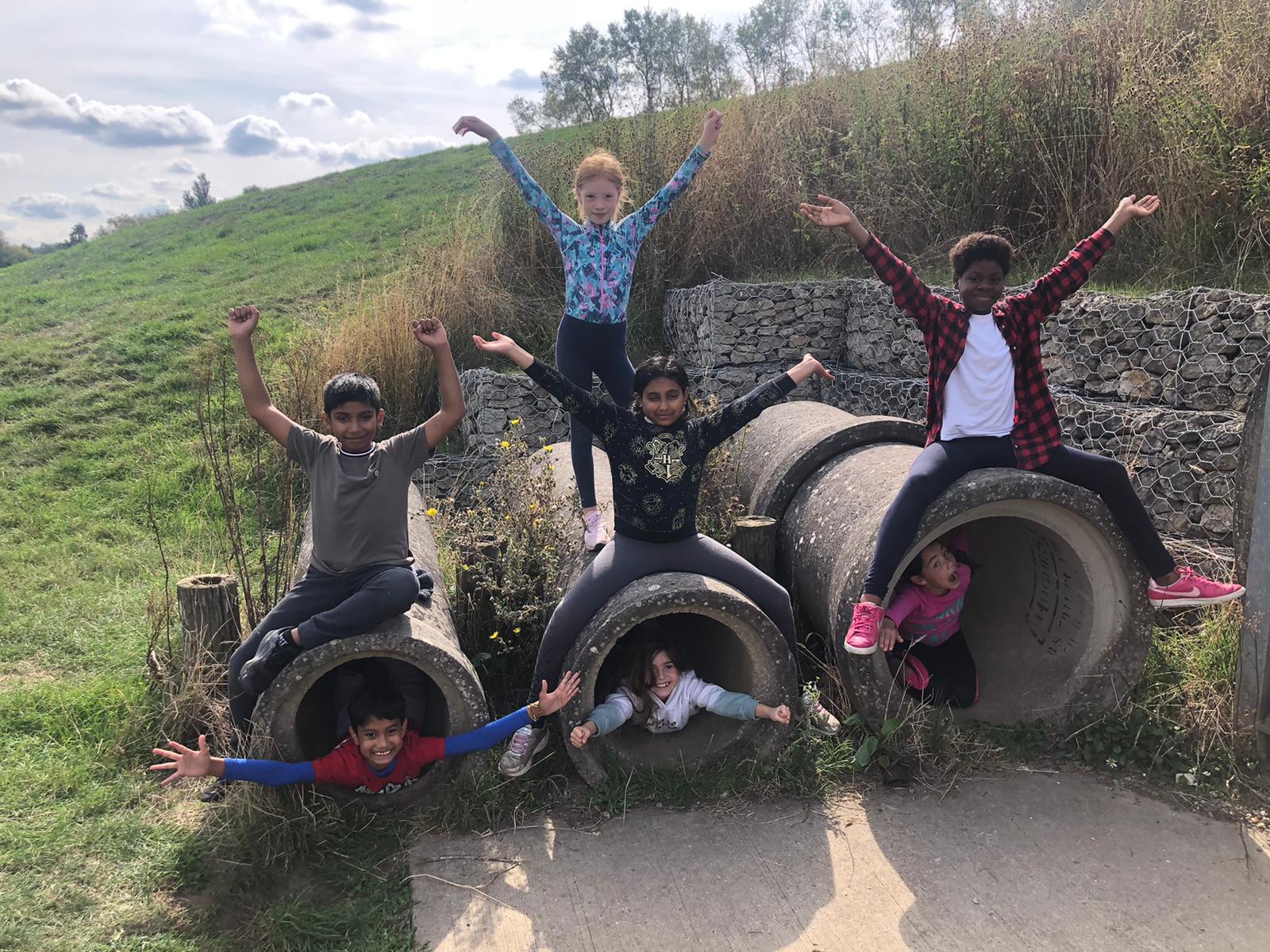 The children in wave 1 have now completed their time at the Caldecotte Xperience and are due back in school tomorrow. Thank you hugely to the adults from wave 1: Mrs Sanderson, Mrs Lai-kit, Mrs McPherson, Miss Brago, Mrs Styles and Miss Ruggles.
For those children in wave 2, we will see you tomorrow for our last day of fun!