Friday (HB9 and HB10 only)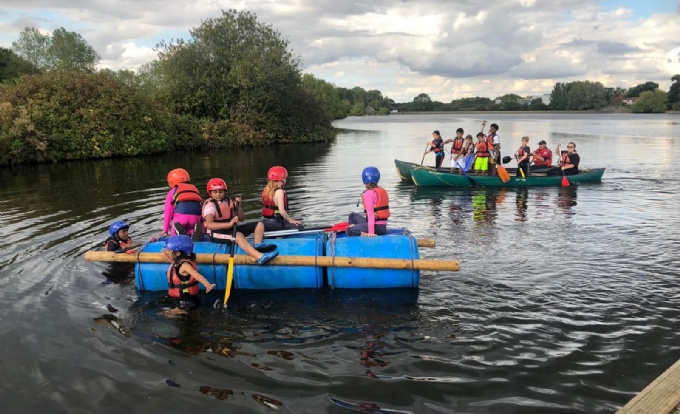 For wave 2's last day of activities they have taken on the postman's walk, archery, raft building and also an open canoe trip. We are so proud of the resilience shown by all of the children at Caldecotte this week.
Water activities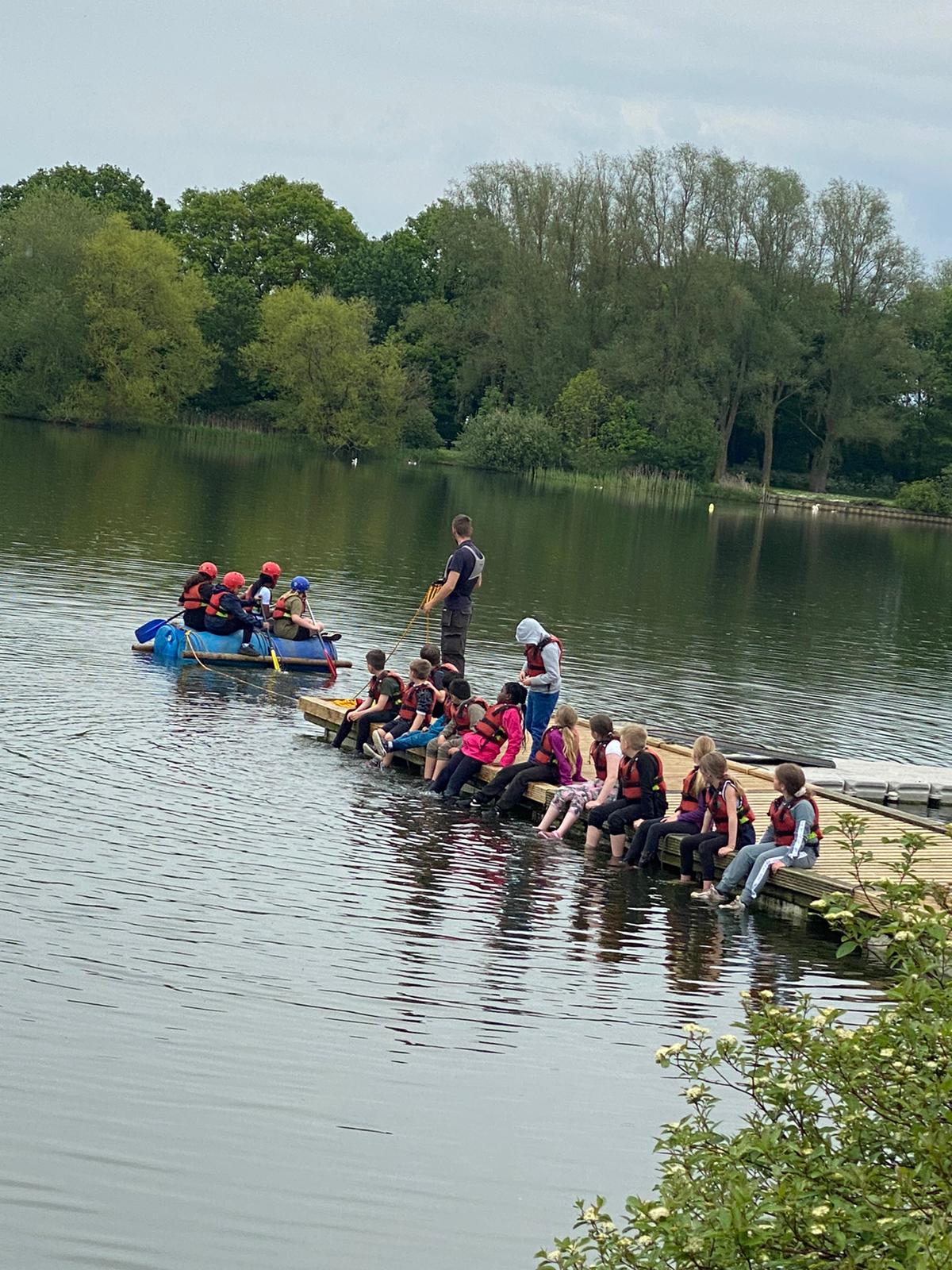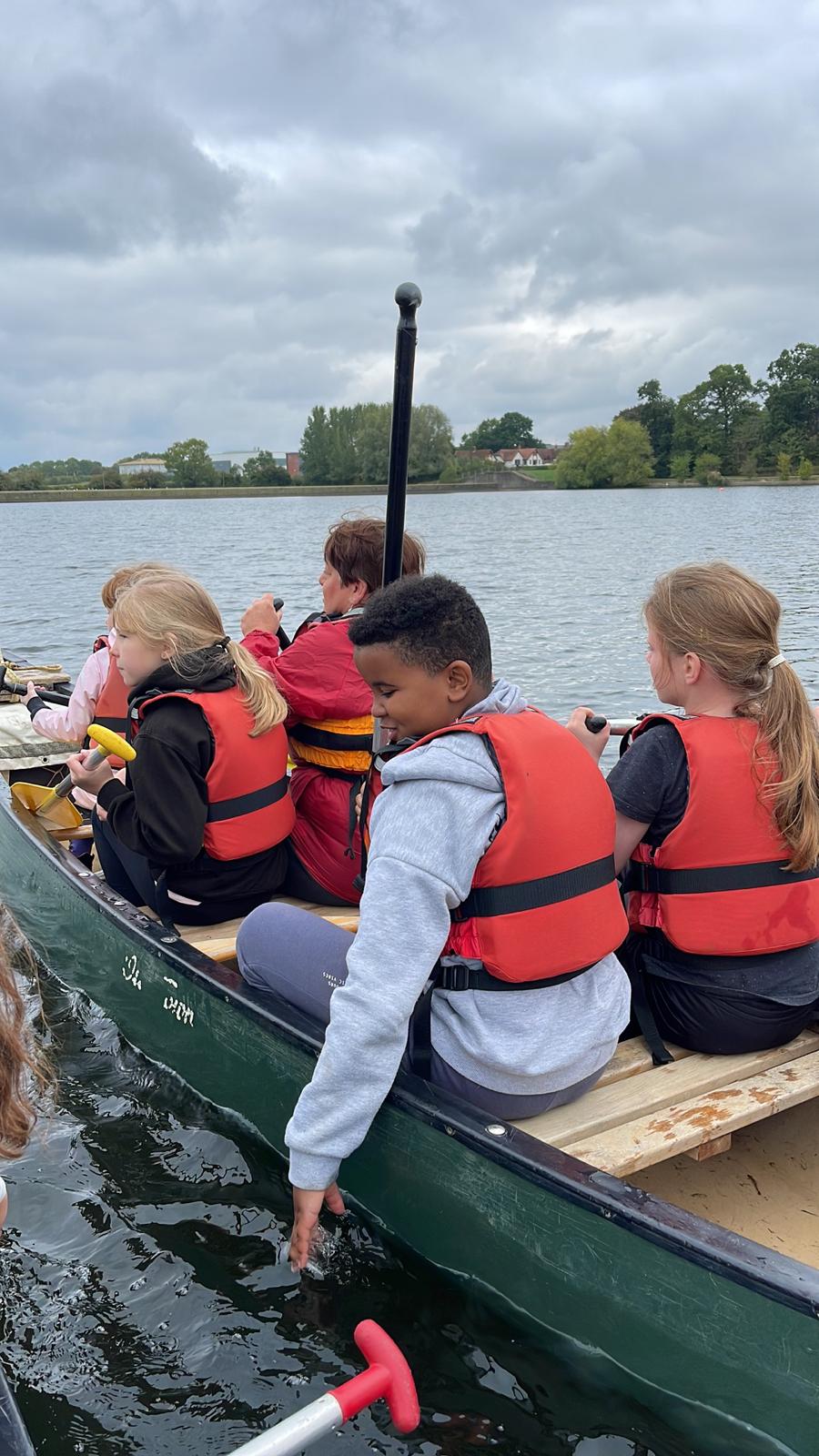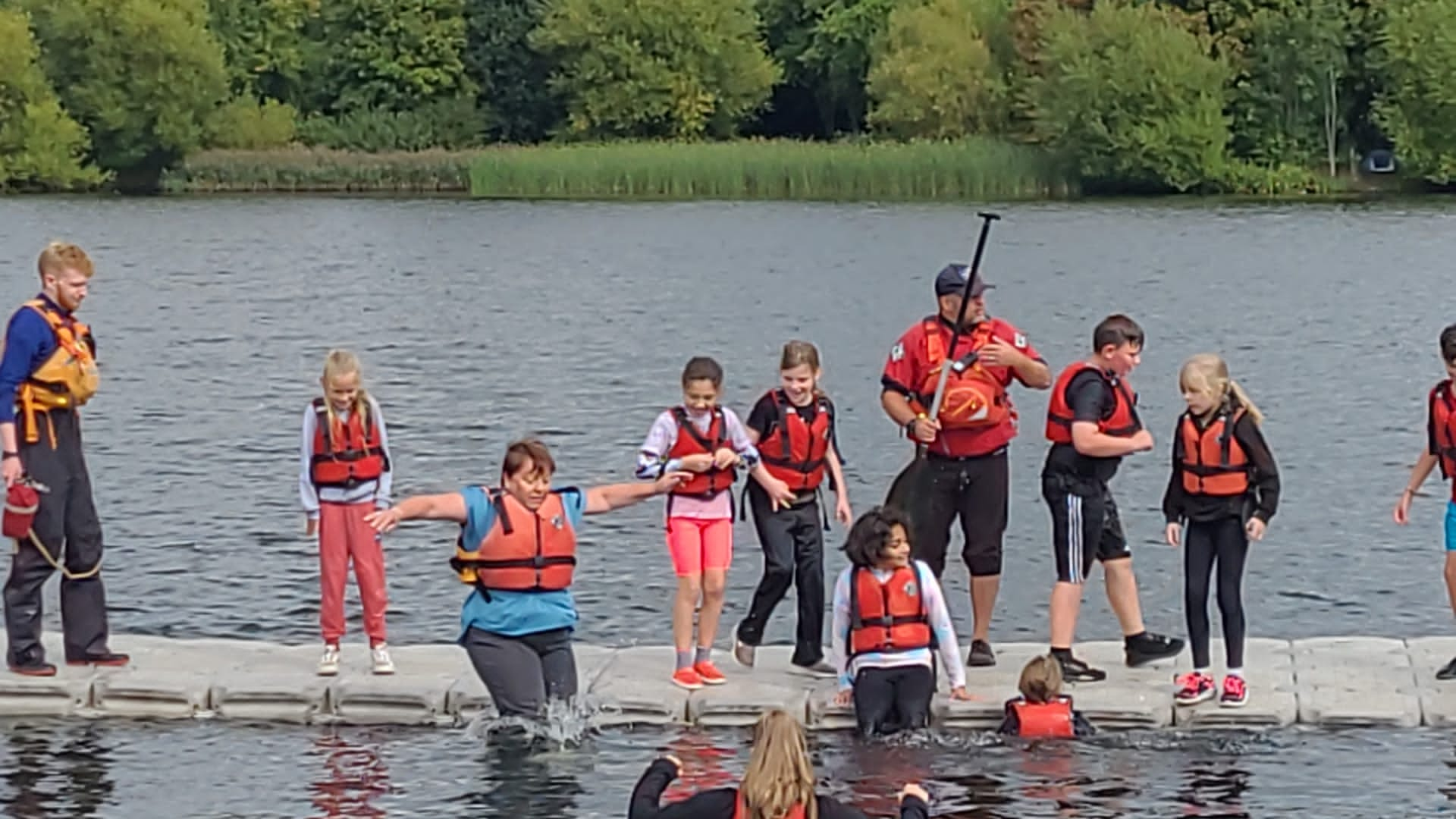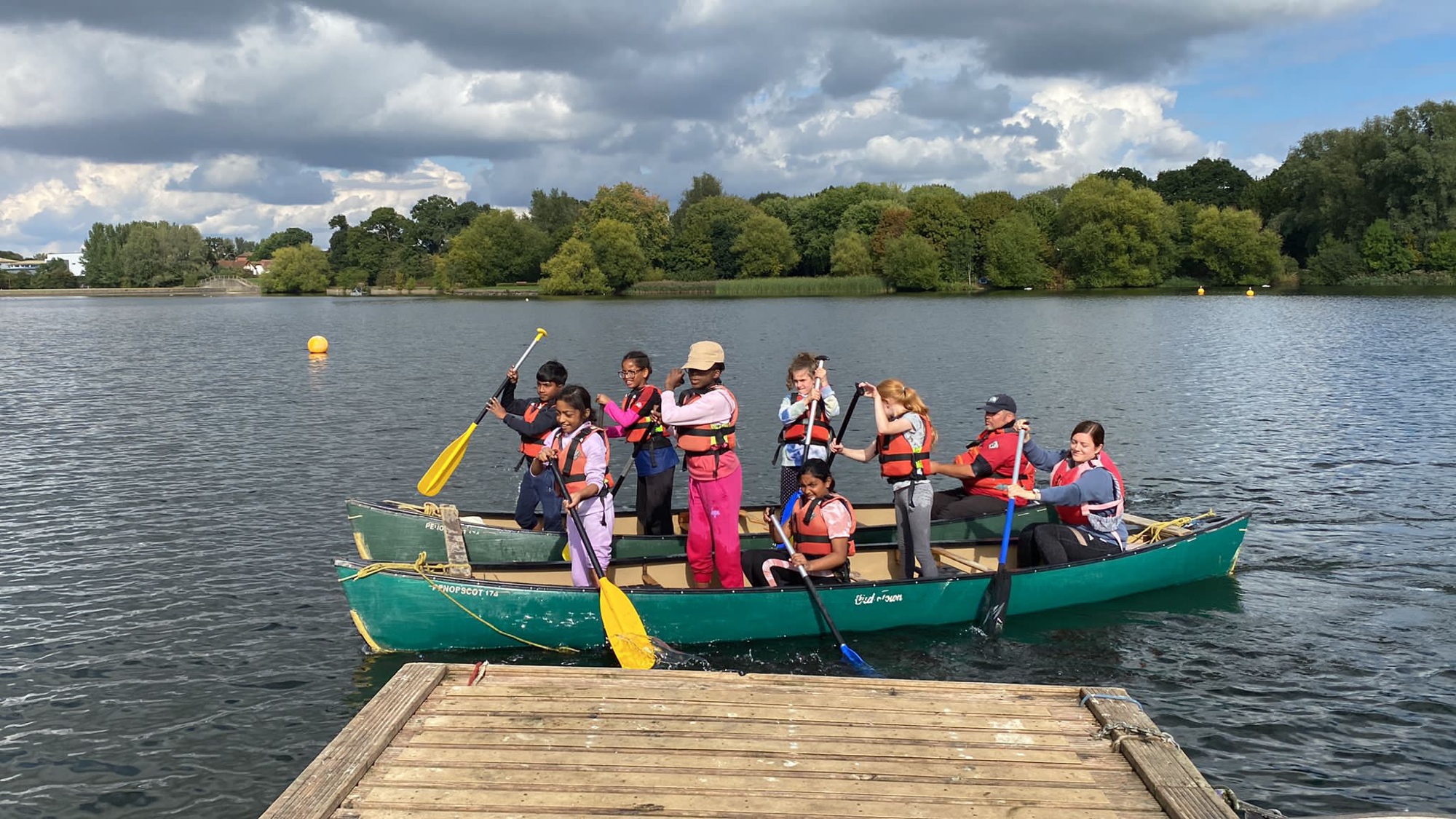 Land activities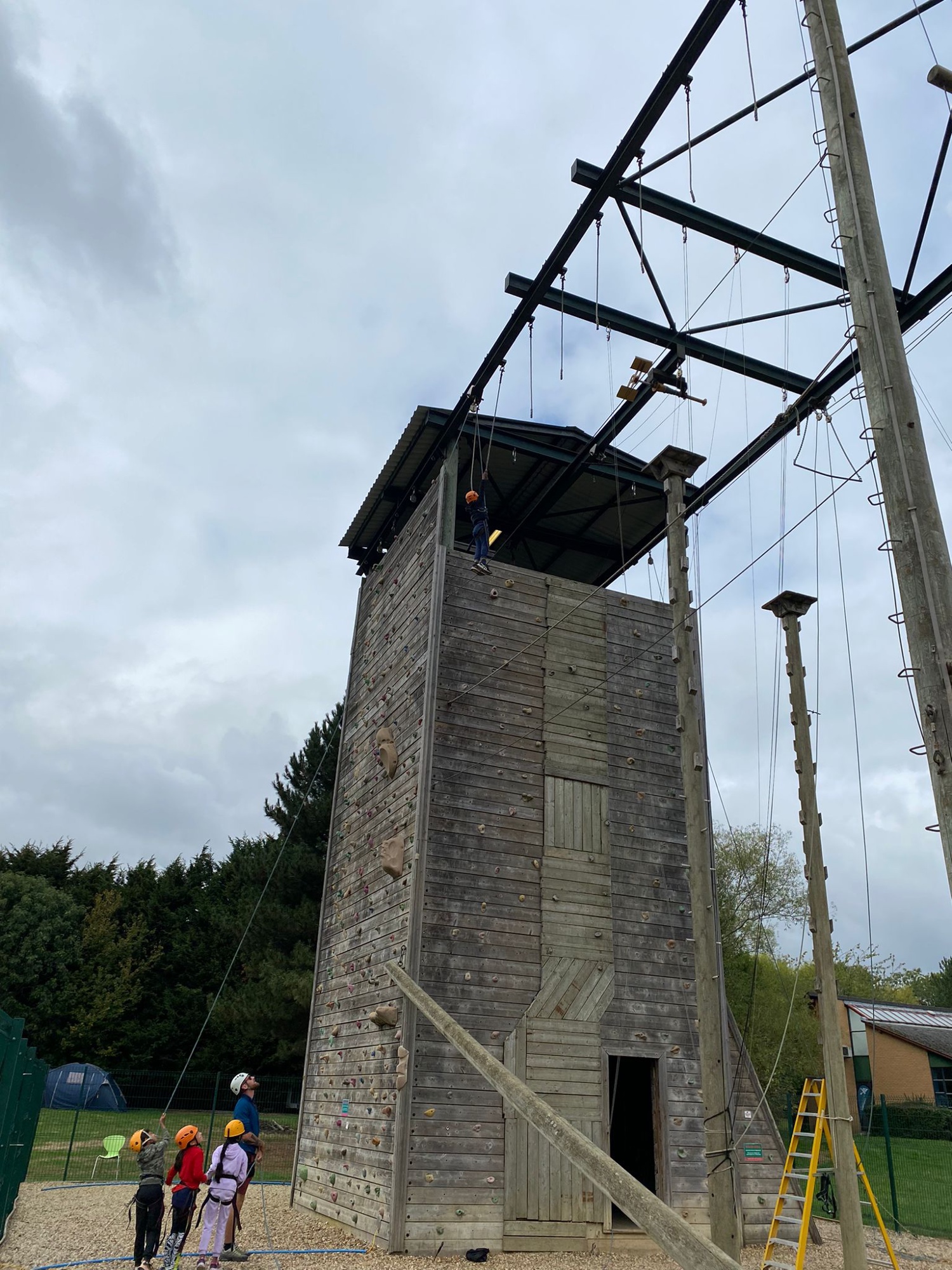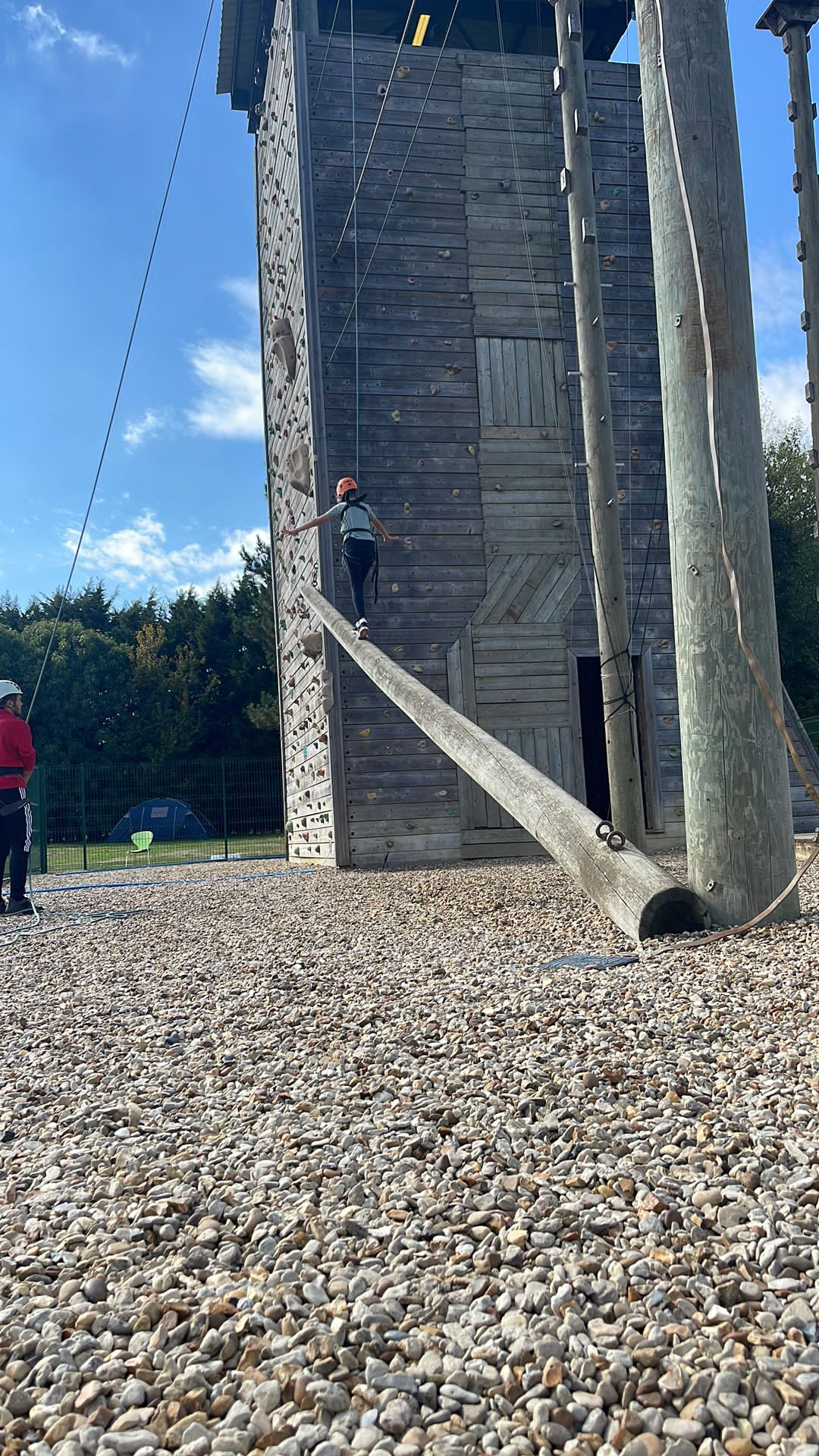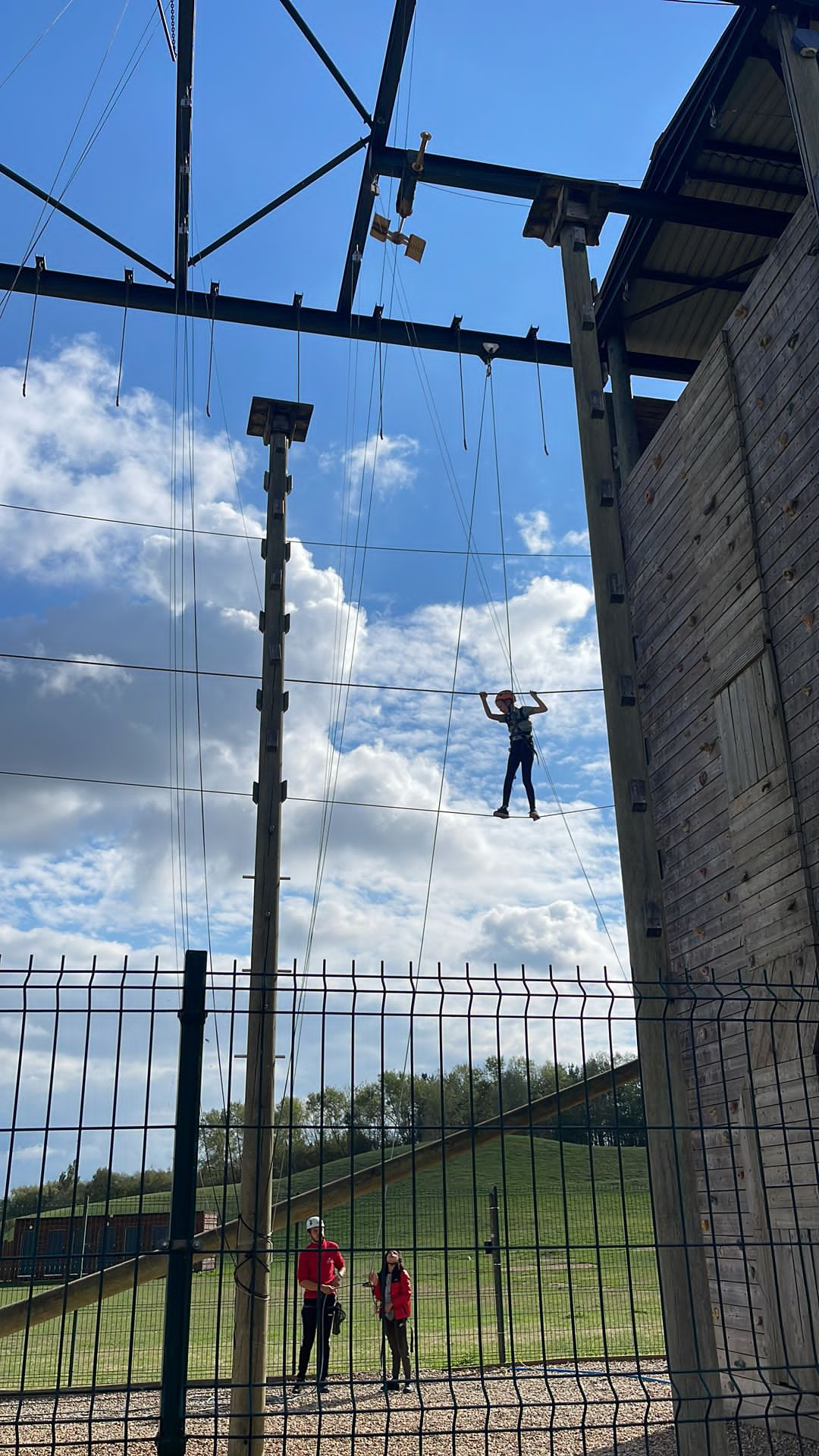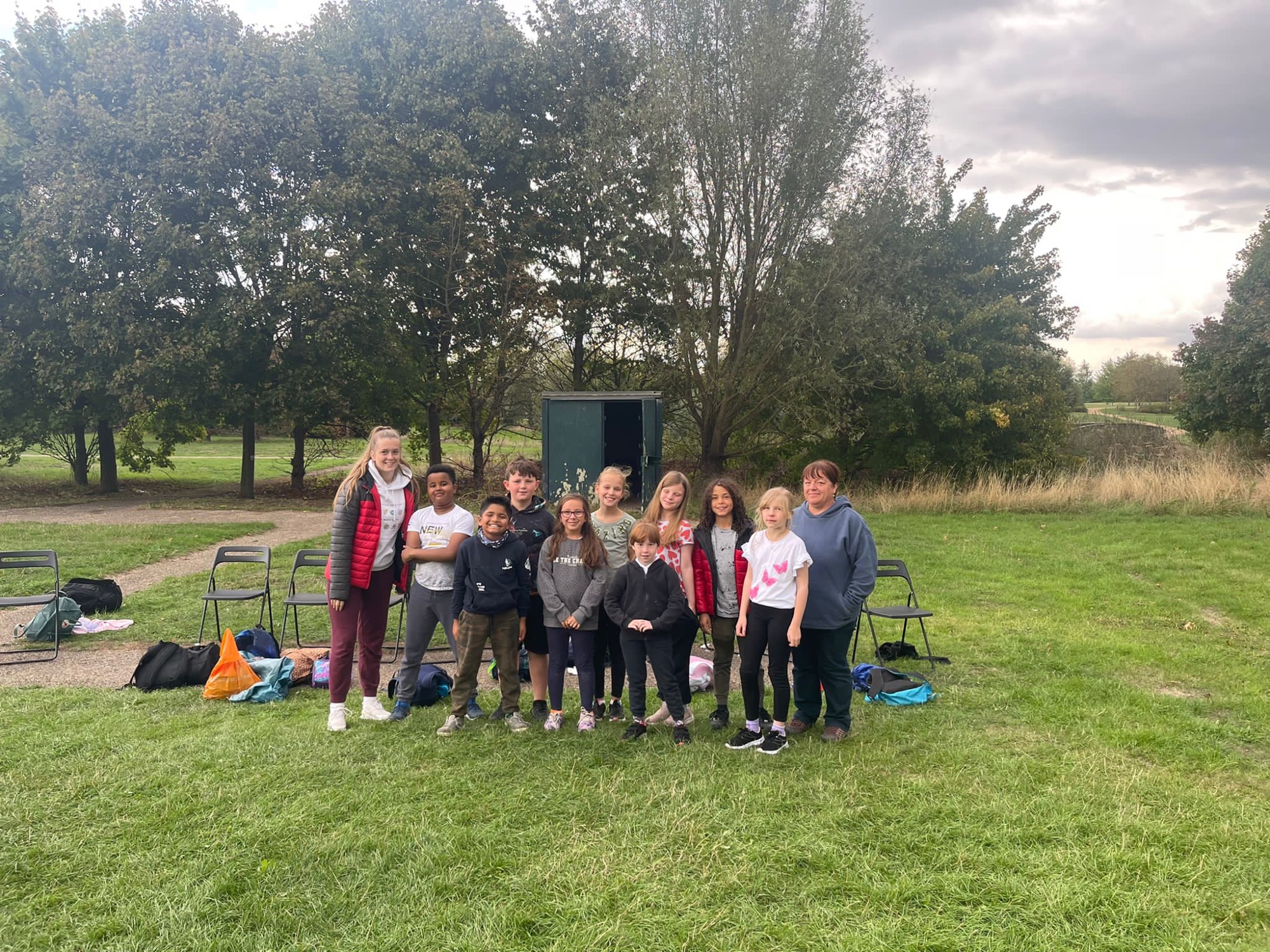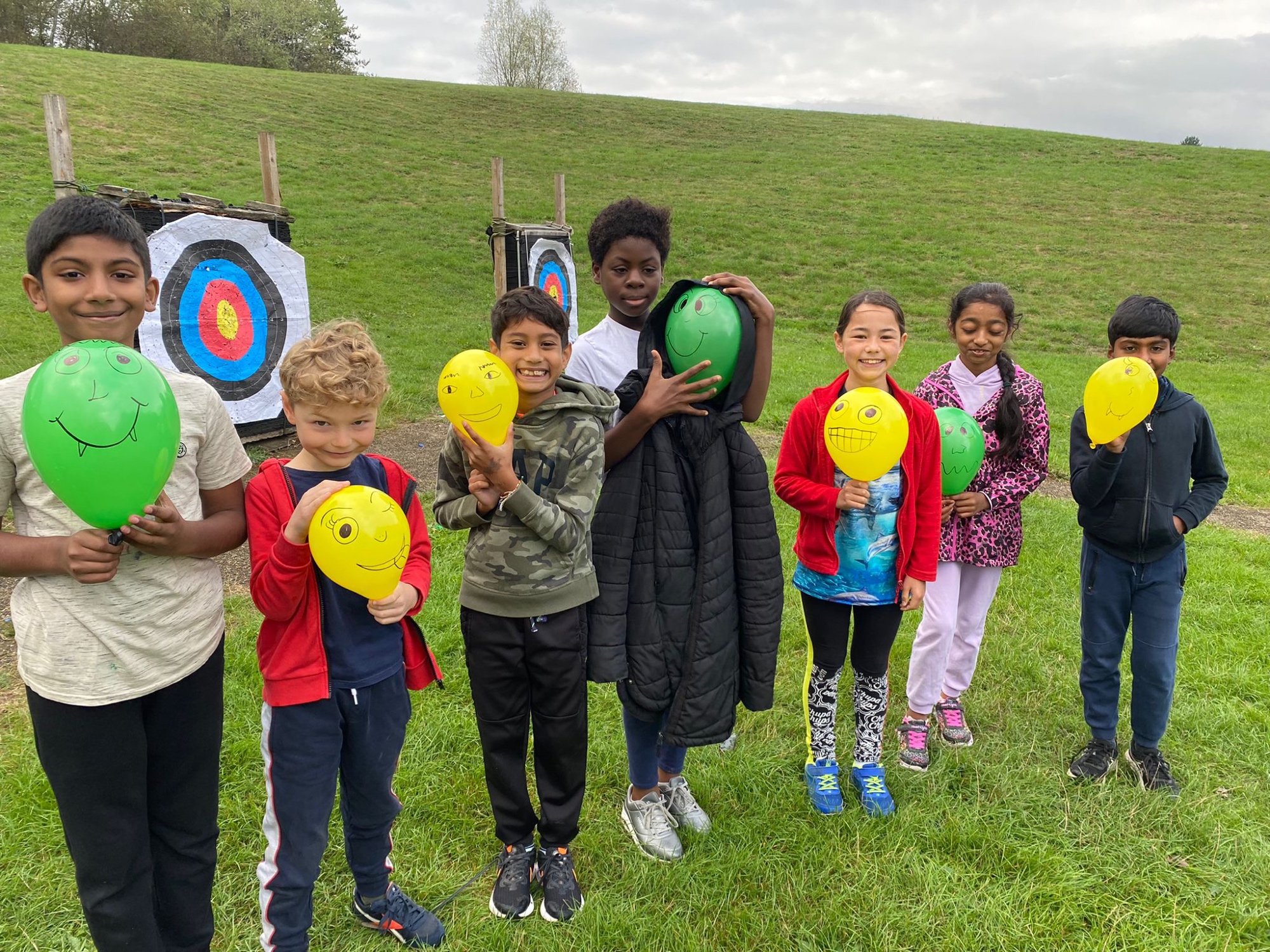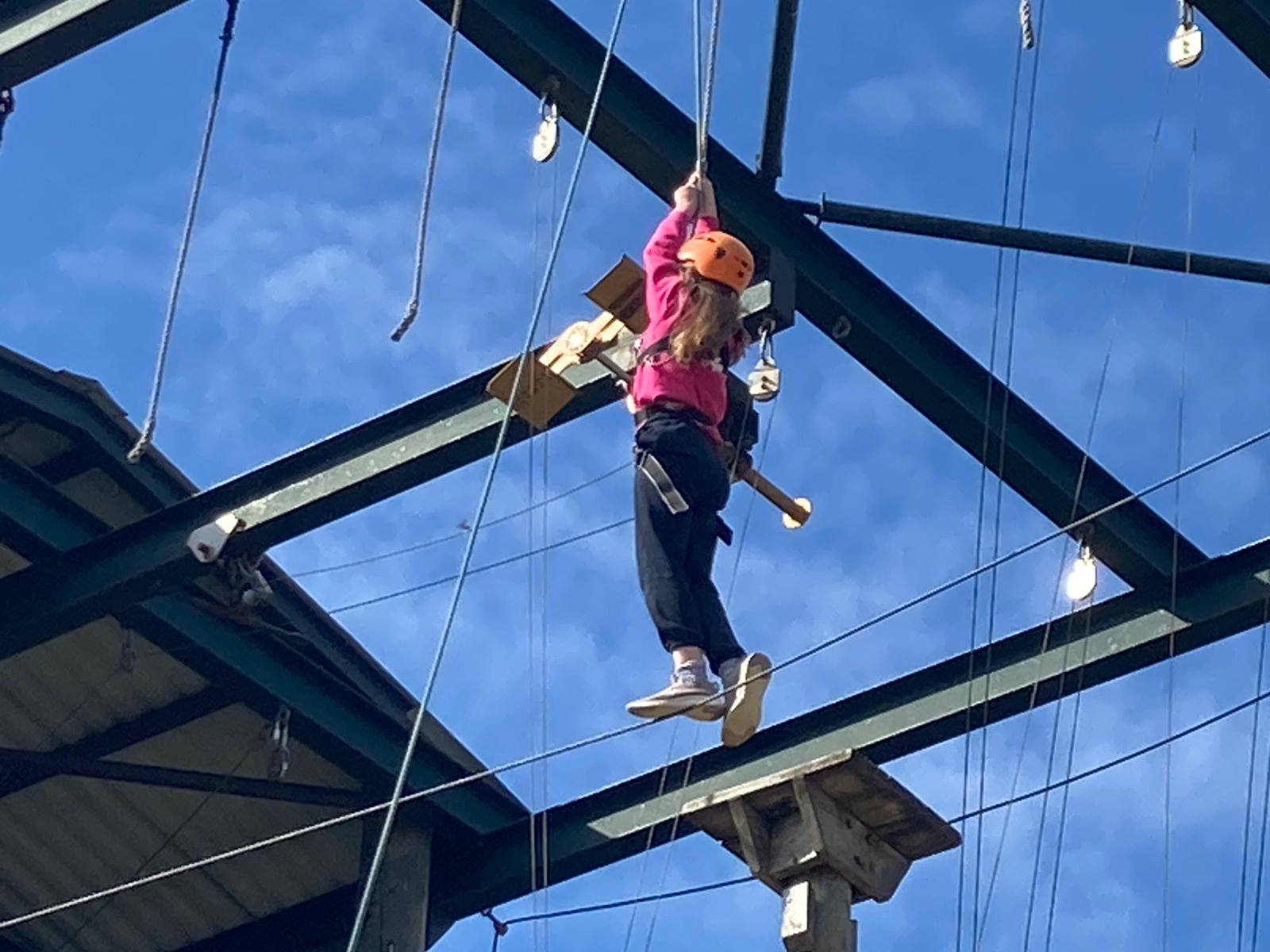 Have a look at this short video showing some of our favourite activities.
Thank you hugely to the adults from wave 2: Miss Hawkes, Miss Coppins, Mrs Nicholls, Miss Chappell and Mrs Frost.