Thursday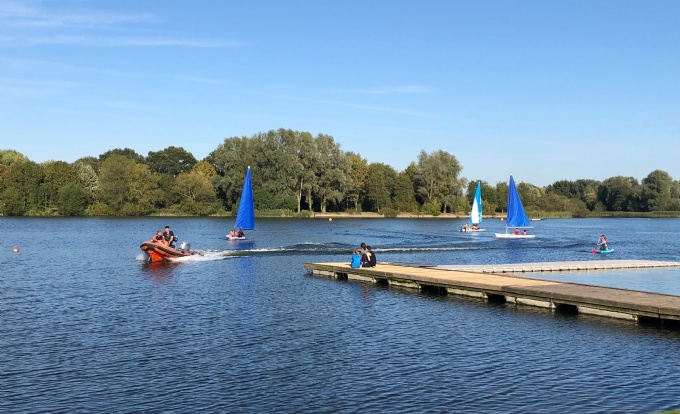 We have had fantastic team spirit today from everyone.
The children have all shown exceptional bravery and resilience at the challenges presented to them and we are so proud of all they have achieved. They have cheered on the members of their team and shown great encouragement to anyone who was a little nervous. Even the adults have faced their fears today; Miss Frost managed to abseil and Mr Hodgson managed the "leap of faith"!
In true Loughton style, we've had some lovely feedback from the centre staff... One of the instructors even said that group 4 were the best group she had EVER abseiled with.
We enjoyed a lovely BBQ this evening before giving out the room inspection prizes for tidiest room. Well done to Folkard and Mckever in the main building and the boy's room and girls room B in the yurts.
Tomorrow we have our final two activities and a picnic lunch before going home for a weekend of rest!