Friday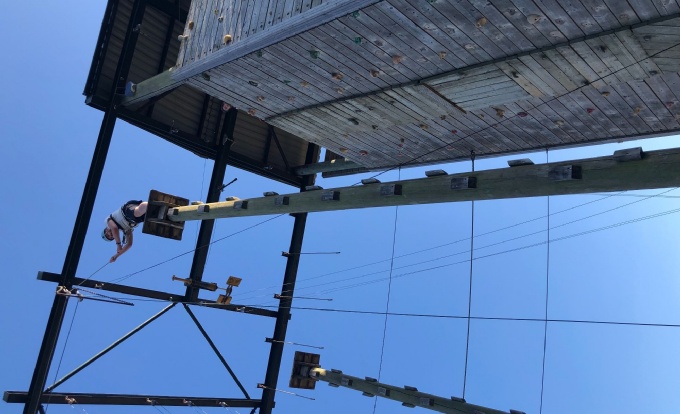 Everyone slept well last night after a jam-packed day.
We had such a brilliant final morning of adventure before a picnic lunch. Lots of children commented that they didn't want to go home!
Thank you to all the parents as you were very prompt collecting your children. Any medicines that you have forgotten to collect along with any lost property (including quite a few water bottles) have been returned to school. Please ring the school office to arrange collection of medicines if your child needs them before Monday.
Thank you to all of team Caldecotte's adults whether you were here for the duration or just a day: Mrs Laverick, Mr Hodgson, Mrs McPherson, Mrs Gordge, Mrs Devlin and Laura, Mrs Furniss, Mrs McNeaney, Mrs Maughan, Mr Foster and Miss Frost. Have a restful weekend.