Tuesday / Mardi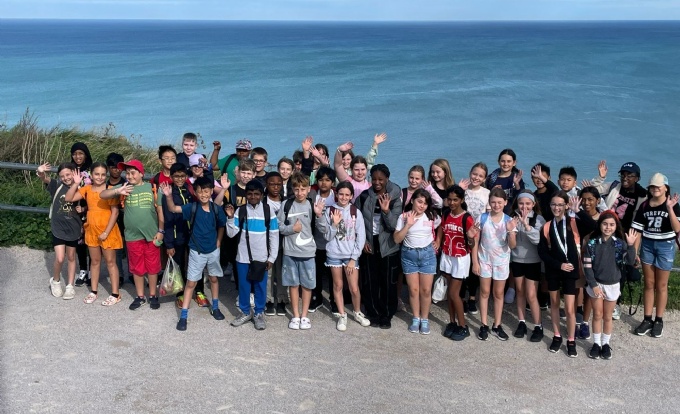 Update at 9.20am:
After a hearty breakfast, this morning the children are at the market.
They have been speaking excellent French to the stall holders and have bought a selection of fruits and fillings to add to the bread provided for lunch. Everyone is having a great time.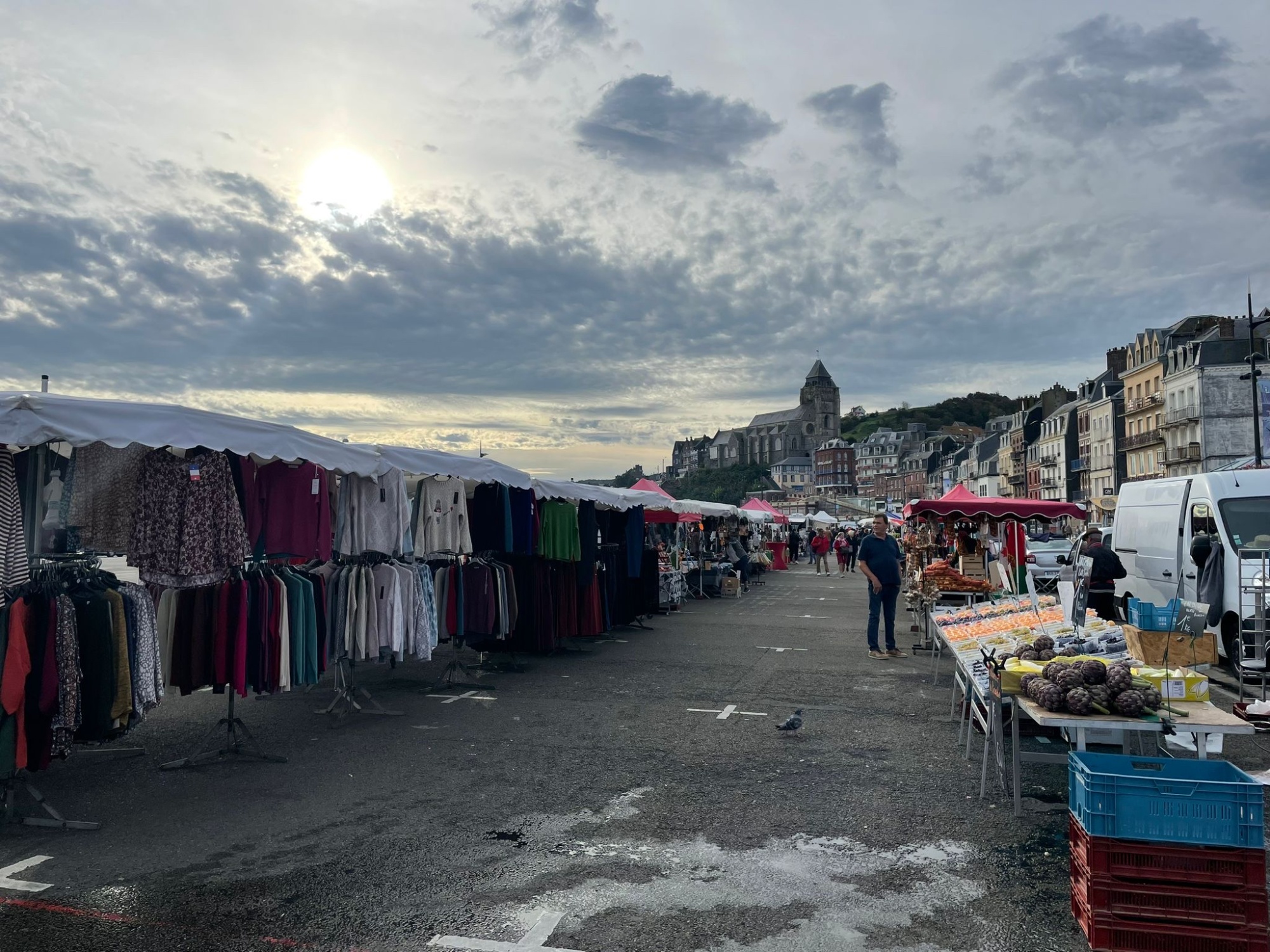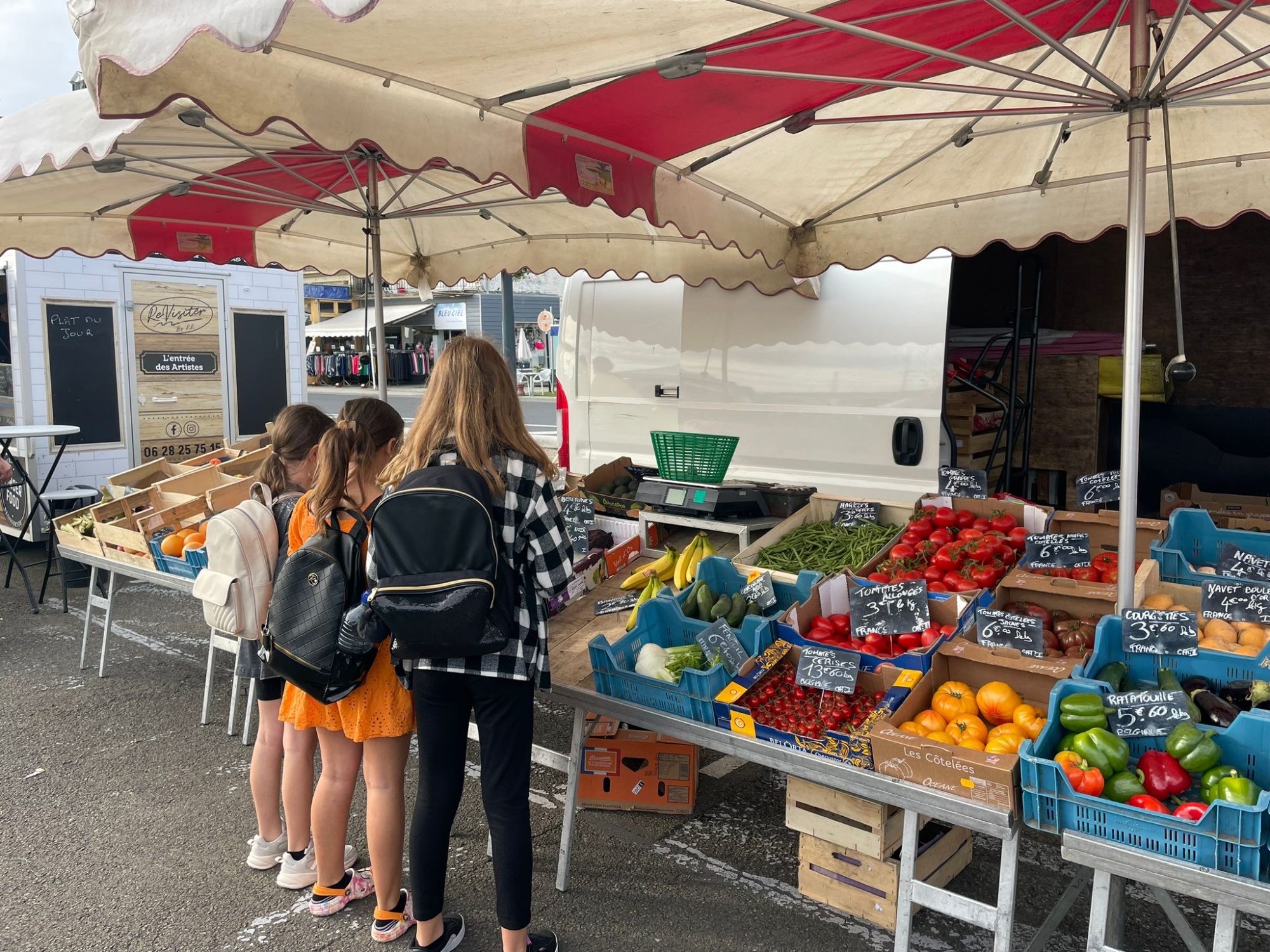 Update at 12.00pm
The trip up to the top by funicular gave everyone a fantastic opportunity to see the great views of Le Tréport and Mer les Bains. Afterwards, we had lunch overlooking the beach!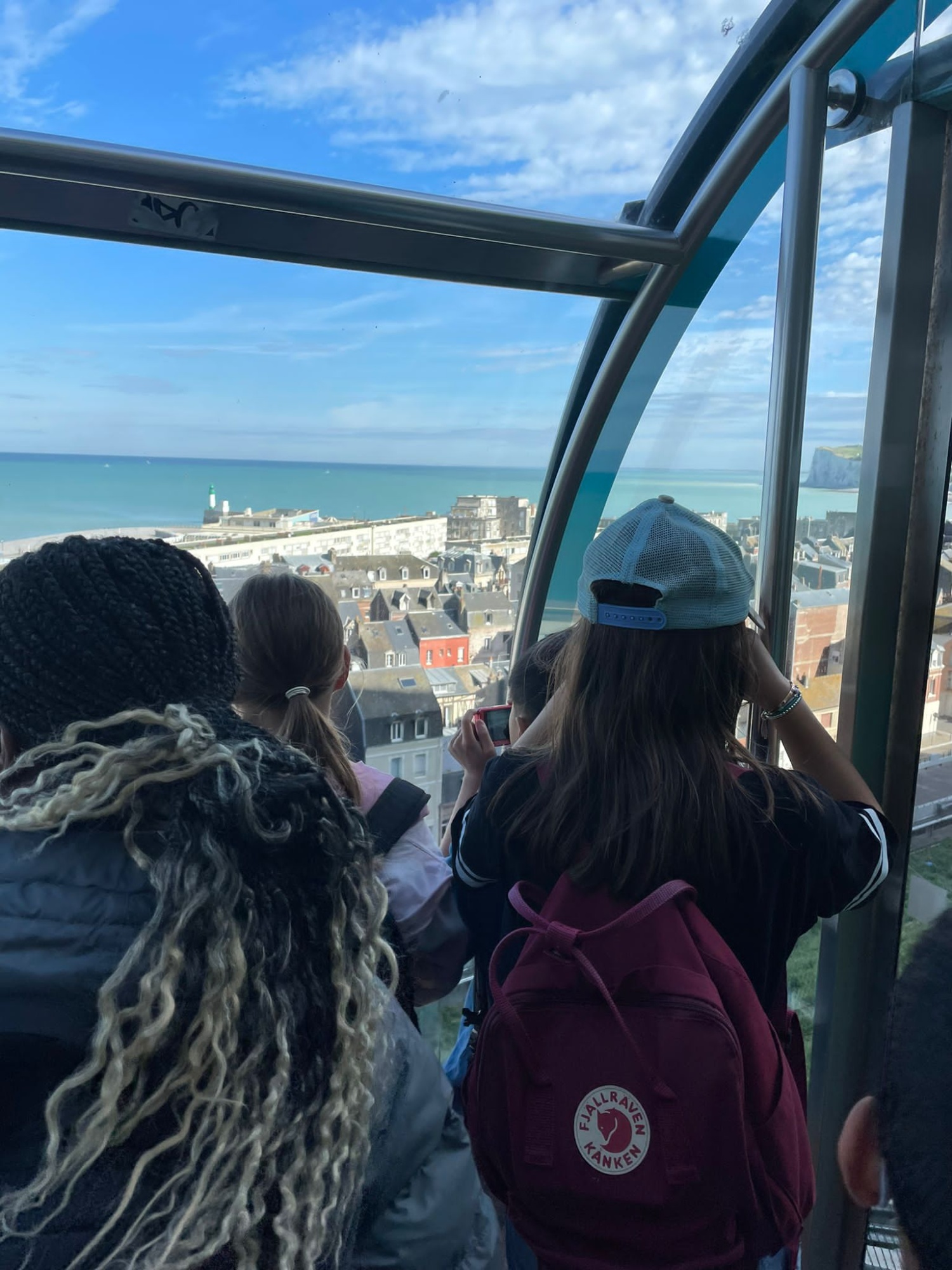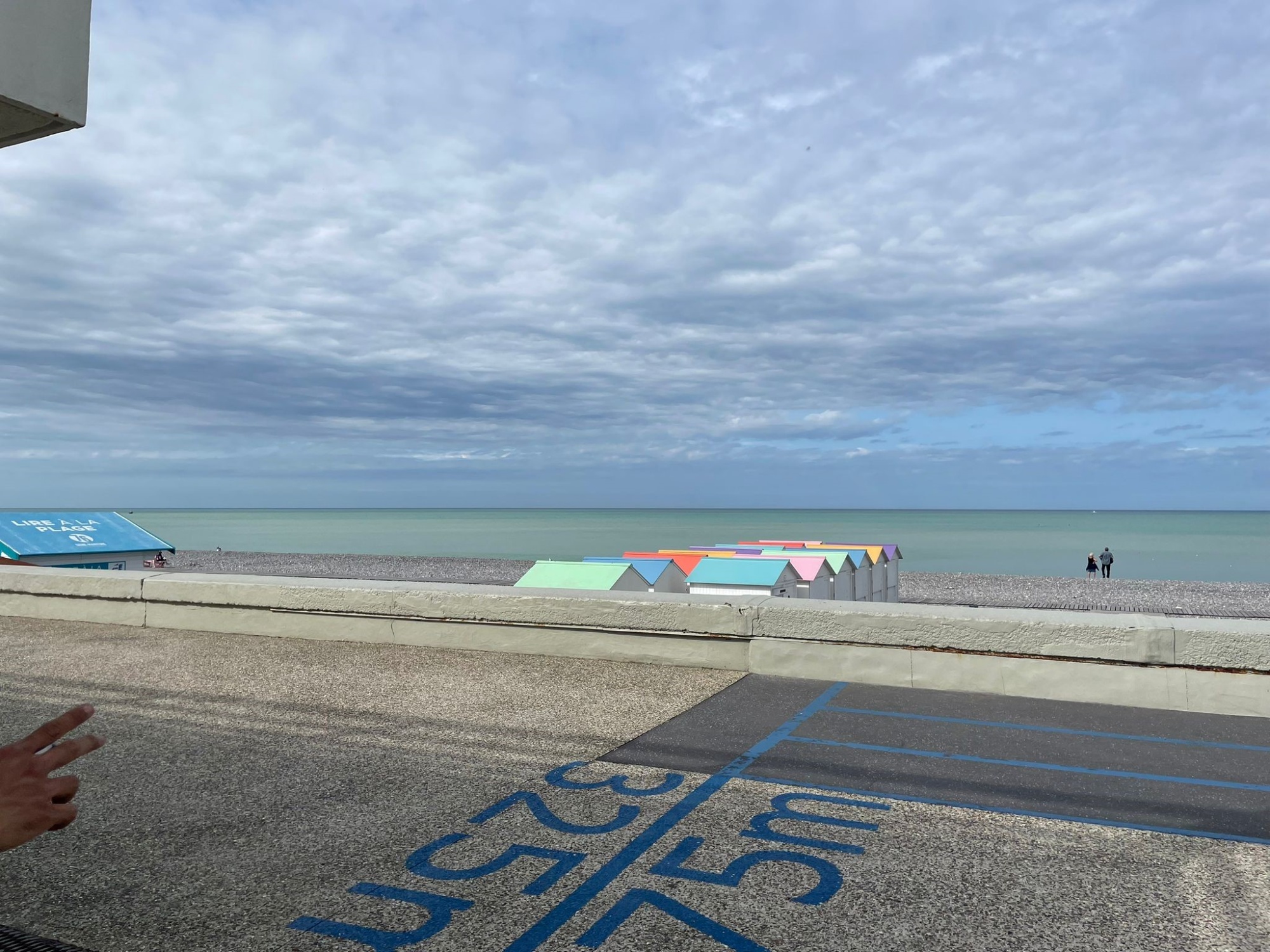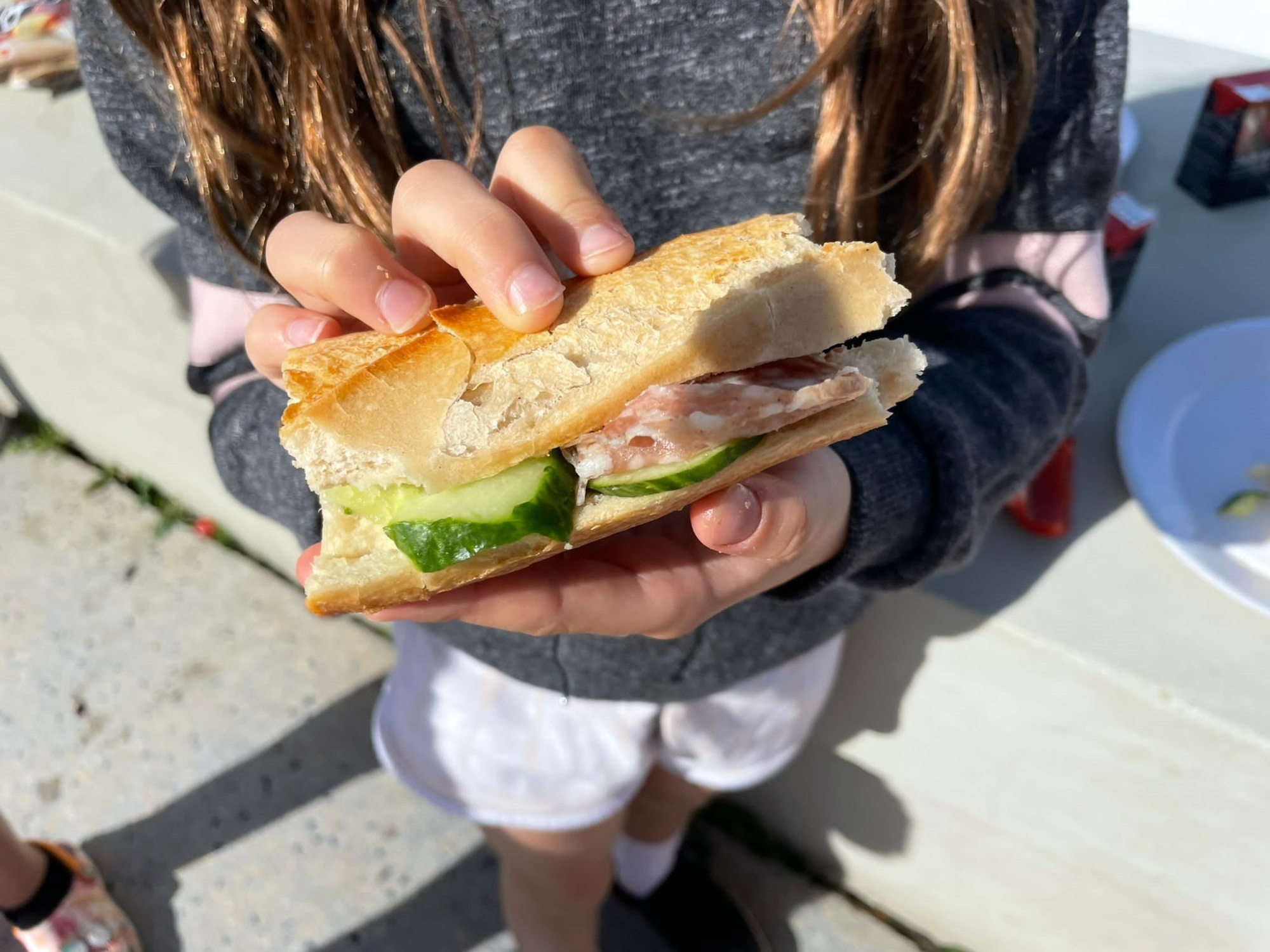 Update at 3.30pm.
Walking the steps of famous, historical figures, this afternoon we visited the medieval city of St Valery sur Somme. The children walked through the gate where Joan of Arc was led as a prisoner of the English in the fifteenth century before visiting the church where William the Conqueror had once stepped inside. The views across the estuary were stunning.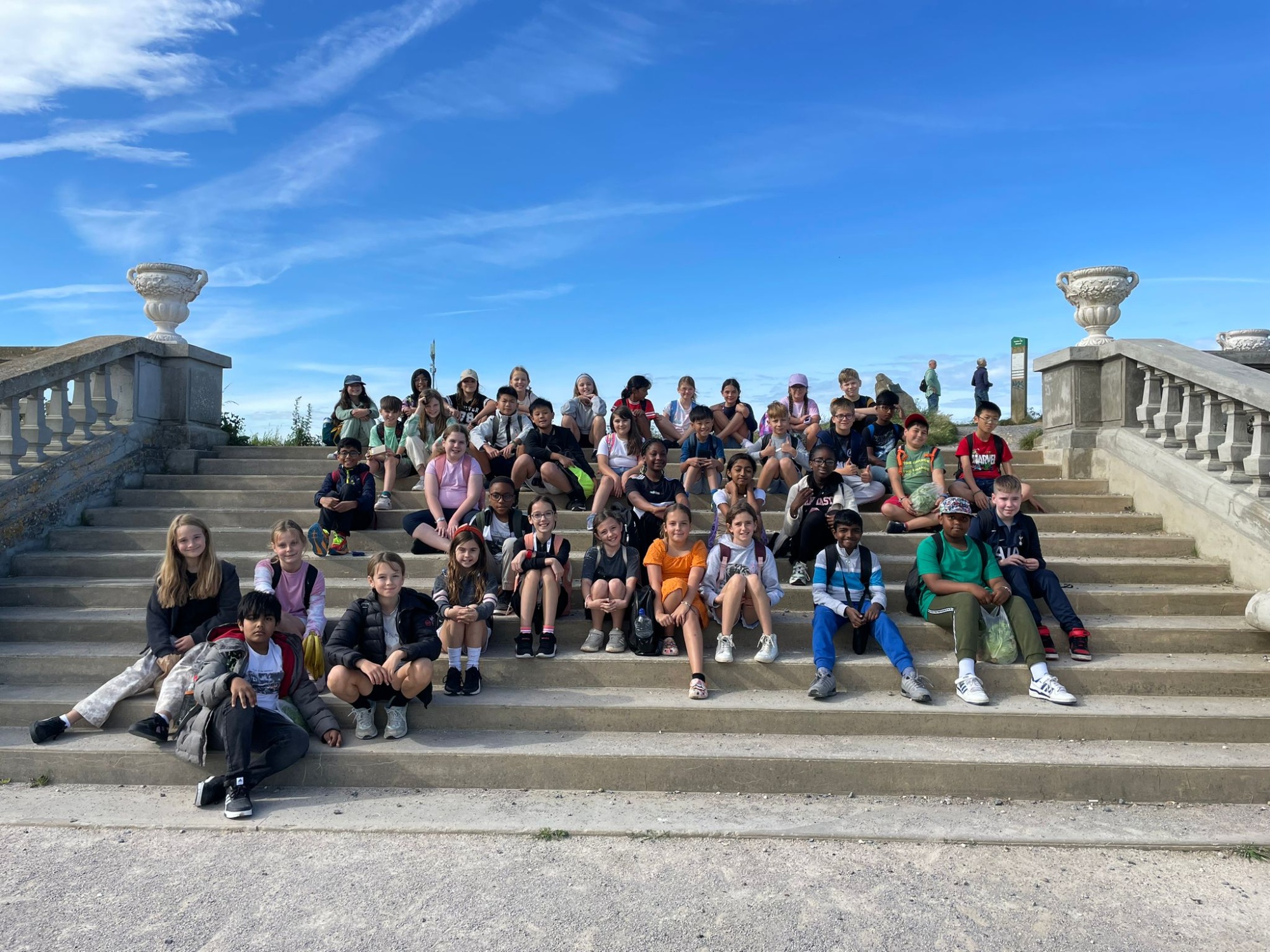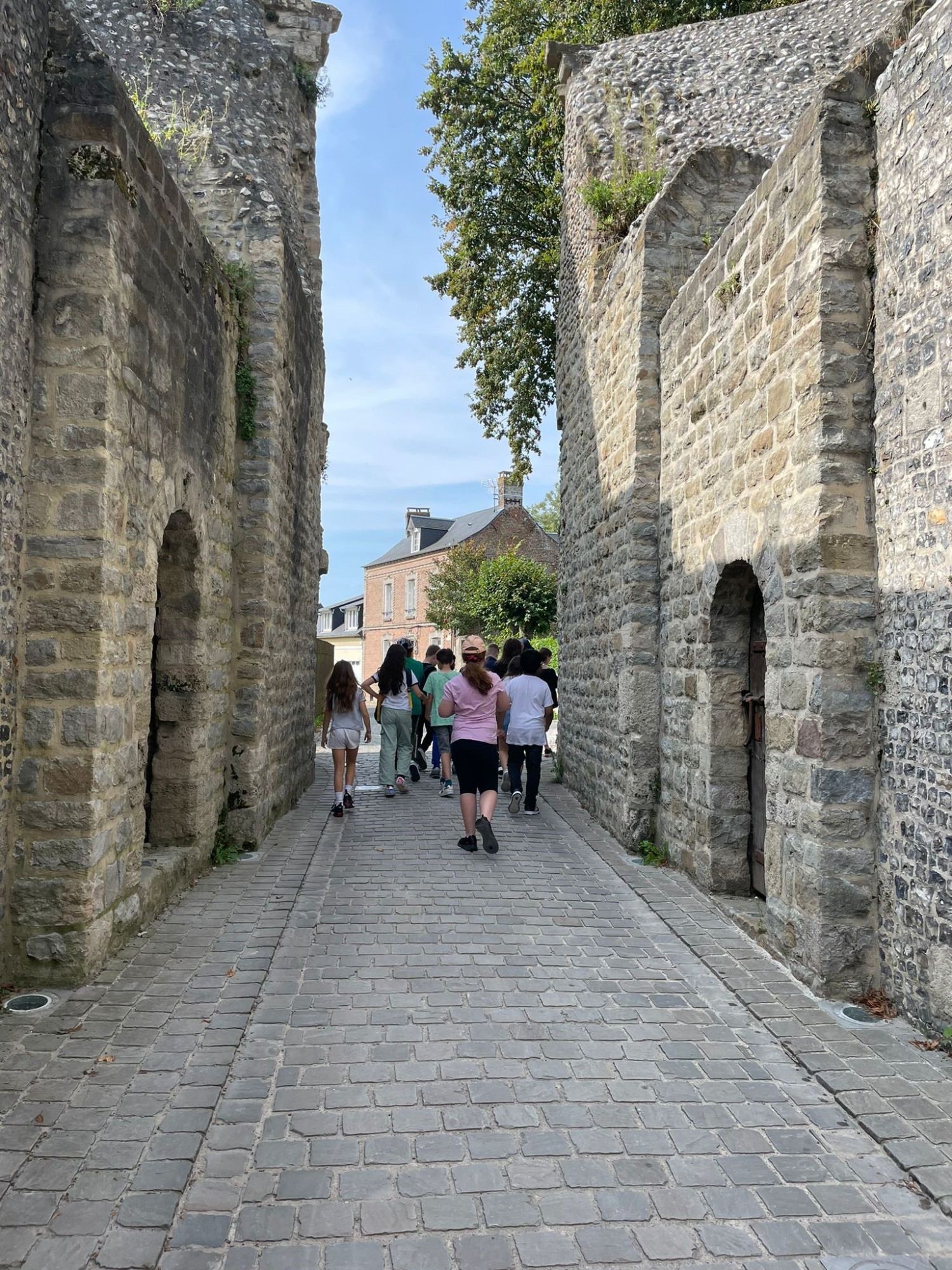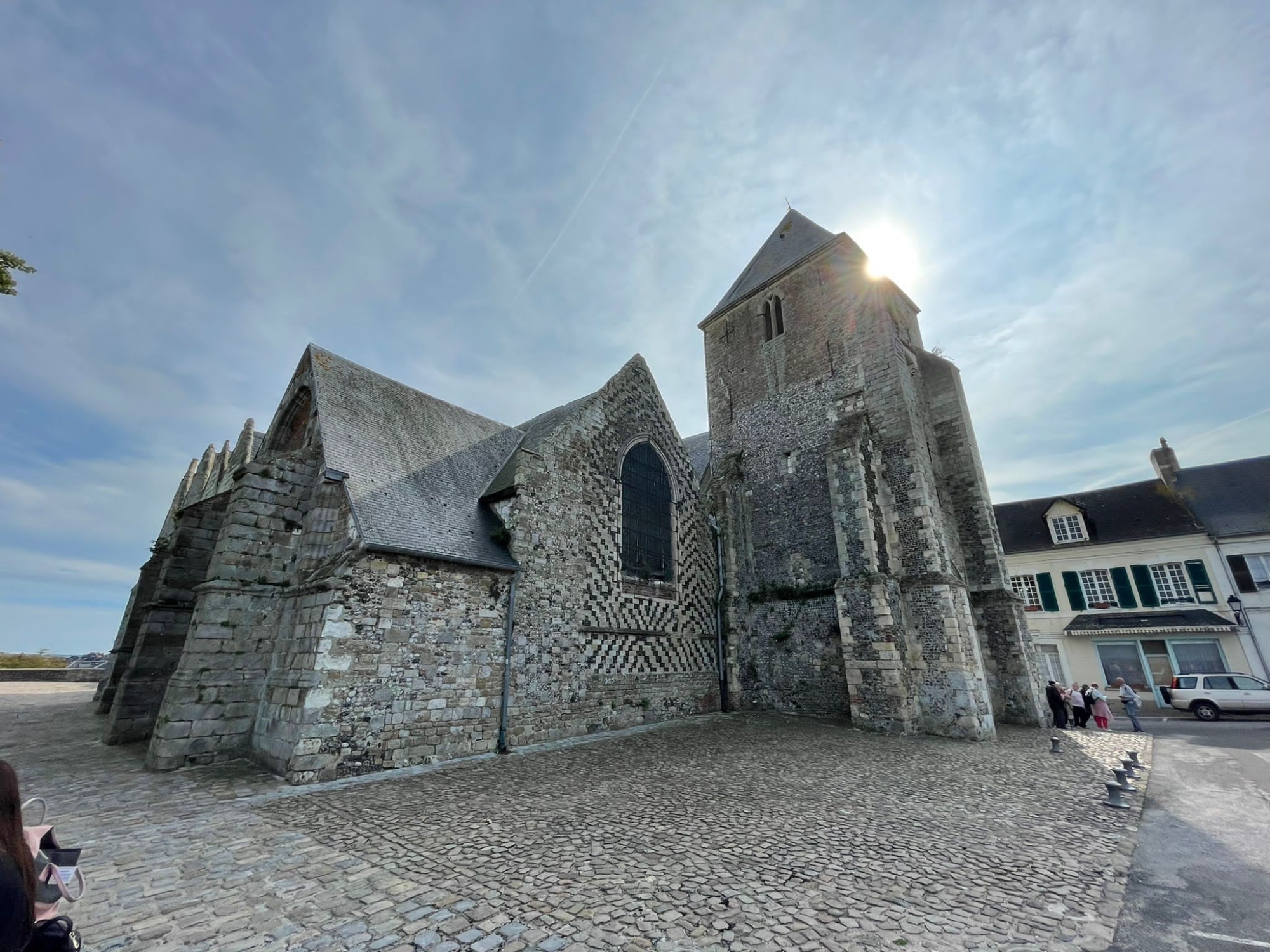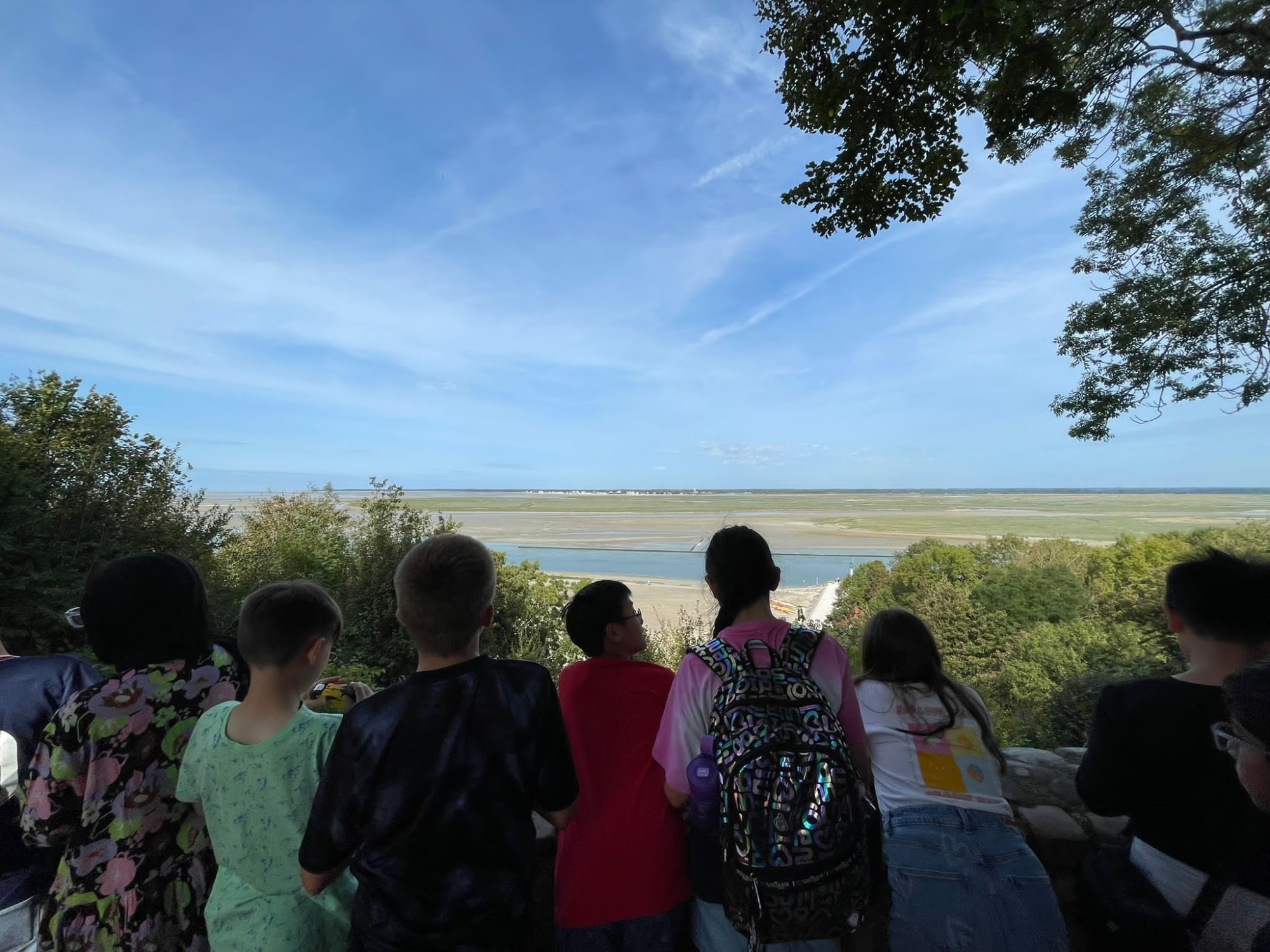 We ended the day seal watching at Pointe du Hourdel.