Thursday / Jeudi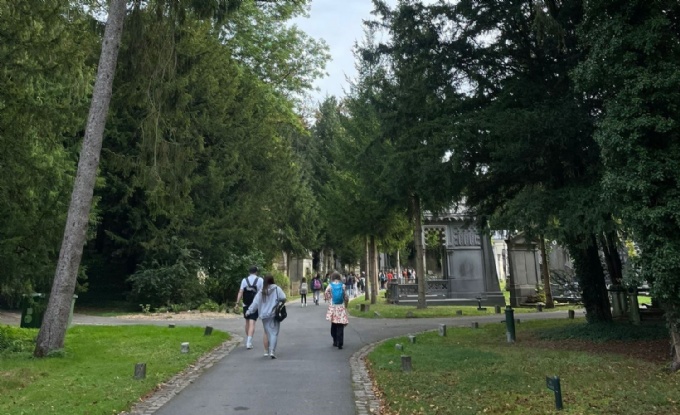 We have visited Amiens today, showing our respect to one of France's literary greats.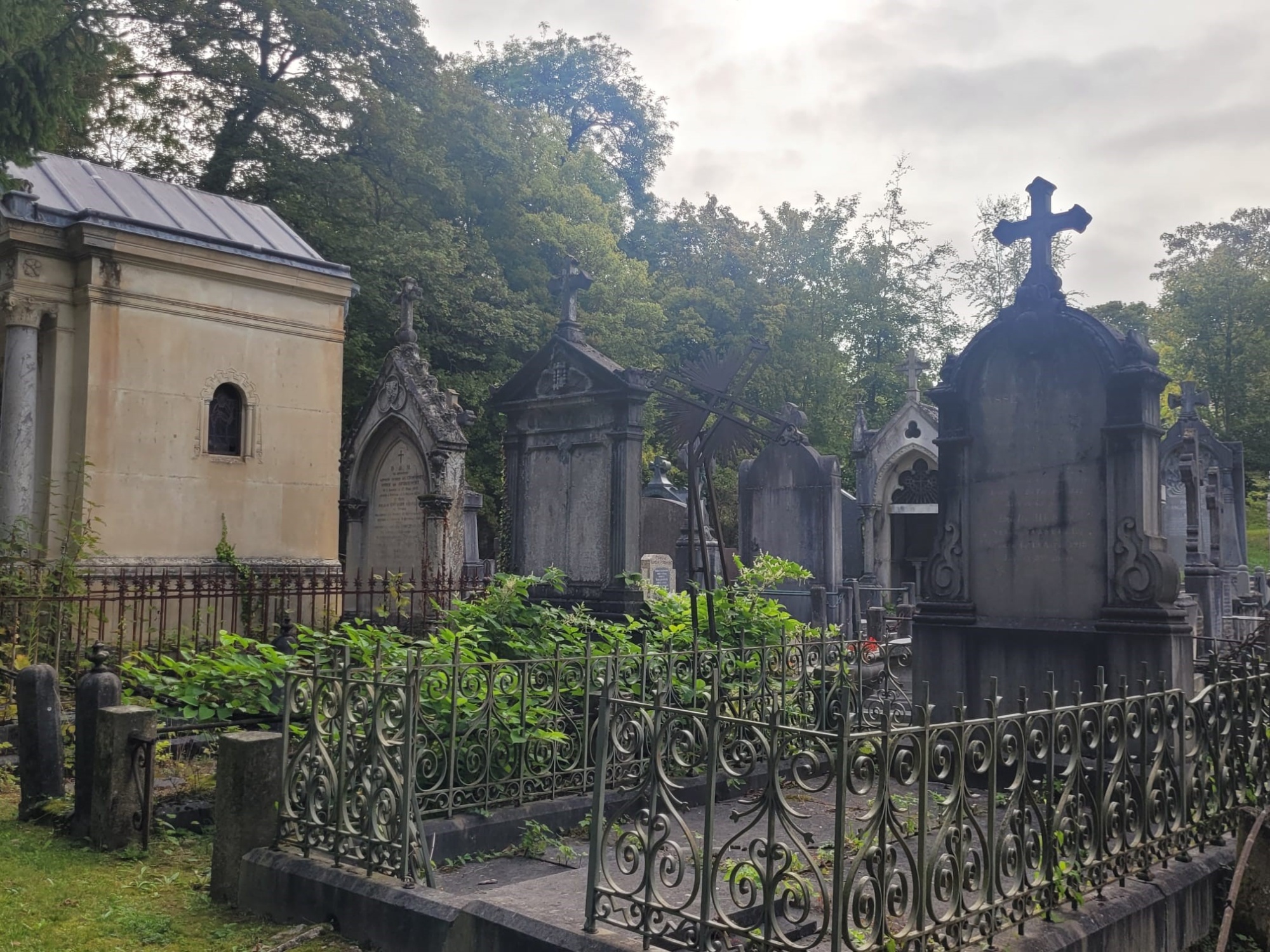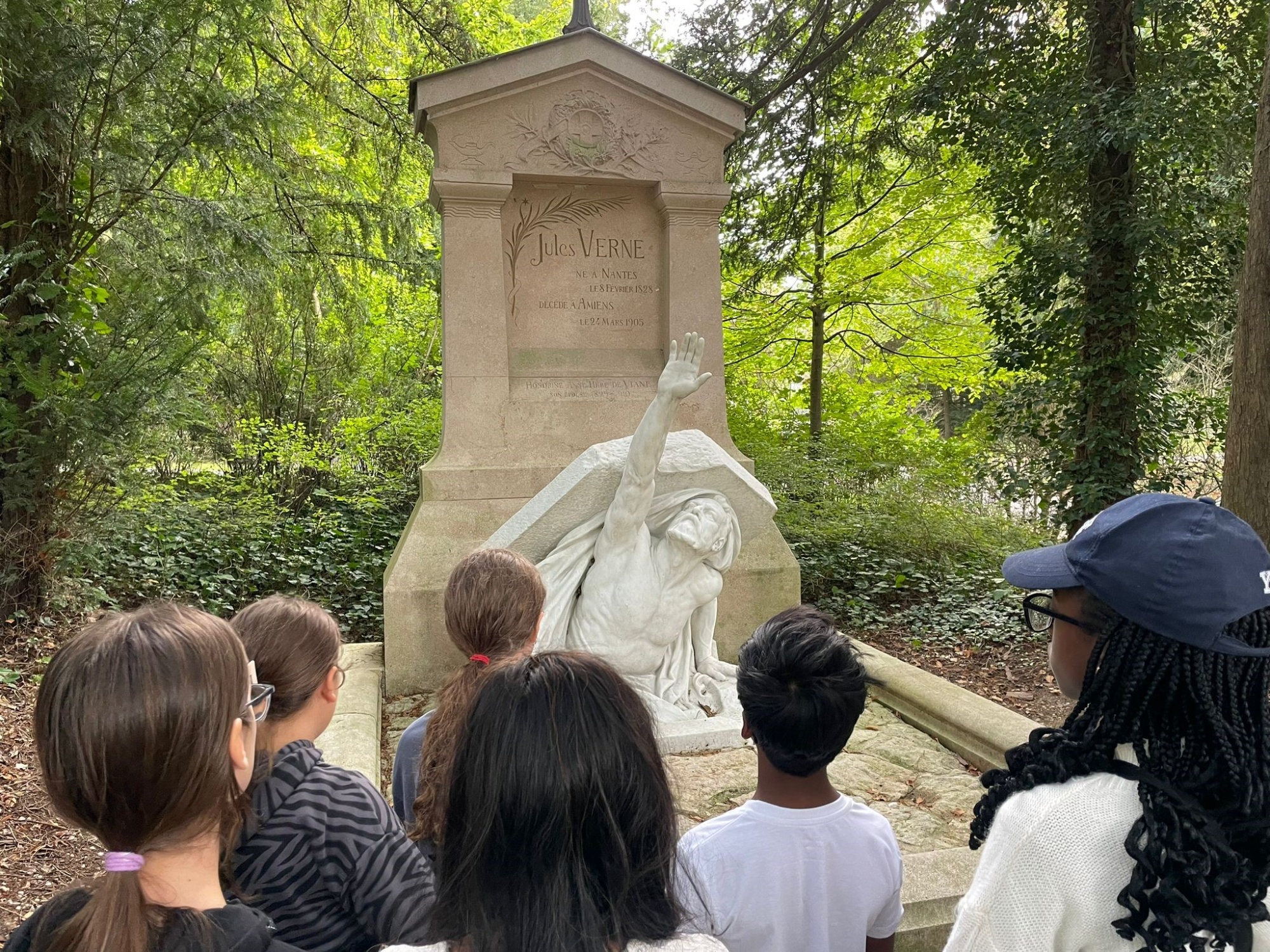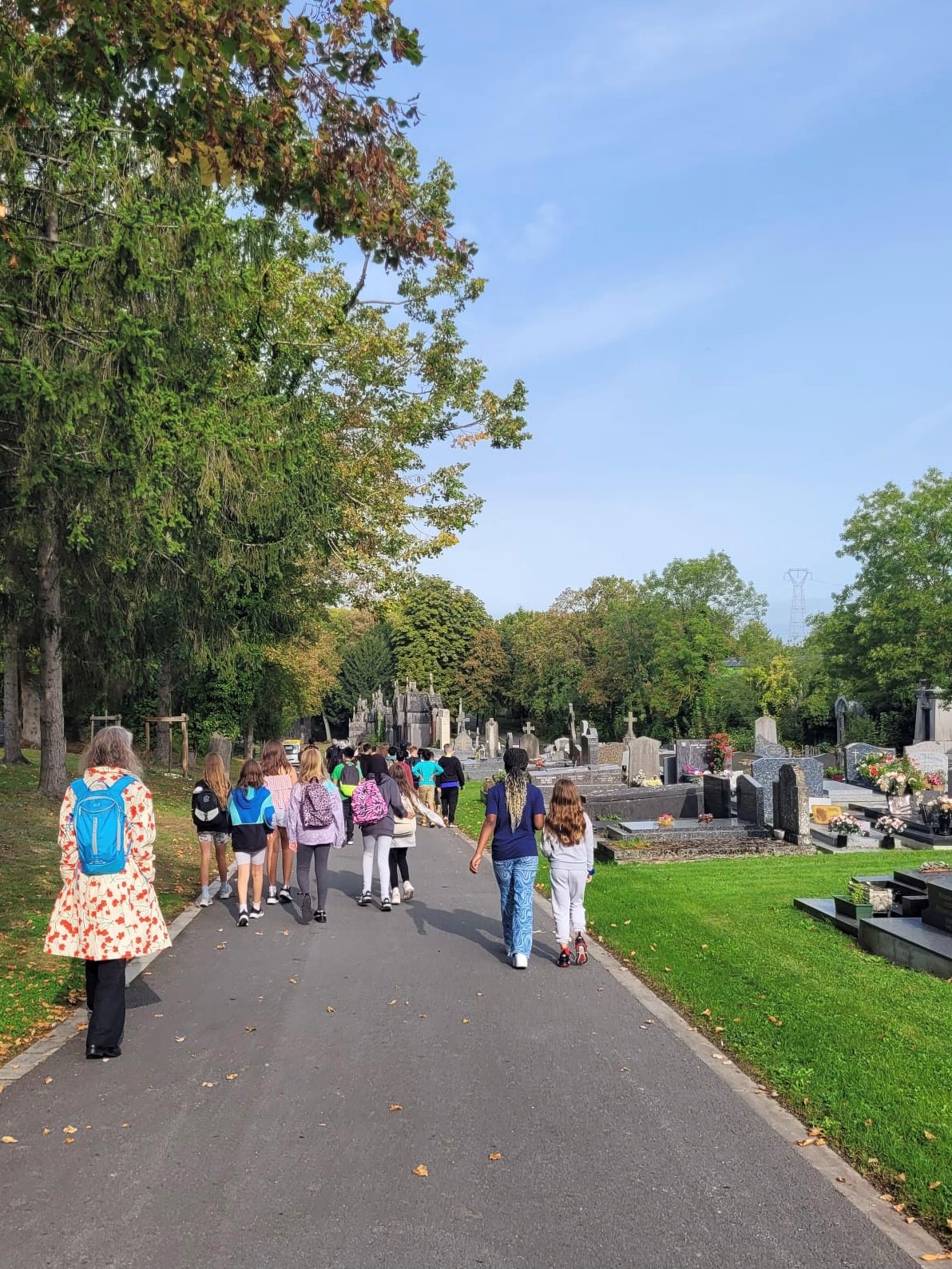 We also visited Cathedrale Notre-Dame. This is the largest medieval cathedral in the world.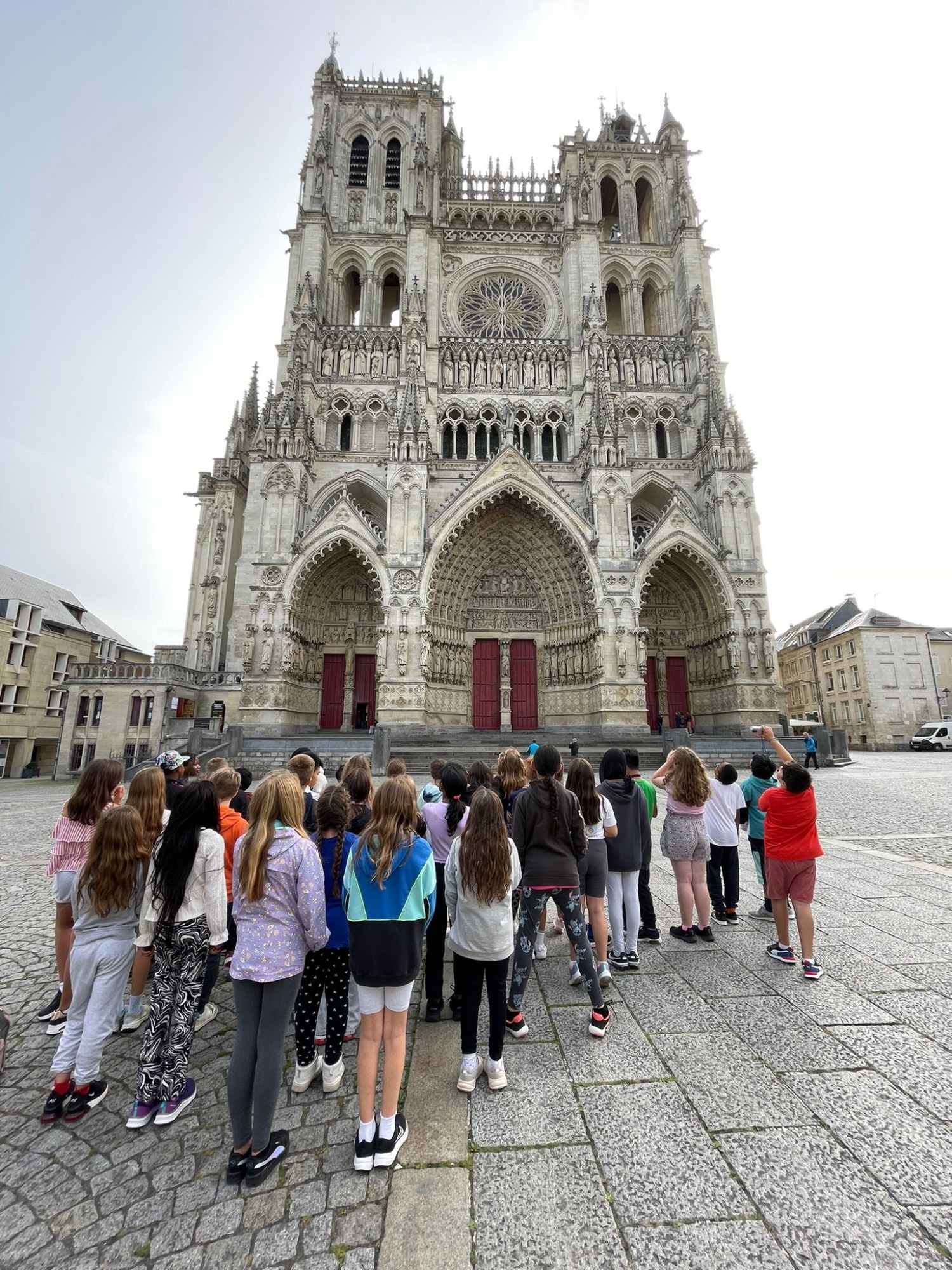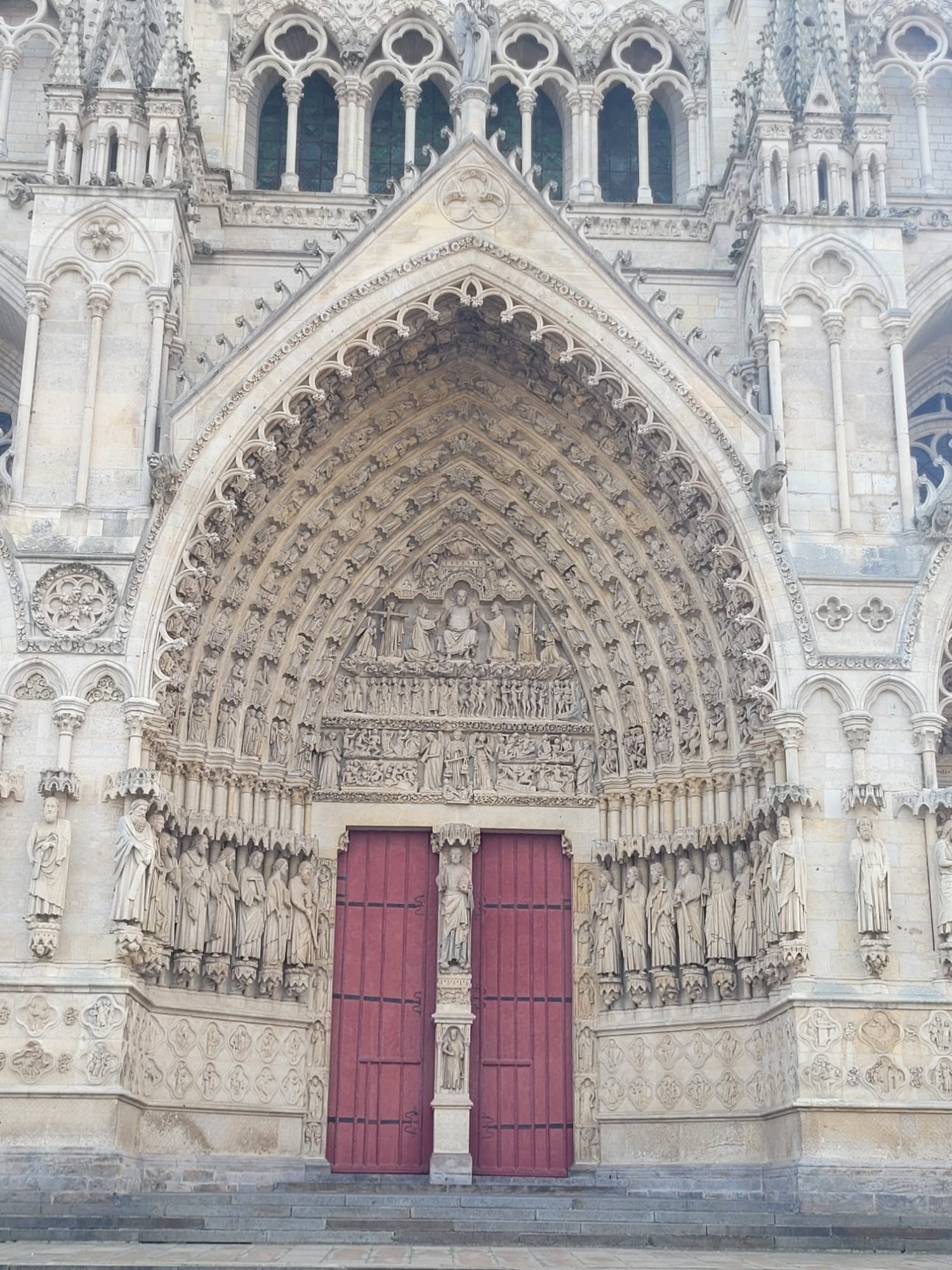 This afternoon, the children have explored a French supermarket and learned how to buy only what they can afford and speak politely to the cashier! All the children enjoyed themselves and made it back to the meeting point in time. We are all looking forward to our meal this evening.
This evening, the children had the opportunity to try a French delicacy - escargot. Or, in other words, tonight was "snail night"! 21 brave children opted to try this cuisine.