Friday / Vendredi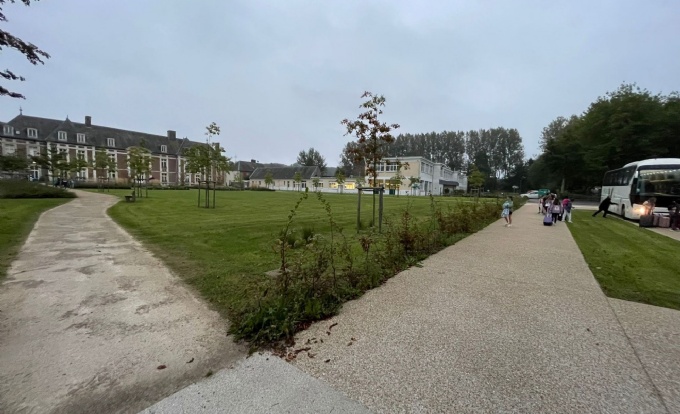 The children were up early this morning to pack up the coach, have breakfast and make their lunches for the journey home.
They then wnt to the snai farm before heading to Calais and the ferry. The owner of the snail farm explained the history and care of the snails to the children in French and they understood so well! They were helping each other to understand what he said. What brilliant and respectful linguists!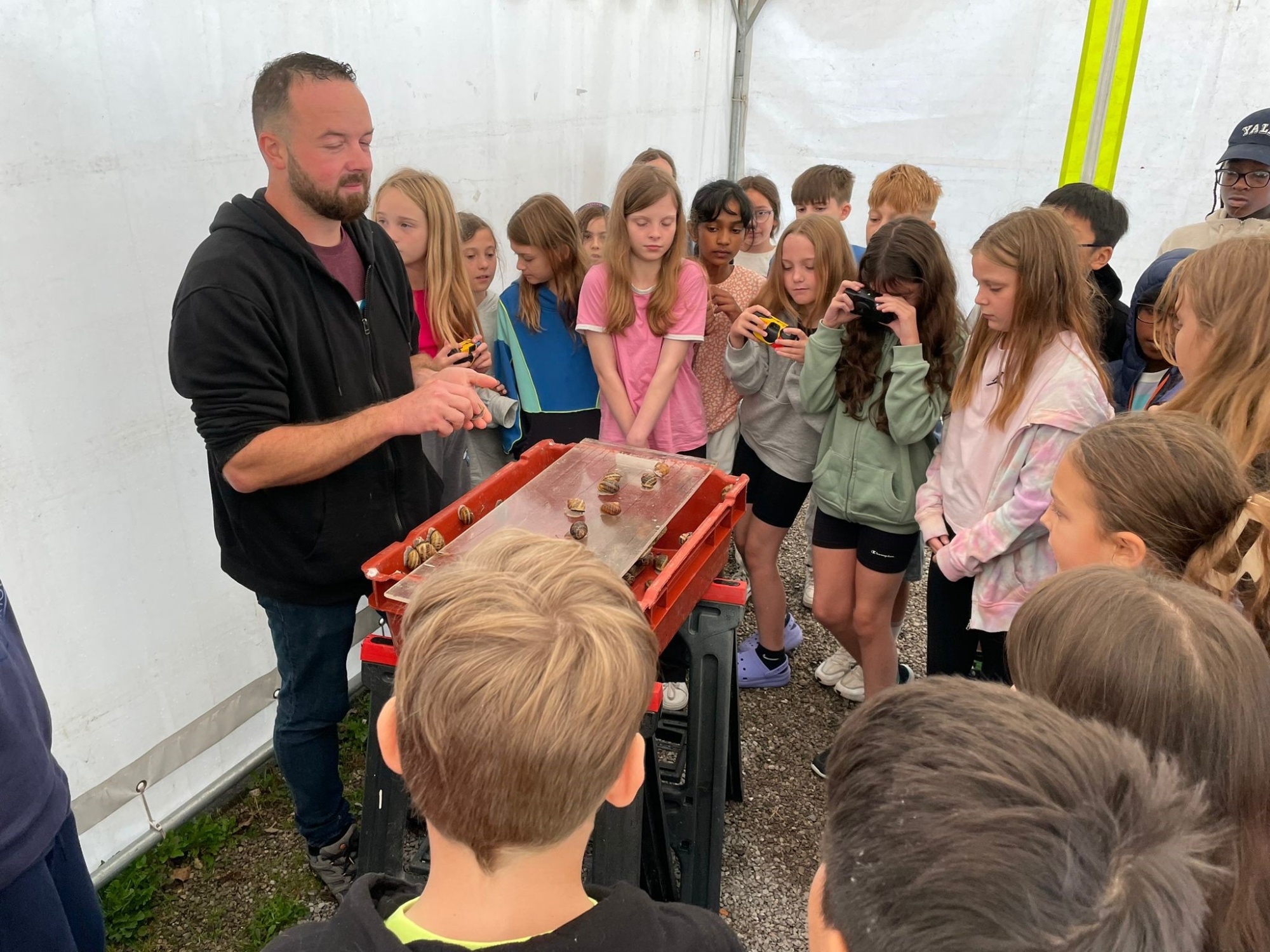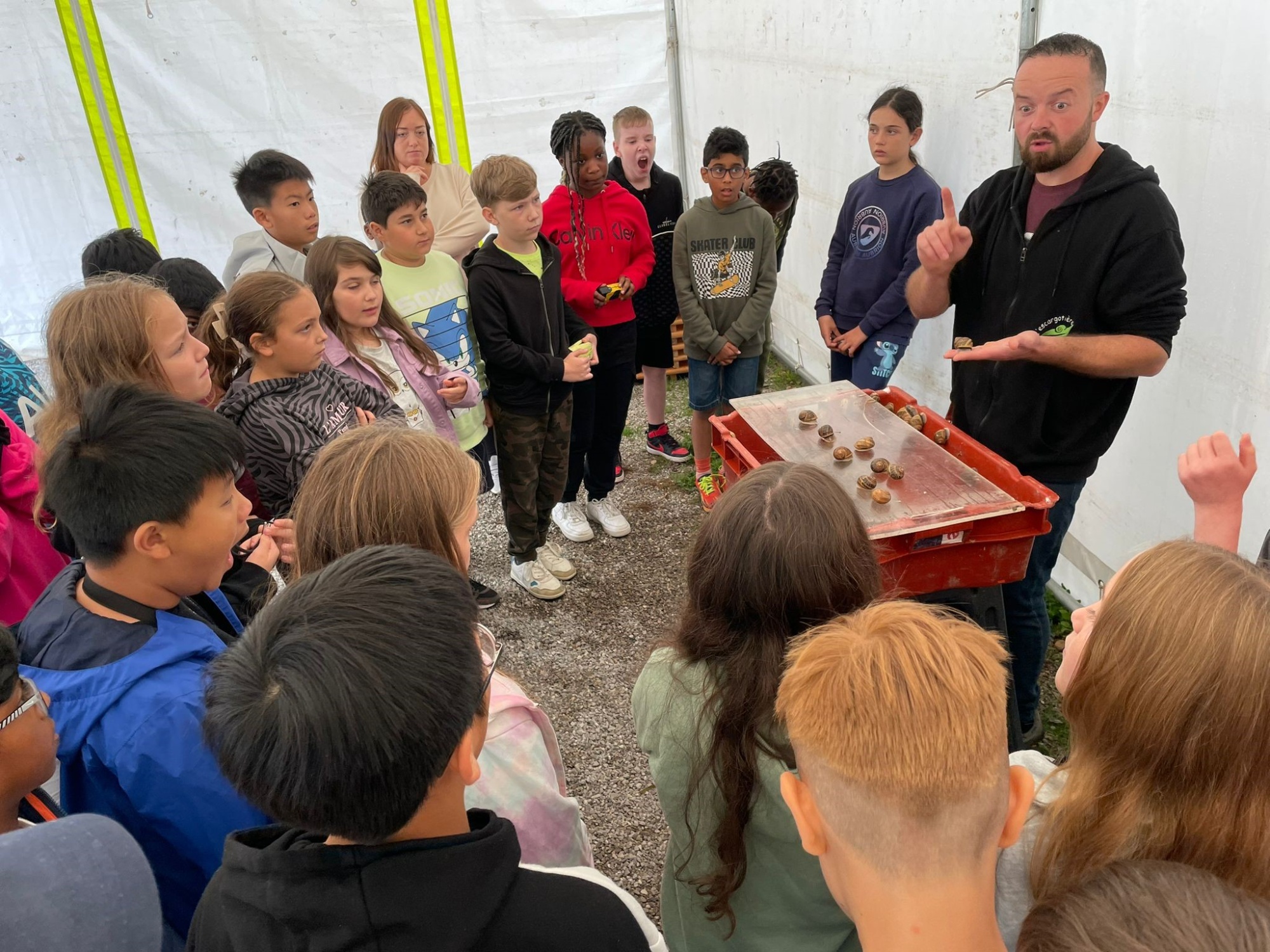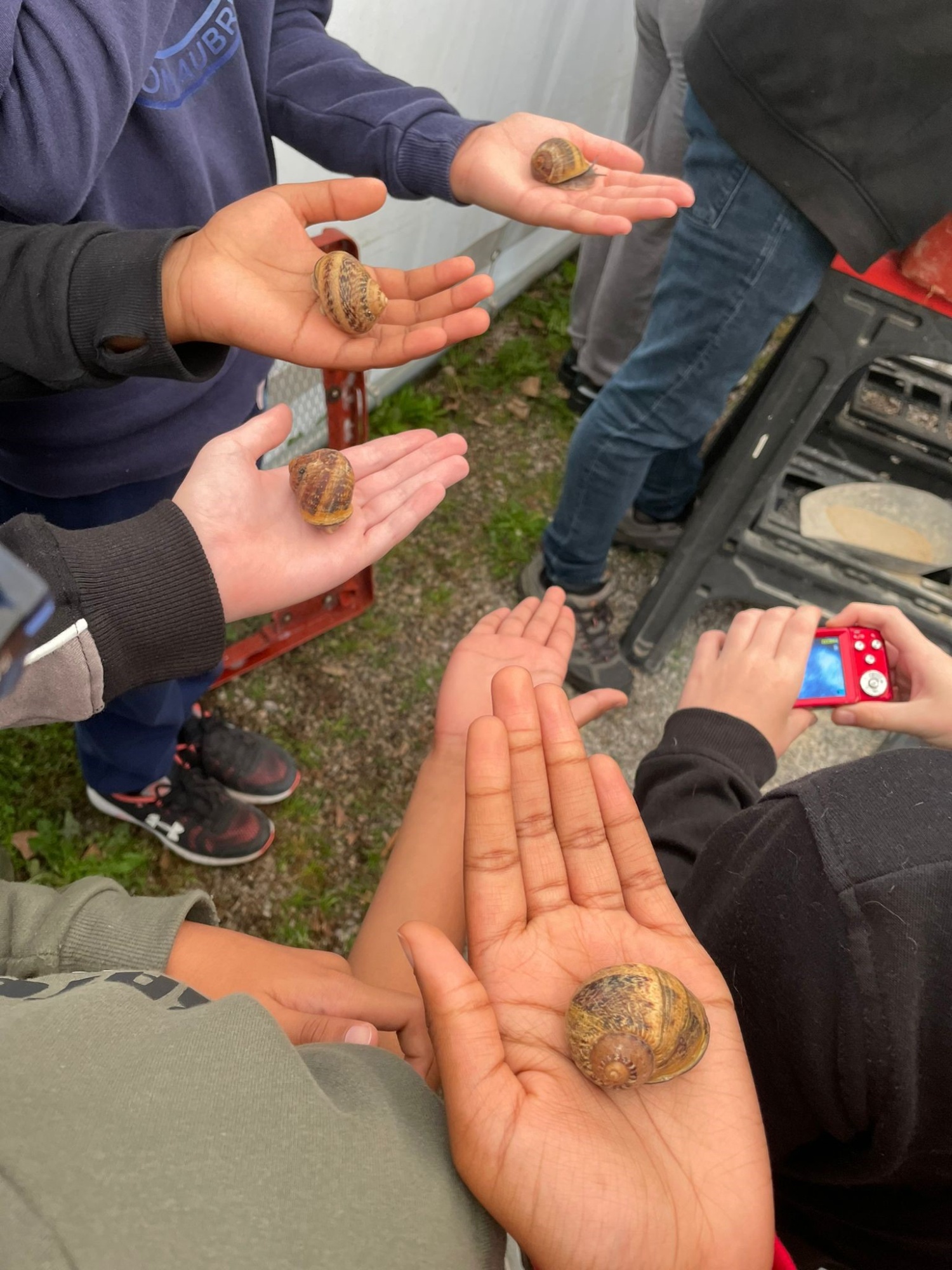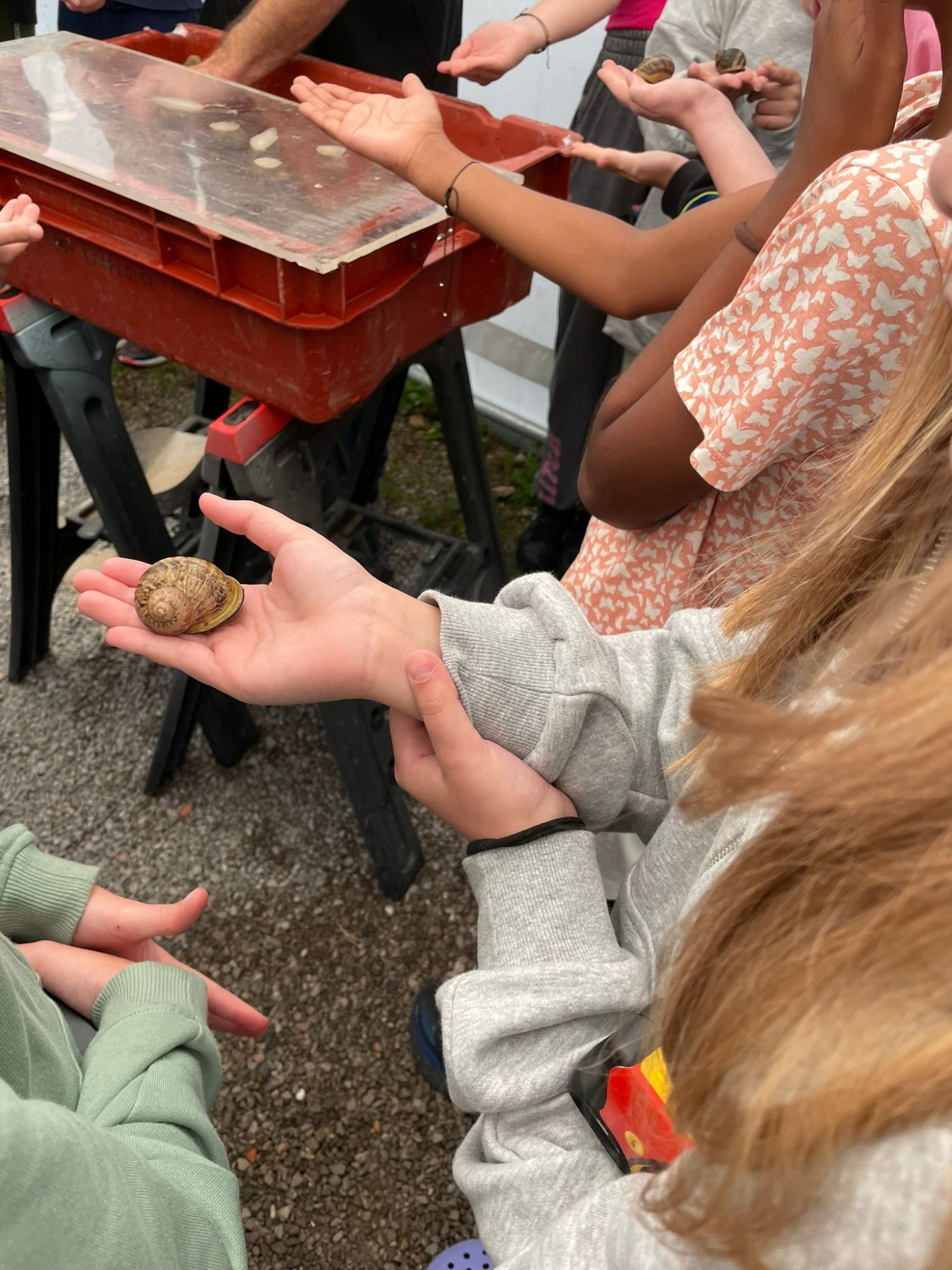 We have been delayed at the ferry crossing, so our estimated time of arrival back at Loughton School is now around 9.30pm. We will let you know via ParentMail if this changes by more than 10 minutes.
Huge thanks go to the staff team who made this residential experience possible: Mrs Solloway, Miss Coppins, Miss Garner, Mr Hodgson and a previous Loughton School teacher who volunteered to support - Mrs Gill.