Wednesday/Mittwoch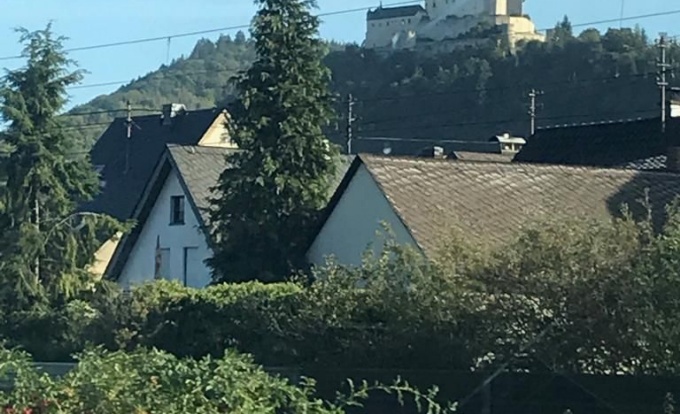 The children became the hotel's evening entertainment!
We've had a crazy busy day but as we write this, all the children are still going full pelt - entertaining all the other hotel guests with the cha cha slide!
We have had so much fun today - a visit to Marksburg castle and then a drive along the Rhine to Rüdesheim. The children had some time shopping independently followed by an interesting visit to the music museum where Tonia impressed us with her piano playing. The weather has been amazing and we can't wait for another fun day tomorrow.