​​​​​​​Thursday/Donnerstag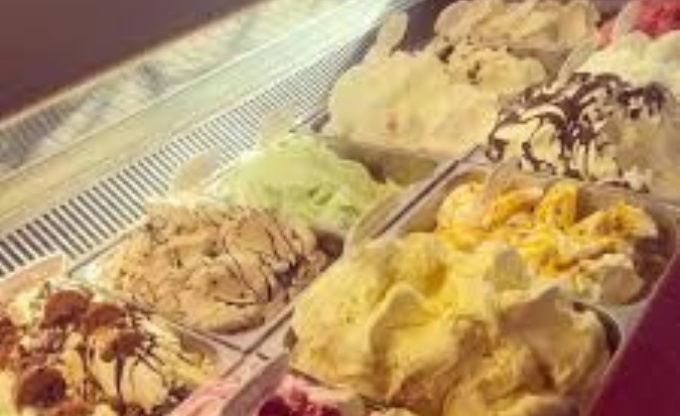 The children have had a great day exploring Boppard. First they worked in groups on a town trail to identify different buildings followed by shopping and lunch in the Roman ruins. They loved the sunshine and the glorious views along the Rhine during our river cruise. On our return to Boppard, we made our annual visit to the Eiscafé da Mirko where we ordered our ice creams in German - they were delicious.
After last minute packing and dinner, we headed to the park for a run around and then an early night ready for our long journey home tomorrow.
Happy birthday Krisha!