Mastery Maths
In 2014 the curriculum that children are required to meet changed. They are now required to reason, problem solve and discuss methods in maths rather than simply gain the answer. In Year 5 we are now teaching for mastery in maths.
This means we are no longer simply following the process to get to the right answer, which previously denied children who struggled with memory recall to truly achieve, we are interested in developing understanding and explaining how or why something can be the answer. This approach leaves the children capable of making the required links to problem solve.
The Mastery approach happens in small steps ensuring that each piece of learning is secure and embedded. For those learners that grasp concepts quickly they are then challenged with deeper questioning and extension tasks requiring them to explain and reason.
So far this year in Year 5 the children have been learning about place value, addition and subtraction.
This is an example of a child engaging with challenge at a deeper level. The child has demonstrated their learning and understanding of link between the different concepts.
Challenge: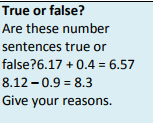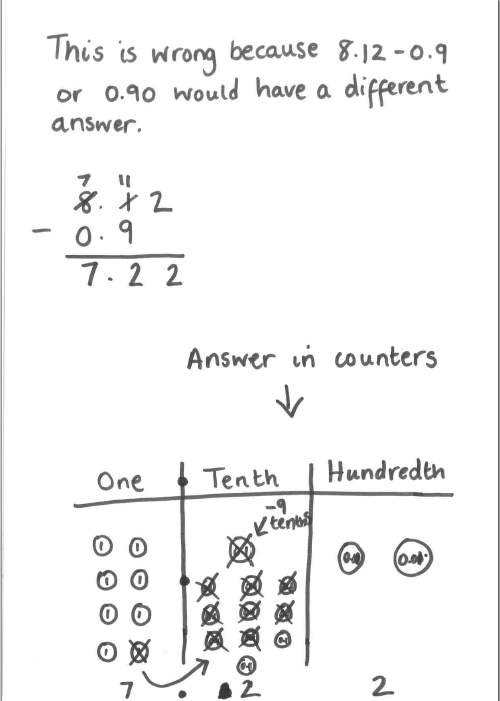 Miss Martignetti