Outdoor Adventurous Activities Day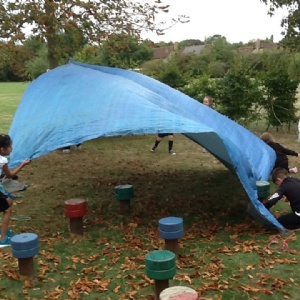 What a way to start our new school! We have been getting to know one another, but today has really put our team building skills to the test and we have been pretty impressive.
From the minute the bell went we were ready to have fun during our Outdoor Adventurous Activities Day. We built dens to protect us from rain and wind; we hunted for outdoor treasures and even built our own fires using a flint. The rain over lunchtime didn't put us off and we were back outside continuing the fun. We made our own breadsticks – on a stick! – toasted marshmallows and went orienteering around the school grounds.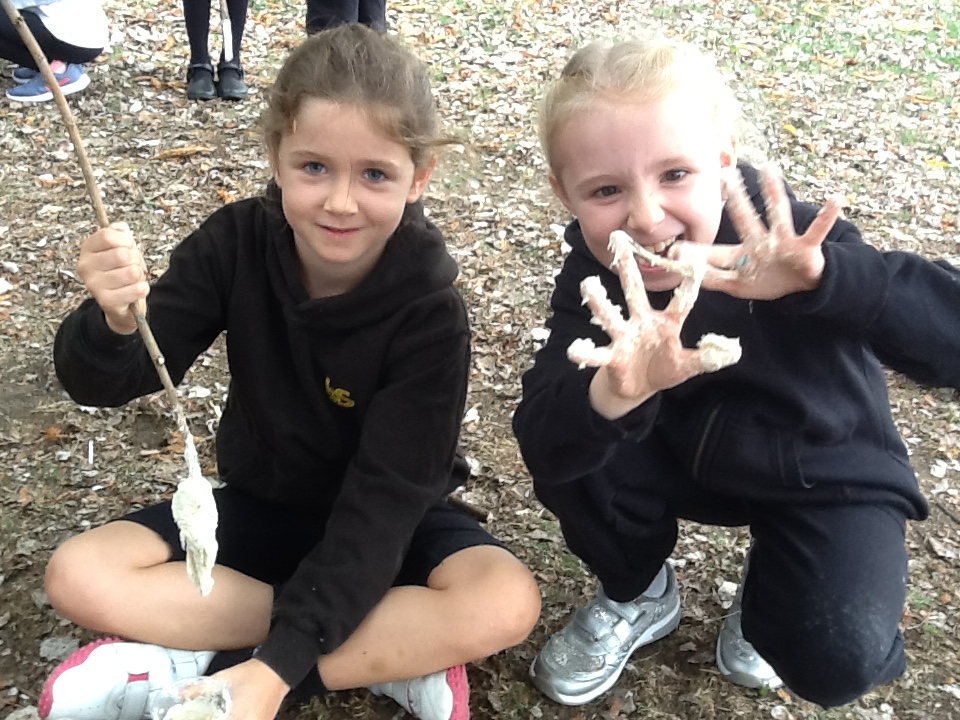 Many of us said our favourite part was marshmallow eating – but I'm sure that comes as no surprise!