Peter Rabbit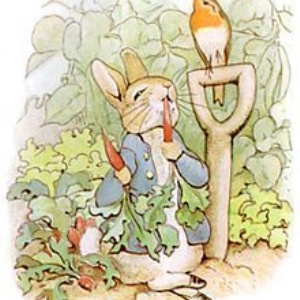 This half term, the children in Year 3 have read Beatrix Potter's tale 'Peter Rabbit'. We have used this well-loved story and familiar setting to facilitate the children's learning about different word classes.
Using the now popular 'word class rap' the children have learned to identify nouns, verbs and adjectives in a text and many are now confident with using them to write interesting sentences. We have looked at vital punctuation and how this makes text much simpler to decode and understand. The children now realise the importance of accurate punctuation in both reading and writing.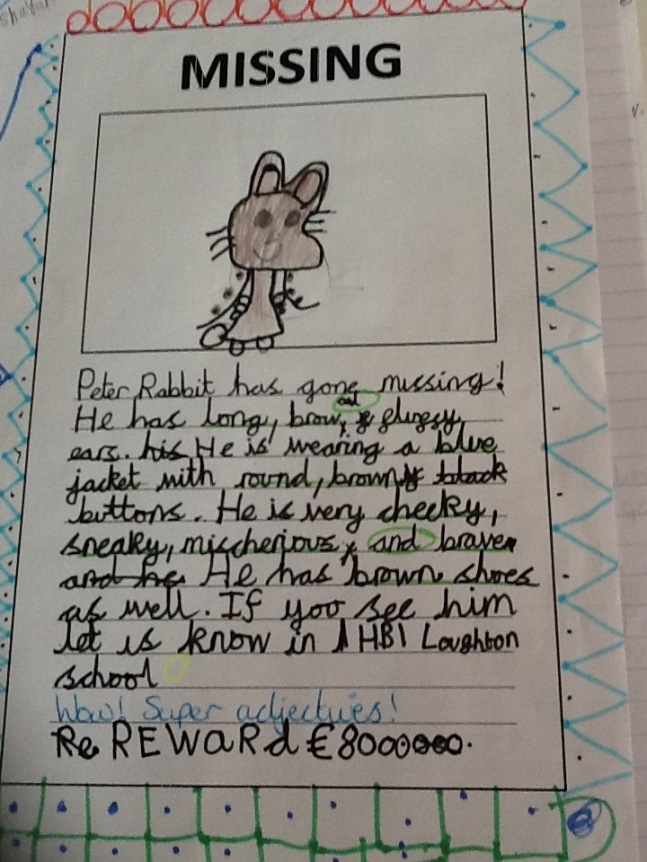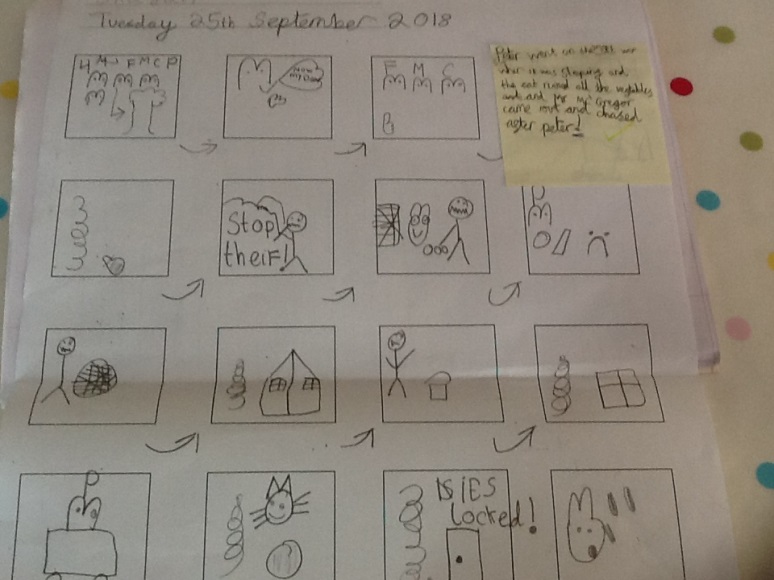 At a whole text level, the children enjoyed creating their own Peter Rabbit story maps, which helped them tremendously with their oral story-telling and with their understanding of structure of fiction texts. We ended the unit by asking the children to think of their own additions to the story. They thought carefully about character, plot and genre when deciding how their version of Peter Rabbit would unfold.