Whipsnade Zoo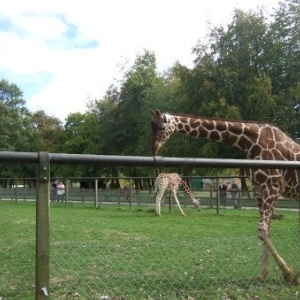 As part of our learning about amazing animals, Year 3 visited the Whipsnade Zoo. Thankfully we had glorious weather and a lovely, traffic free, journey there and back.
On arrival, most of the animals were still fast asleep so we were not able experience their breakfast routines but the helpful zoo keepers were happy to share their expert knowledge about the animals with us.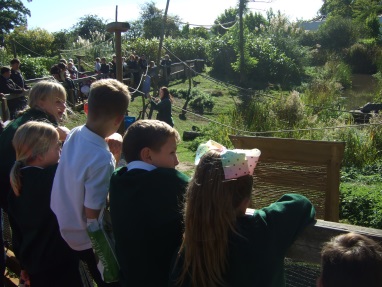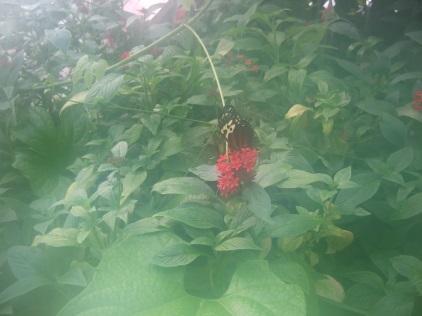 Before lunch, the children learnt all about animal teeth and diet in a workshop where they were able to explore animal skeletons and identify whether they were predators or prey. They were even lucky enough to see a live snake and stroke it.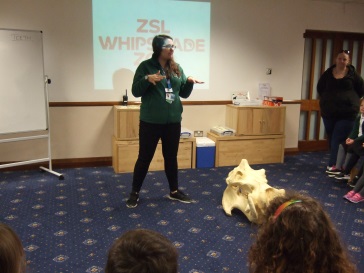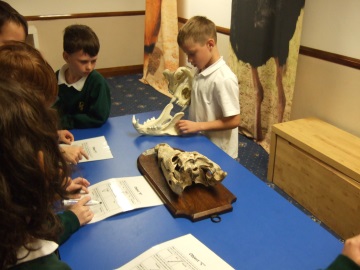 The children in year 3 were able to visit nearly all of the animals in the Zoo, paying special attention to those from the continents their class are learning about.