Our Christmas Performance ...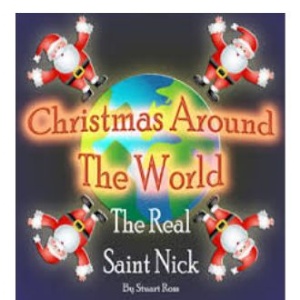 Year three worked their socks off in three weeks to produce the Christmas performance, 'Christmas Around the World' and what an amazing job they did! The acting, singing, dancing, props and technical support were phenomenal!
Performing for the children in year 2 went well without any hitches which was amazing as it was their first performance to an audience. It was also really nice to perform to their old teachers from the infant schools. Each performance from there just got better and better!
"Well done on a super performance. We thought you were awesome! We particularly enjoyed the dancing, singing and your wonderful acting," reported Mrs Kemp and children from HB10.
The children all impressed the Year 3 teachers for the late night performances, coming in and giving some of their best performances to their grown-ups. We are ALL very proud of them!