Candle Lit Assembly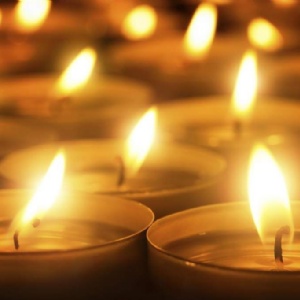 As part of our RE curriculum, on the morning of Wednesday 19 December, Year 3 enjoyed the Christmas story by candle light.
The children came into the school hall, greeted by calm Christmas music, ready to hear the story of the birth of baby Jesus.
In the centre of the hall we had 70 lit candles, which created a beautiful calm and relaxing atmosphere for us all to enjoy.
Many of the children took on the roles of the different significant characters of the Christmas Story, presenting them in our school nativity scene.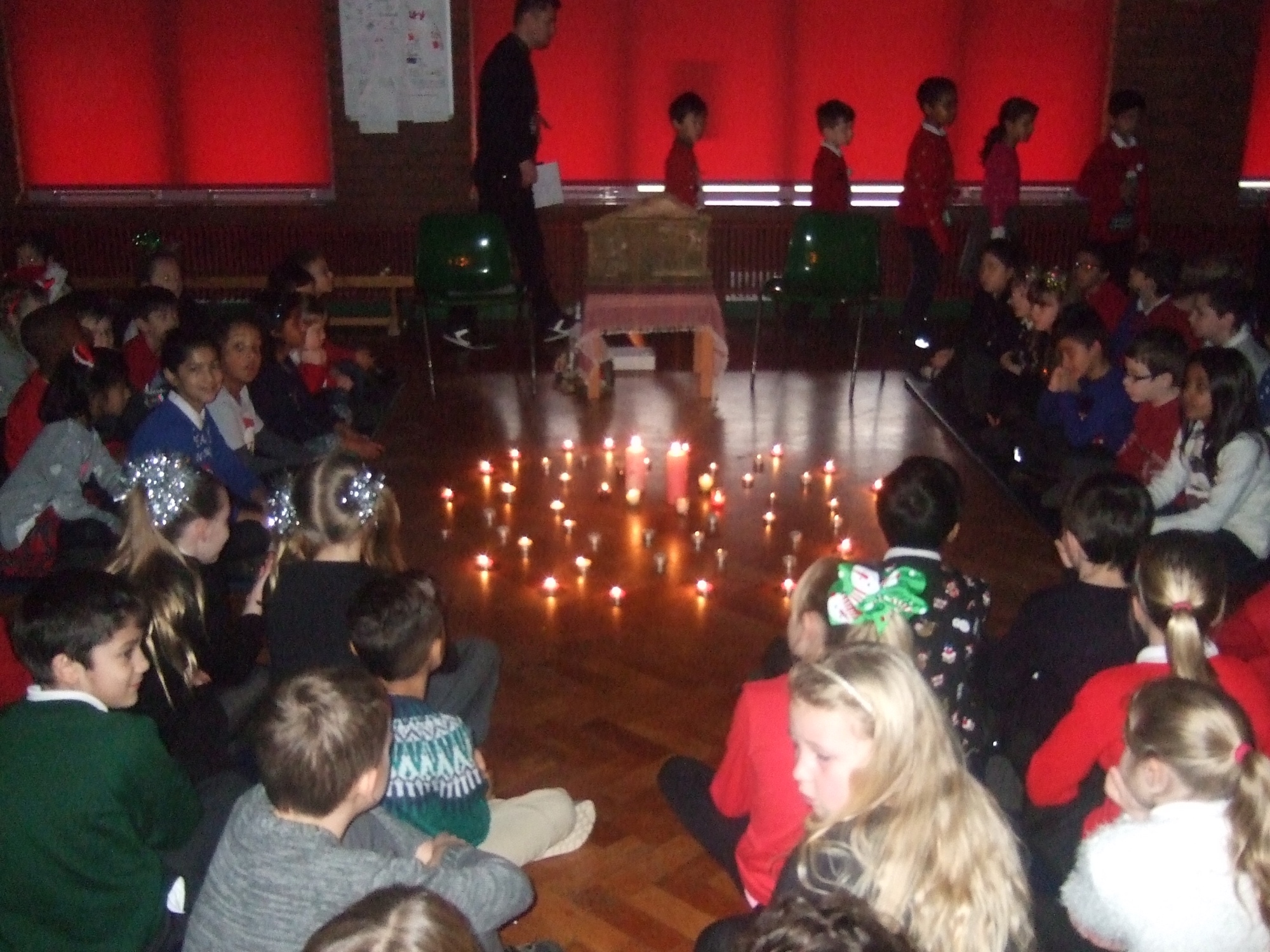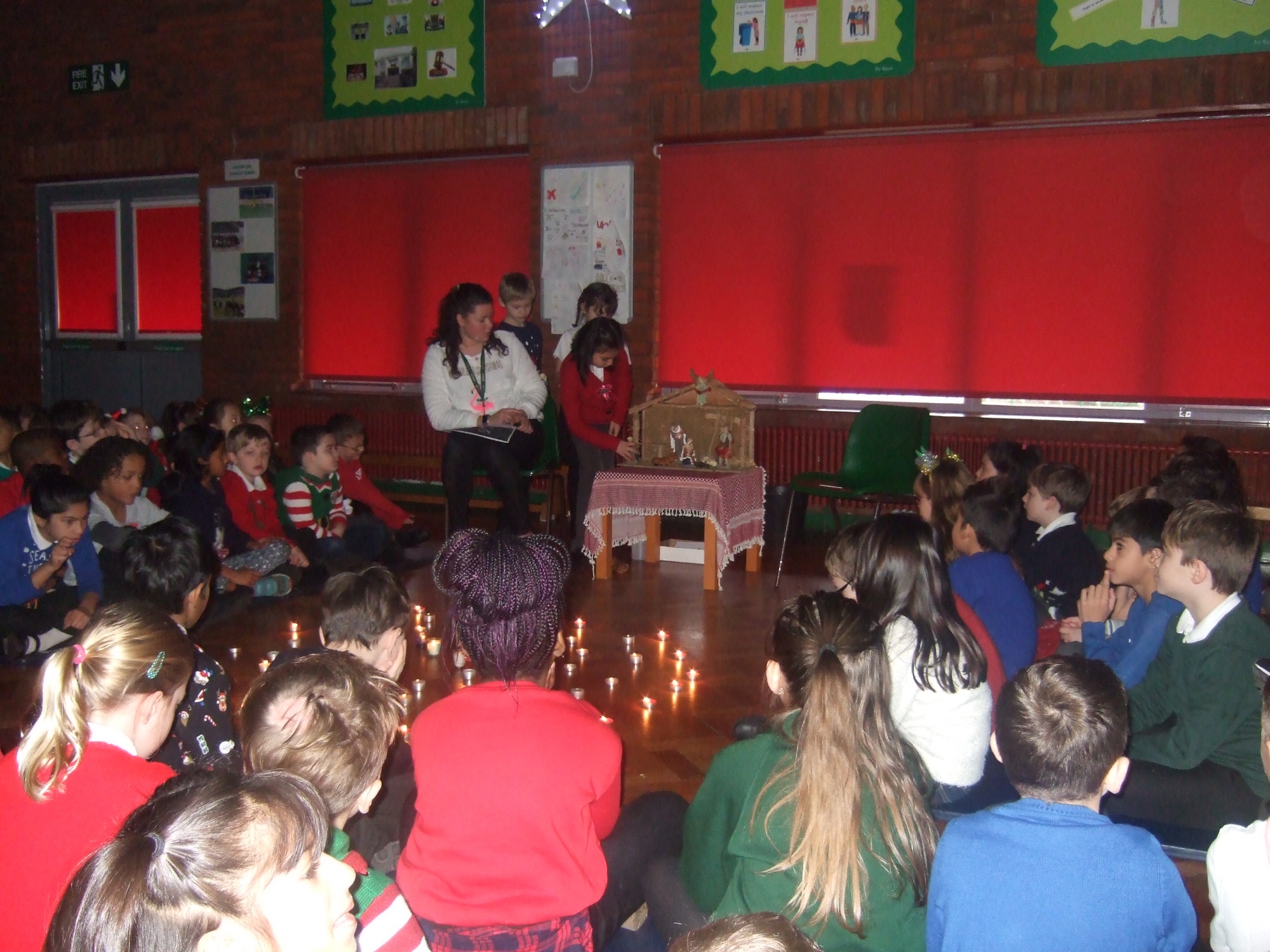 What a beautiful morning!