Battle of The Bands Homework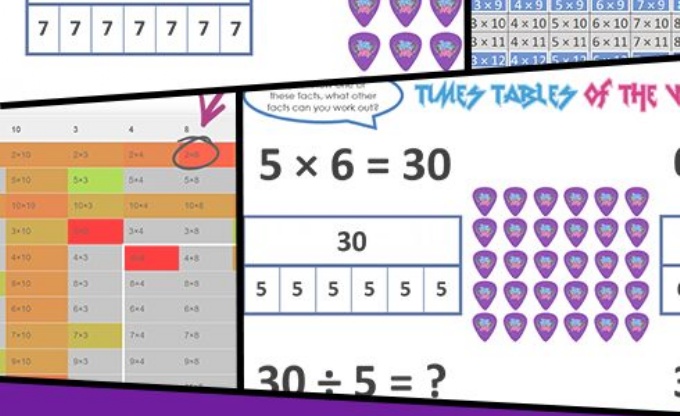 Year 3 Maths homework Set Friday 3rd May Due Friday 10th May
Over the weekend, we have set up a battle of the classes on Timetable Rockstars. This will give you a chance to practice your times table skills while competing against the opposing class. All you need to do is log on to your Timetable Rockstar account and click on "Battle of the Bands."
This competition will run between Friday 3rd May and lunchtime on Friday 10th May. You will be able to see updates and check on your progress throughout this time.
To beat the opposing class you should focus on how often you play and your accuracy level (you do not have to be the best in the class at times tables to top the leaderboard).
If you have any issues please ask your class teacher.
If you do not have access to a computer or tablet at home, we have homework club on a Monday lunchtime with Mrs Murray where you will have access to an I-Pad so you can take part.