Lion King dance workshop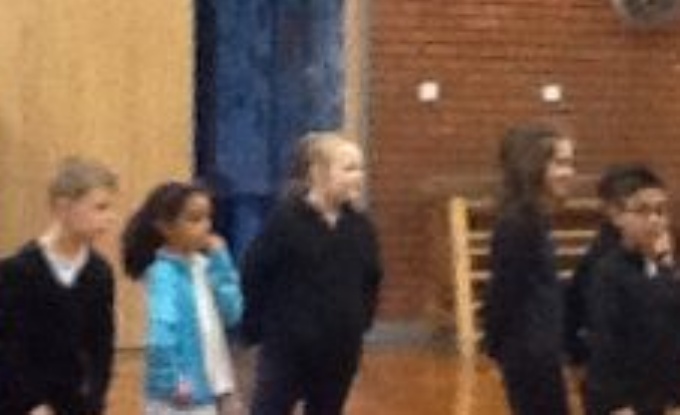 Year 3 had a wonderful time exploring African music and dance.
We put together a series of movements, considering the behaviour of animals and tribesmen. We enjoyed doing this to the Lion King music we have been practising in singing assembly.
It was great to see every child join in, throwing their all in to the performance (including the teachers). We look forward to sharing this with you during our Lion King performances in December.
I hope you enjoy looking at the pictures.