Documentary week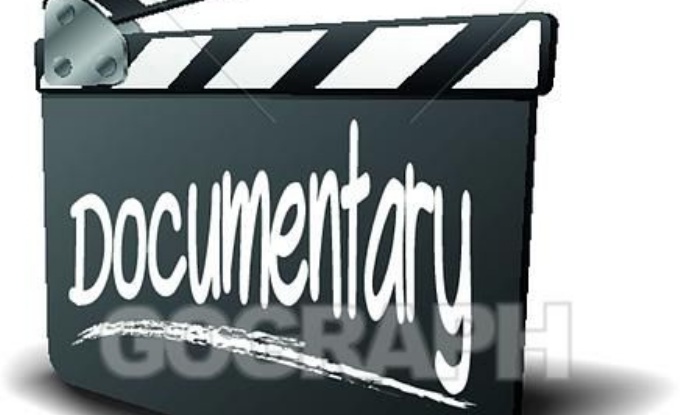 Year 3 have enjoyed partaking in documentary week!
Children learnt about documentaries by watching some themselves and thinking about what their purpose is, whether they are fiction or non fiction and how they are made. They then had the opportunity to use their findings and new skills by creating their own documentary.
The year 3 classes have been studying Asia, Africa, South America and Australasia in theme this term so we decided to base our videos on animals from those countries, with each class having their own country to research from. The trios worked together using their artistic skills to make their chosen animals into props with backdrops to fit the appropriate habitat. Each minute long video was supported by a script written by the groups themselves with information on their animal gathered by scouring fact sheets and the internet.
The results were fantastic! All of the teachers and support staff were incredibly impressed by the children's work and their efforts. We, and all of their peers, thoroughly enjoyed watching the informative and entertaining documentaries that they put together and would like to thank the Year 3 children for all of their enthusiasm and hard work. Well done HB1, HB2, HB3 & HB4!