Year 3 performance of The Lion King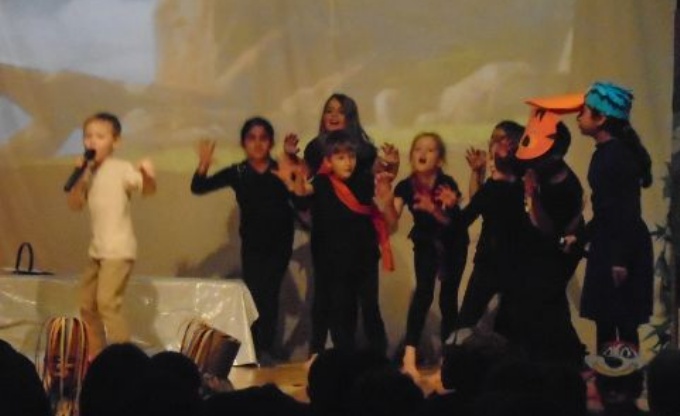 We were overwhelmed with pride when watching the Year 3 Lion King performances this week. The children worked incredibly hard, learning lines, dance moves and the songs to put on a fabulous performance. The rest of the school watched last week and were really impressed.
At the age of 7 and 8, we are so proud of the children's ability to put on such a great performance. Behind the scenes many of the staff have been working tirelessly with the children, during lunch, after school and at every opportunity they can. Not to mention all of the props and costume support we have had. A big thank you for their hard work and commitment.
We are also thankful for the continued support you have offered the children at home. Helping with costumes, learning lines and dance moves to mention a few things.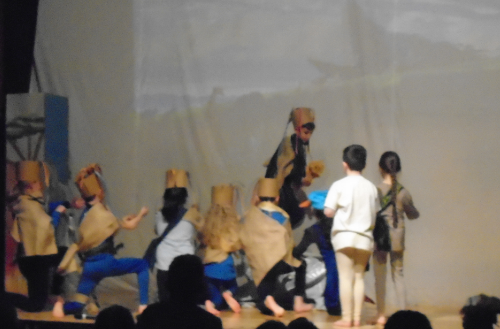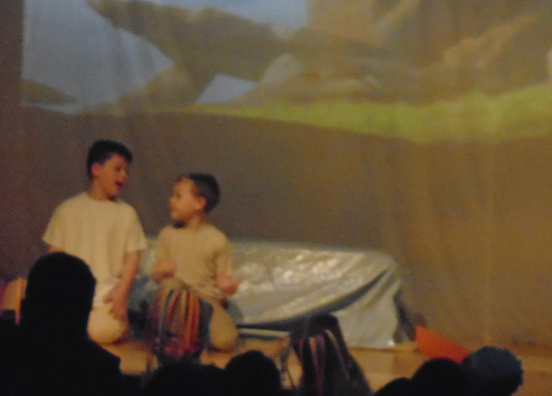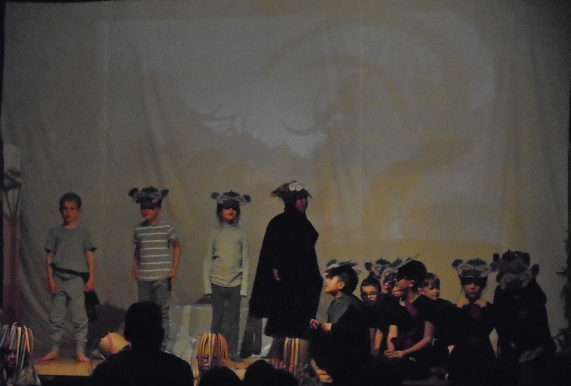 These moments are the very reason I became a teacher and I will always remember the Year 3 Lion King performance 2019 along with the laughs, tears and smiles we shared along the way!
-Mrs McNeaney