Whipsnade Zoo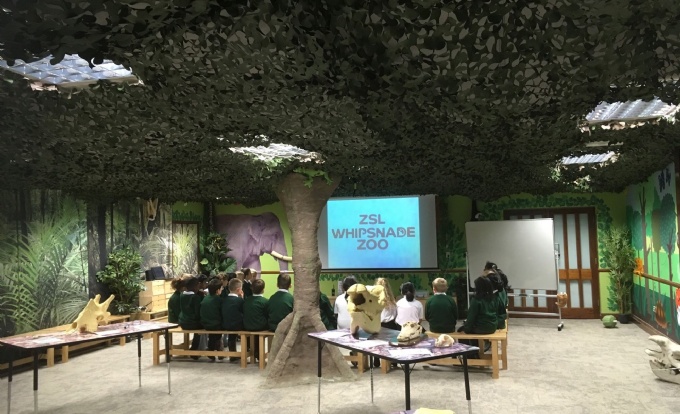 As part of our learning about amazing animals, Year 3 visited Whipsnade Zoo. Even though it was a chilly day, the children were hot on their manners and behaviour. Well done year 3!
On arrival, most of the animals were still fast asleep so we were not able experience their breakfast routines. They appeared happy to see us and pose for our photographs. The baby giraffe even performed a special dance to welcome our arrival. Thankfully, the giraffes were up and enjoying an early stroll around their enclosure. It was amazing to see just how tall they were in comparison to children!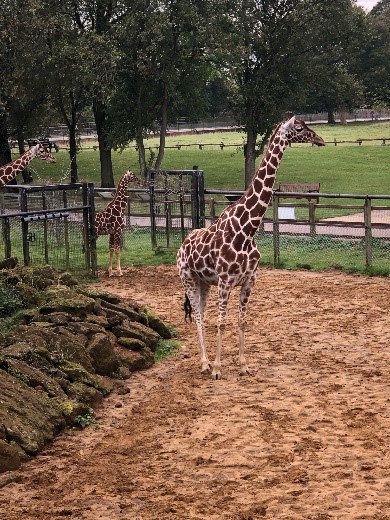 Before lunch, the children learnt all about animal teeth and diet in a workshop so they were able to explore animal skeletons to identify what they were. Holly, the very informative guide, taught us a rhyme to help us identify whether animals were predators or prey. We were even lucky enough to see one of their pet rats close up and stroke it.
The children in year 3 were able to visit nearly all of the animals in the Zoo, paying special attention to those from the continents their class are learning about.
"My highlight of the day was learning that baby elephants eat their mother's poo to help with their digestive system." Casey-Ray HB1.