Lion King dance workshop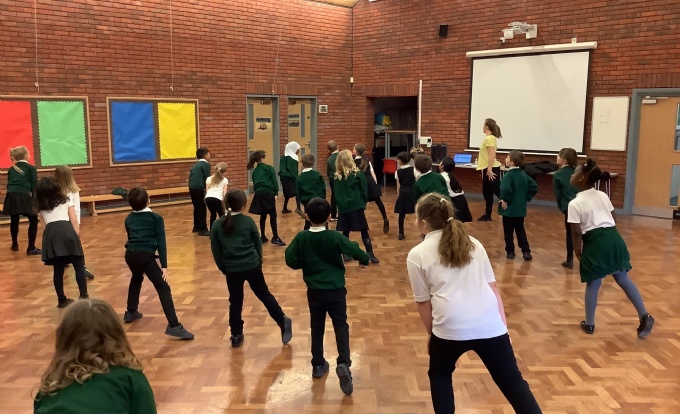 Our year three children had a wonderful time today learning some dances in our Lion King workshop.
Music and dance moves were inspired both by the original Disney production and traditional Afrikaans culture. Not only did all of the children learn the moves, but they remembered the dances in to the afternoon, when they had the opportunity to perform a mini showcase to another year three class. We are all incredibly proud of their efforts and attitudes displayed throughout the day. Well done!