Lion King dance workshop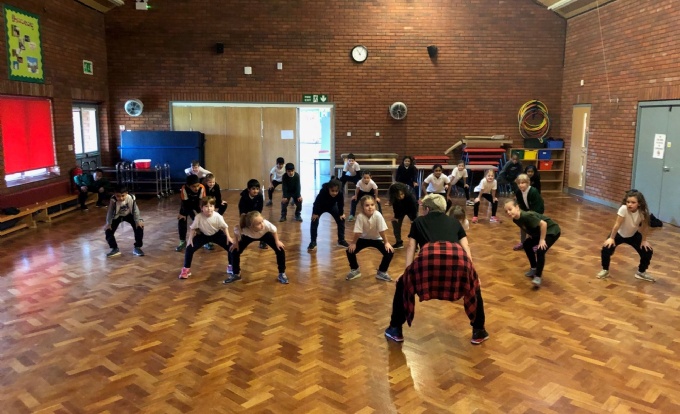 Each class in year 3 practised and performed a lion king dance today. Enjoy watching the showcase videos below.
For security and safeguarding reasons, the youtube channel we upload our school videos to is locked. You will not be able to find these videos by searching for them, only by clicking on the direct link from our website.