Year 3 Walk to All Saint's Church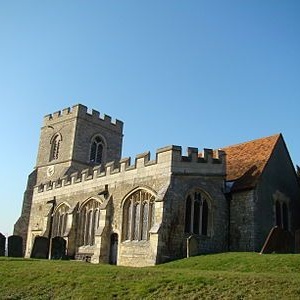 On Friday 30 June, we visited All Saints Church, Loughton, as part of our R.E to investigate how Christians worship.
UPDATE:
Thank you to all of the parents who accompanied us on our trip this morning and to the wonderful volunteers at All Saints' Church. A highlight of the trip was ringing the bells. The children had a marvellous time finding out how Christians worshipped and investigated the important features of the church.