Wrap, Splat, Hat homework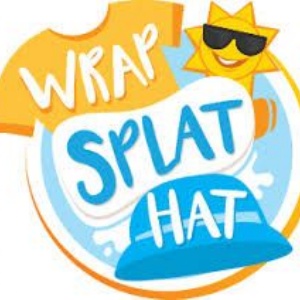 16 June
As part of our work on persuasion related to sun safety, this week the children will be given a passport to sun safety for their homework.
The children can choose to write a rap or poem, on A4 paper. They might also like to decorate their entry, to make it eye-catching, to persuade others to 'wrap, splat, hat'.
If they would like to, they can enter their persuasive rap or poem into the attached competition*, to win prizes for the school. Please see Mrs Millican, if you are having any difficulty entering the competition.
Good luck!
*Please note that any entries for the competition need to be posted/emailed to the address supplied on the competition entry form. Entries must be received by 18:00
on 23 June 2017.