Outdoor Adventurous Activities!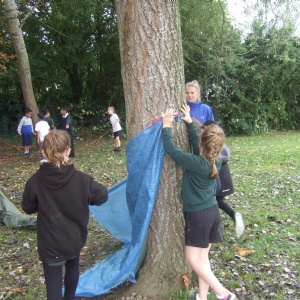 What an exciting day we had! The whole of Year 3 put on our PE kits and took to the field for our Outdoor Adventurous Activities day.
Each class was split into four groups and took turns on a carousel of exciting activities. These ranged from; survival skills, such as lighting a fire using a flint and steel, to working as a team to build a shelter. All the children put their best efforts into learning these survival skills, even in the less than ideal weather conditions! Although it rained, their spirits were not dampened.
Another team building activity we took part in was orienteering. Working in small groups, the children had to find a number of clues hidden around the school field. Reading the maps and working with their team mates gave the children an excellent opportunity to bond, whilst also encouraging them to develop their speaking and listening skills. Once all the clues were found, the letters had to be sorted to crack a code and be declared the winners.
A highlight for all was enjoying the warmth of the camp fire as we toasted marshmallows and our own homemade bread sticks. The final hour of the day was spent with all of Year 3 coming together to share jokes (Why does the sea smell? Because the seaweed), sing songs and reflect on what we had learnt. Although the OAA day taught us new skills, it also taught the children a lot about themselves and brought them closer to their peers.
Have a look at our photos from the day: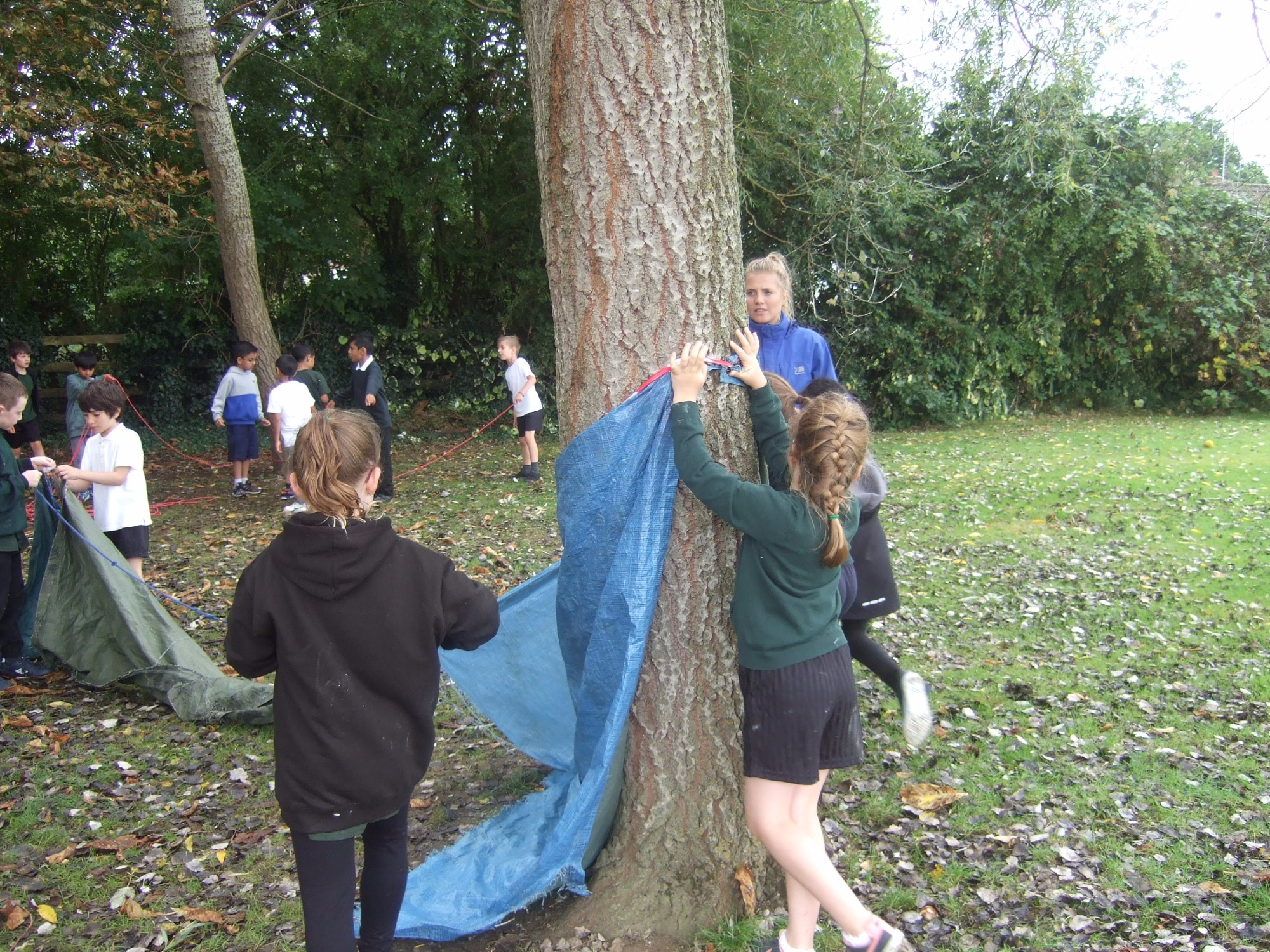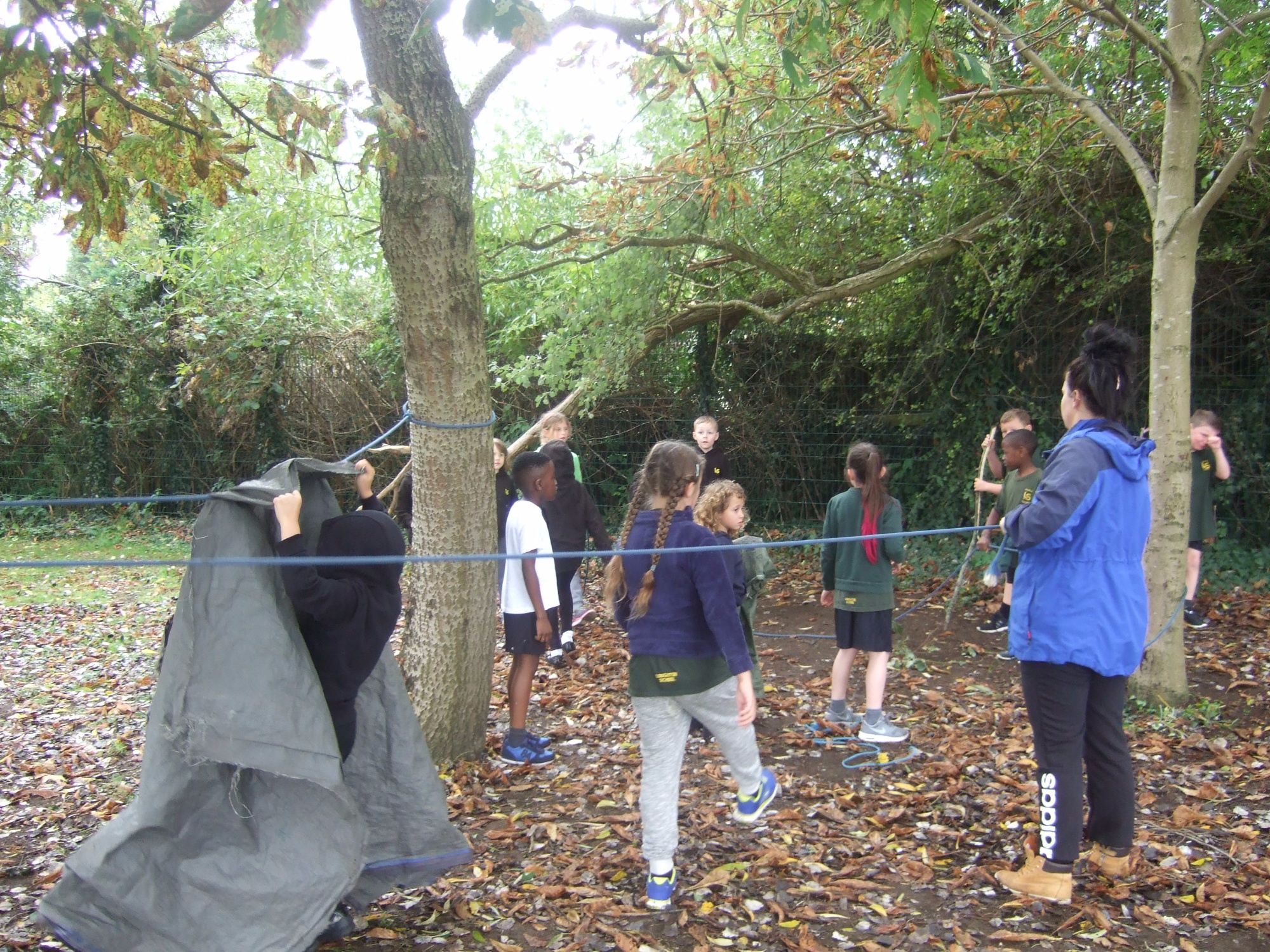 Miss Allen