History Days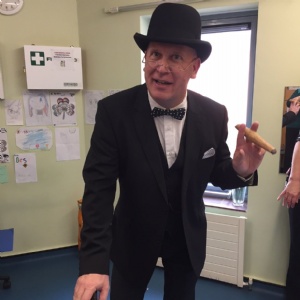 On Monday, HB4 went back in time to the Tudor period. They were very lucky as King Henry VIII paid them a royal visit! He taught the class about his favourite pass times, from archery to jousting. The children ensured they kept their heads by being polite and courteous as always.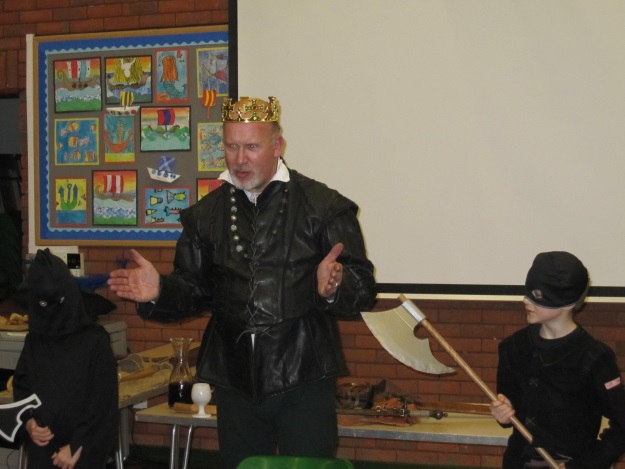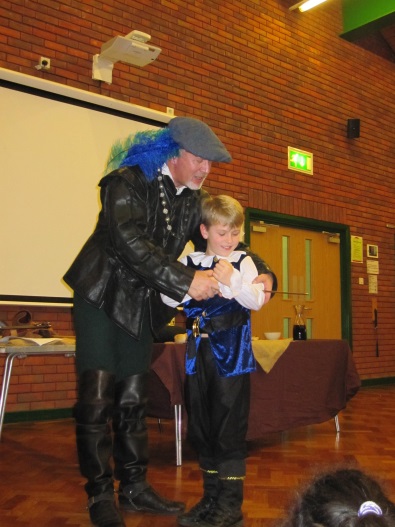 On Tuesday, HB1 went into our time machine, the Tardis, and landed in the Victorian times. The children had a taste of what a Victorian classroom was like with a Victorian teacher visiting for the day. They all agreed they prefer school in the modern times. Subsequently, we got to meet a very interesting character Bill Sikes who taught the children all about being a child during those times and a few ways they could make a living. For example, learning how to walk without being noticed, pick pocketing the wealthy and how you could burgle a house to make ends meet. Great fun was had by all!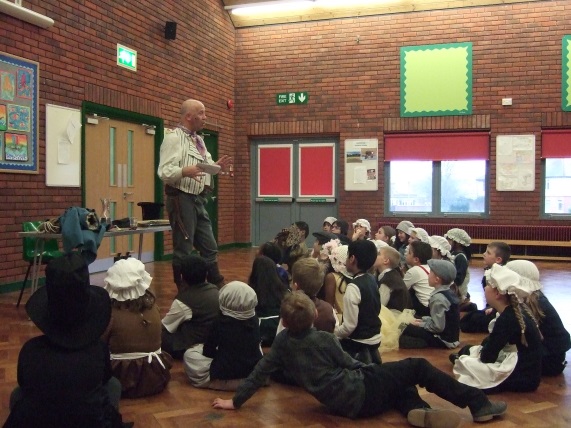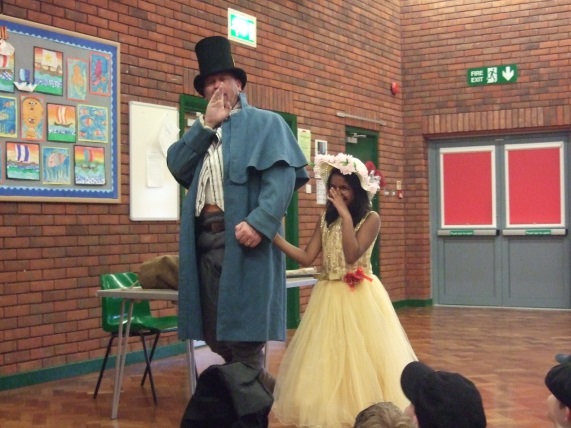 On Wednesday, HB2 went back to 1953 to celebrate the coronation of Queen Elizabeth II. We were lucky enough not just to have Queen Elizabeth II there, but also Sir Winston Churchill! The children enjoyed re-enacting the coronation, questioning Sir Winston Churchill and learning some traditional 1950s games!

What an amazing time HB3 had on Thursday, when we went back to 1066 with William I. The French King took us on a journey to discover all about the great Battle of Hastings, which included an actual battle out on the fiel!. The children asked questions and found out all sorts of facts about the life of William the Conqueror.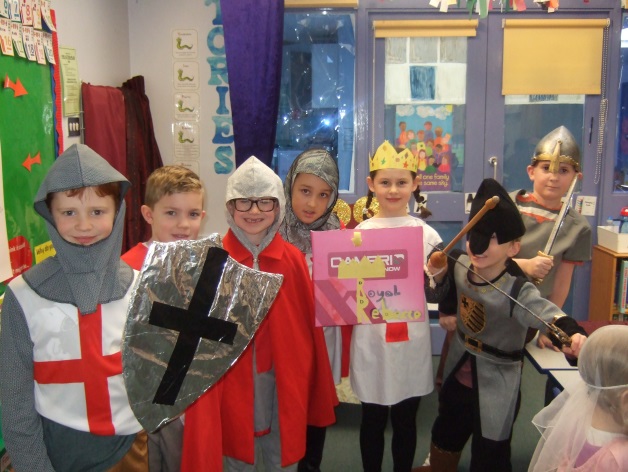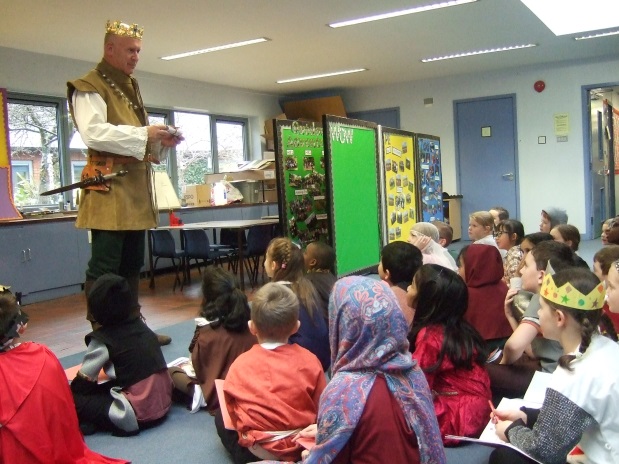 What a great week we all had!