Indian Cooking Day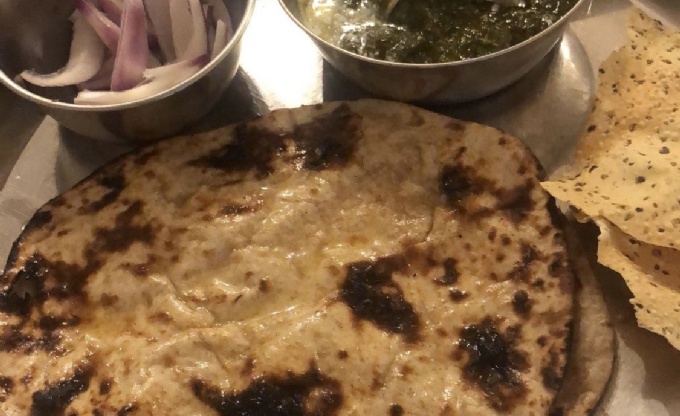 Many of our year 4 children learning from home in lockdown and all of our keyworker children at school had great fun joining in our Indian cooking day today.
Unfortunately this year we have been unable to make the various parts of a traditional Indian meal and then enjoy this at our year 4 banquet which is now one of Loughton School's annual traditions. However, the majority of the children still joined in from home and had great fun taste testing their own creations. A huge thank you goes to Mrs Maughan for leading the cooking session for our keyworker children at school so that they did not miss out on this opportunity.
Last week in anticipation of our cooking day, the children were given the ingredients list and the recipies for a number of different dishes: vegetable samosas, quorn biryani, vegetable curry, chapatis or coconut barfi. They were tasked with reading these through and selecting the one they wanted to have a go at creating and then given time to collect together any ingredients needed.
We know lots of the children will be making their dishes later in the week or over the weekend. Here are a selection of some of the photos we received today: