African drumming workshop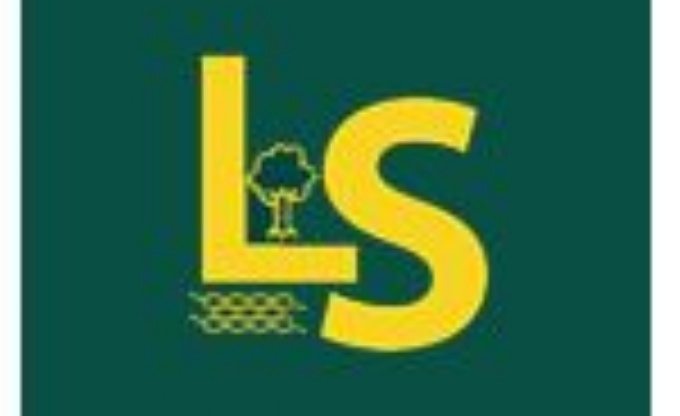 On Friday 14th May the year 4 children took part in an African drumming workshop run by Raz
We were playing the Djembe drums (which are originally from West Africa), they were played with bare hands.
To comply with COVID regulations the children were spaced around the hall in a semi-circular fashion, facing in towards Raz. This allowed the children to be able to observe each other playing. We were taught call and response then we moved onto playing in unison to the rhythm "I can play the Djembe drums" and "this is how I play the Djembe drums". Each of these rhythms were played as a round, showcasing their newly learnt skills.
After practicing in their classes, the children were able to perform in front of another class. This was very well received and all children left feeling extremely proud of themselves and their peers. Even the teaching staff had a go!
Photos to follow...