Computing drones workshop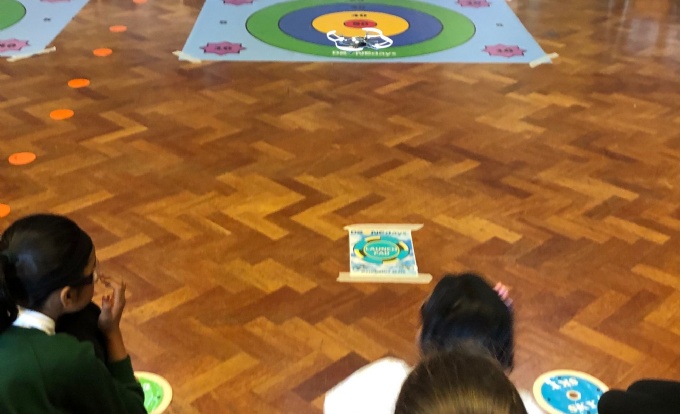 On Thursday 20th and Friday 21st May year 4 were lucky enough to take part in a DRONEdays workshop.
This was lead by Sue, who was very knowledgeable and friendly, allowing the children to have a safe hands-on experience coding and flying real life drones! The children were able to easily see their adaptations to the coding process through the success of their drone flying.
This session was full of practical elements that kept the children engaged for the whole time. The children came away "buzzing" with what they managed to achieve in such a short amount of time, this sparked a lot of inspiring conversation.
This is the style of drone the year 4's were allowed to program and fly, the noise generated by the drones flipping and flying added to the excitement. When asked, the children expressed their joy and enthusiasm for this experience so we have already booked this again for next year!