Christmas Fayre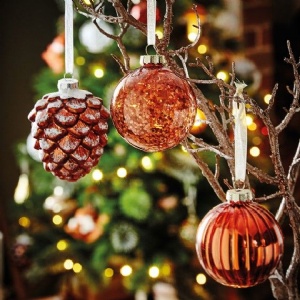 We are beginning to look forward to our Christmas festivities which include the Christmas Fayre on Tuesday 12 December in which Year 4 and 5 children will be singing.
Children need to arrive at 7.00 pm to their normal classrooms and bring their song lyric booklet with them. If your child has lost theirs, they can find a copy below. There is also a copy of the letter with more details.
We look forward to seeing you there!