Year 4 Reading Challenge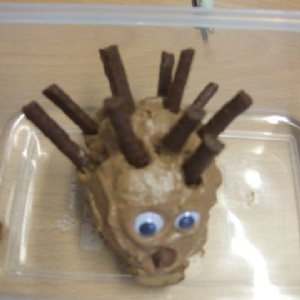 Starting to see some very interesting evidence from children to prove they have read the six books in the reading challenge. This is a 'Hodgeheg' cake from Charlie. Remember your teacher will be asking you before the Christmas holidays to prove you have read the books and if you have good evidence for all six prizes will be awarded.
We look forward to seeing your work!