Spring Spelling Bee Words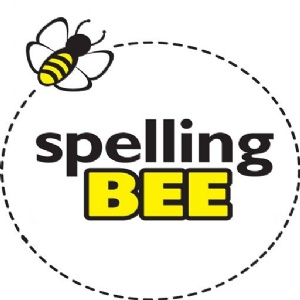 It is another new term and the children are already excited to compete in the next spelling bee. We have split the list of 100 into two lists of 50 which together will be tested at the end of the Spring term. Ten of the words from the Spelling Bee will be sent out as Spelling Homework and will be tested weekly in class. We have closely linked the spelling homework and spelling bee words to the spelling we are learning in class so the children's learning will be embedded.
Best of luck learning to spell all of the words!