Spring Reading Challenge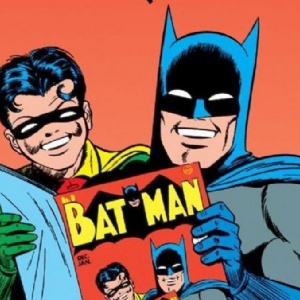 After such a successful reading challenge in the Autumn term, we are pleased to present the Spring Reading Challenge. Some of the best entries from last term are presented in the shared area, so please have a look at each other's work and make sure you praise each other for your efforts!
Enjoy reading as many books on the list as possible, remember there are prizes to be won.