Geography Homework - Weather reports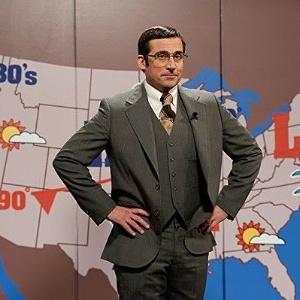 During our learning about India, the children have been learning to observe weather patterns and discuss the difference in climates of India to the UK. In order to enhance this learning, we would like the children to complete three homework's throughout the half term, culminating in a weather report which they can present to the class. This weather report can be in any form and there are examples given on the homework.
We hope you enjoy this project.