Andrew Lloyd Webber Day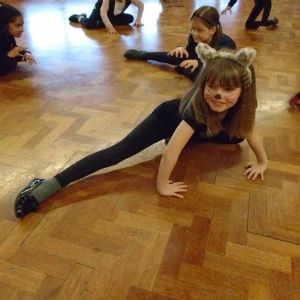 Year Four was a humdrum of excitement on Friday 27 April as the children took part in an Andrew Lloyd Webber themed day, which was a part of our theme 'Heroes and Heroines'. Many of the children came in dressed as cats or characters from 'School of Rock'. Some of the most original costumes included Pharaoh from 'Joseph and his Amazing Technicoloured Dreamcoat', Evita from 'Evita', the phantom from 'Phantom of the Opera' and a few of the trains from 'Starlight Express'.
All of the classes had the opportunity to make masks, have a go at some acting, sing some of his songs and choreograph a dance based on cats.
It was fantastic to see the children being so creative. There are so many budding musicians, dancers, actors and artists in the Year group!
Please see our gallery for other photos from the day.