Summer Term Spelling Bee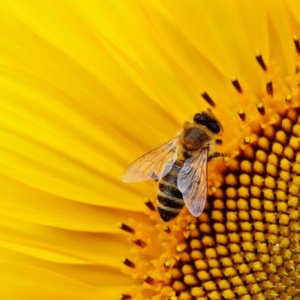 The Spelling bee is back! You should all have had your spelling bee words on the first week of the half term but if you have lost them, here they are.
Each column has the date on which you will be tested. You will not have a spelling test in half term, however, we suggest you learn the words over the break as they could still come up in the spelling bee in the last week of term.