Summer Reading Challenge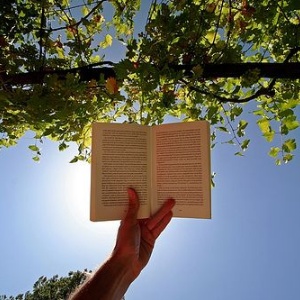 Here are the books for the summer reading challenge. Please don't forget you have until the end of term to complete the challenge.
So far this year, we have had some exceptional entries. These include: marmalade made for Paddington; photographs of children feeding their siblings worms; homemade cakes; portraits painted of characters; children holding real-life hedgehogs; as well as many other exciting creations.
We cannot wait to see what is to come for the final challenge of the year!