Heroes and Heroines Exhibition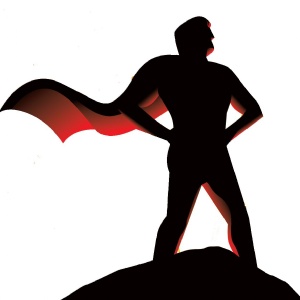 On Friday 18 May at 2.45 pm Loughton School is holding another Exhibition. This is an opportunity to see the wonderful creations children have been working on at home all of this half term on their chosen hero or heroine. The children are extremely excited about showing their work and look forward to inviting you all into school. Please remember to enter through your child's classroom door and then sign them out with an adult from their own classroom door before taking them home.
We look forward to seeing you there.
Lucy Hazlewood
Year 4 Manager